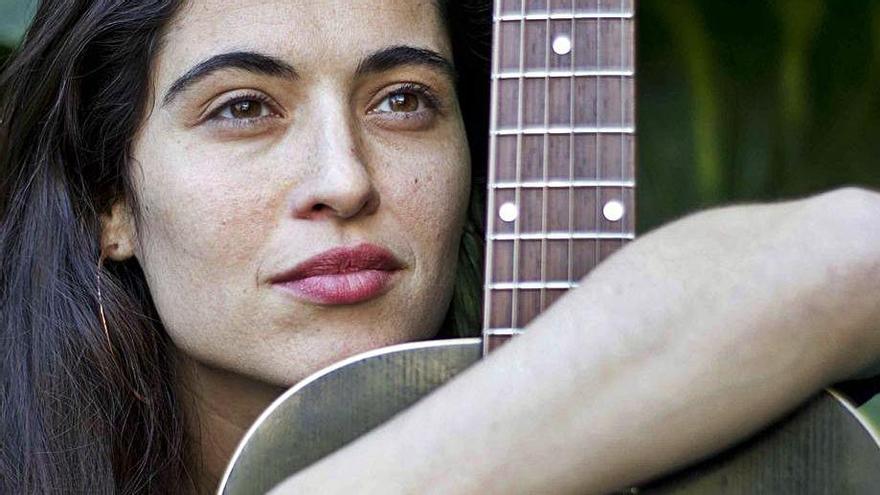 The consolidation of dance with at least one show a month, the commitment to family theater, new dramaturgies and the circus constitute the main lines of the Teatre Arniches de Alicante programming for the first quarter of 2021.
A total of 39 shows, which make up "39 reasons to go to the Arniches, 39 activities that show that culture is safe and 39 moments to continue moving with what the creators and creators are capable of doing", said yesterday the regional secretary of Culture, Raquel Tamarit, who presented this new program together with the delegate of the Valencian Institute of Culture in Alicante, Alicia Garijo.
An "interesting" program, with "very topical" and varied proposals, Garijo pointed out, highlighting the commitment to dance "to offer at least one show a month." "We wanted to go one step further so that in the future dance will have a more loyal audience and there will be more custom to this type of shows."
For the moment, the Arniches will host the world premiere of aISLA2 on January 22, the new project of the Cienfuegos company, characterized by research and innovation with new languages. The Mallorcan company Baal Dansa will also be dancing, with MiraMiró (February 28), and Aracaladanza, with Play (March 13)
7 shows have been programmed for theater for adults, 4 of them by Valencian companies. L'Home Bo, by Caterva Teatro (January 15); Lázaro, by Cia. Leamok, "a proposal by a transgressive Lázaro, with an absolutely modern aesthetic"; Bambalina Teatre Practicable y su Edipo (February 26), and Perros Daneses i Yapadú Prod, with 9, by Javier Sahuqillo, based on 12 men without mercy (March 27).
From outside the Region, La Extraña Compañía will come to present Bertold Brecht's The Exception and the Rule, after passing through the Teatro Español and Teatro del Barrio (January 29). You can also see Man up, by Teatro En Vilo (February 12), Teatro Critical Eye Award, and Excálibur and other stories of dead animals, by Bonebeak Sisters (March 5), a story about pandemics before the pandemic.
The circus continues to gain prominence also in the Arniches. In the next quarter with Chicharrón and Sin ojana (January 30), the success of the last Circada circus festival, and with Vöel and Ex-Libris (March 6).
The music poster is headed by the tribute to Ovidi Monllor from the IVC (January 9); Silvia Pérez Cruz, with her album Farsa (February 20); Maika Makovski (March 20), and El Petit de Cal Eril and his album Energia Fosca (February 6).
The family theater will feature Festuc Teatre and Adeu Peter Pan (January 17), Ponten Pie and Loo (January 24), JM Gestión Teatral and Descobrint l'Illa del Tresor, and Cia. La Canica y Orfeo y Eurídice (March 28).
Alicia Garijo highlighted the good response from the public, despite the restrictions, because it "keeps coming", even the shows scheduled on Wednesdays with the ReaCtivem cycle "have been very well received." What has slowed down is the school campaign, although it is maintained for schools that wish to do so. "We have reserved a couple of functions that are going to be for a single school each day." He also highlighted that the time for the shows has been brought forward from 8.30 pm to 8 pm and the Filmoteca, which will have a cycle on Eric Rohmer, at 7.30 pm.
"From Cultura de la Generalitat we have been saying for months that culture heals and has accompanied us in the hardest moments of these years", highlighted Tamarit. "We are and will be next to the cultural sector programming, and we are and will be next to the public to offer first-rate cultural activities in the city of Alicante."
He also stated that the Generalitat, about to approve the budgets, "continues to bet on culture and not only maintain the 2020 budget but will increase it by 12.7 million more."

www.informacion.es
Digsmak is a news publisher with over 12 years of reporting experiance; and have published in many industry leading publications and news sites.