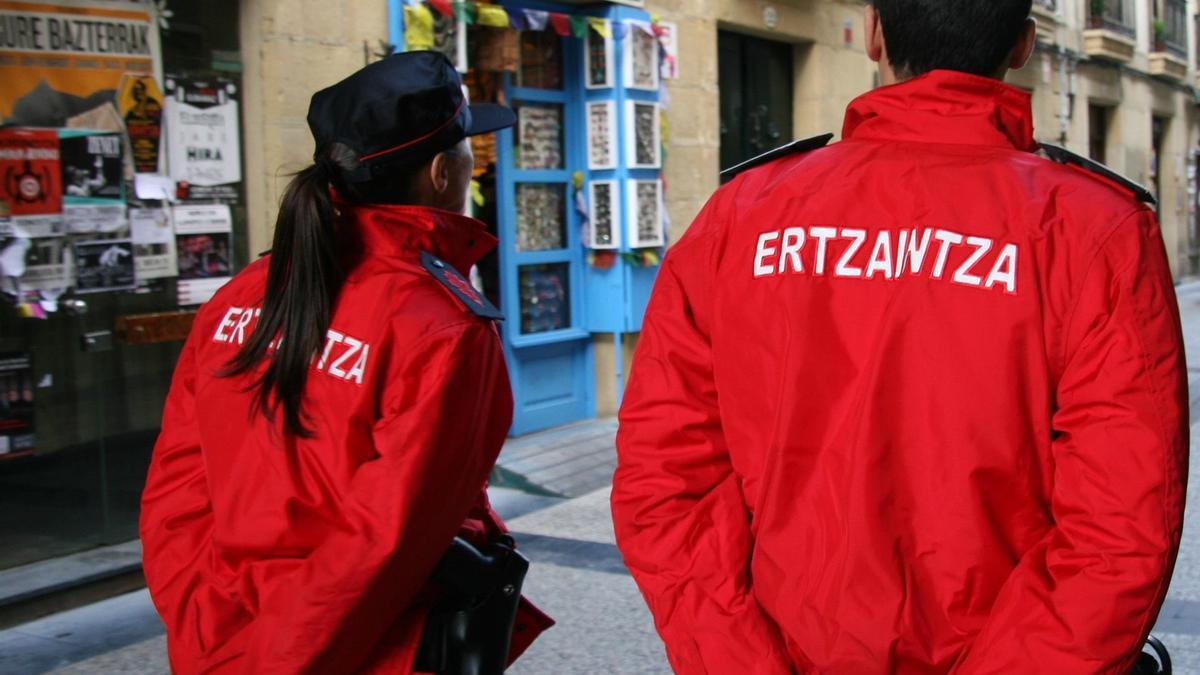 A total of 37 people taking part in a religious service in a pavilion in Zorrozaurre, in Bilbao, have been denounced for breaching the health regulations against covid-19.
As reported by the Basque Department of Security, on the day of this Friday and during the early hours of this Saturday, The Ertzaintza has arrested a man and denounced 97 people in various incidents related to non-compliance with health regulations.
In this way, around six in the afternoon this Friday, the Police learned that a pavilion in the Zorrozaurre area, in Bilbao, could be violating health regulations.
The Ertzaintza, together with the Local Police of Bilbao, verified that it was celebrating a religious act, there were 37 people and they were not complying with sanitary measures such as wearing a mask, maintaining interpersonal distance and not being more than four people together. All the people gathered were denounced.
Likewise, around a quarter past eight in the afternoon, an Ertzaintza patrol that was in the Alava town of Legutiano verified that there was a large influx of customers in the bars and reported by loudspeaker that the establishments should be abandoned.
Most of the people began to comply with the request, but a man approached the police vehicle and put part of his body through one of the windows, rebuking the agents and ordering them to leave town. The ertzainas tried to identify this person, who began to push the agents.
When the ertzainas were going to proceed to their arrest, a group of people prevented it by attacking them, so the suspect fled. Shortly after, several police crews arrived in support and the town was inspected, finding one of the people who had prevented the arrest and had attacked the ertzainas.
Immediately afterwards, a 29-year-old male was identified and arrested for obstructing police work and for attacking law enforcement officials. Two of the Ertzainas required medical attention. The Ertzaintza is continuing its investigations to identify the rest of those involved in this incident.
Bottle
Likewise, the Ertzaintza and the Local Police of Bilbao denounced at around nine o'clock at night 14 people who were making a bottle on the public highway in Iturribide street.
Also around nine o'clock at night, a person at the bar and six customers were found consuming inside a closed bar in Abanto. At that same time, a similar situation was taking place in another hotel establishment in Busturia that was still open; in this case, 16 people were sanctioned.
On the other hand, around midnight, 13 people who were gathered in a house on Calle Hernani in Bilbao were denounced, while around two o'clock this morning, 10 people who were in a market have been proposed for sanction from the Biscayan town of Loiu.

www.informacion.es
Eddie is an Australian news reporter with over 9 years in the industry and has published on Forbes and tech crunch.