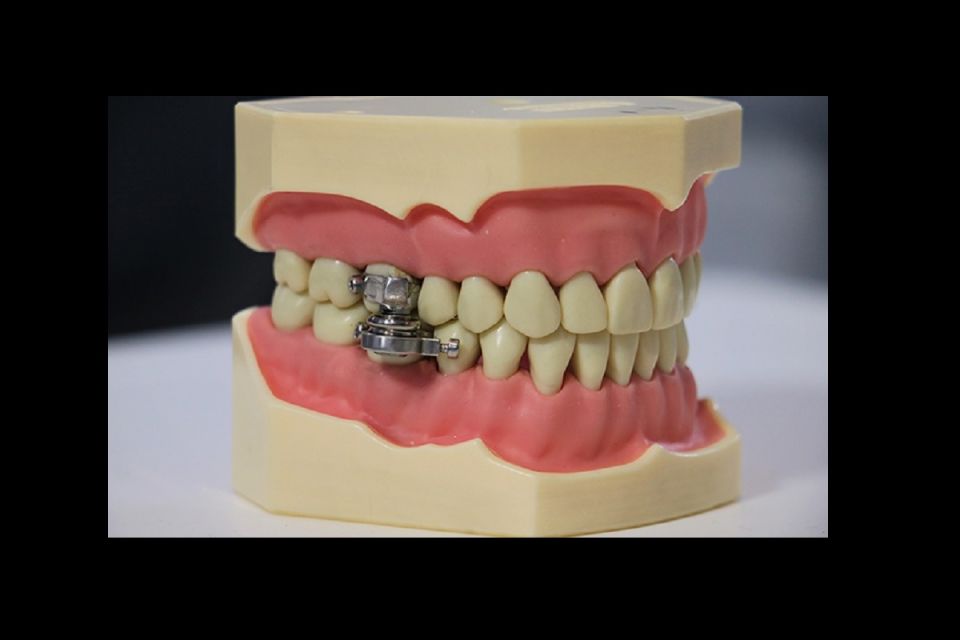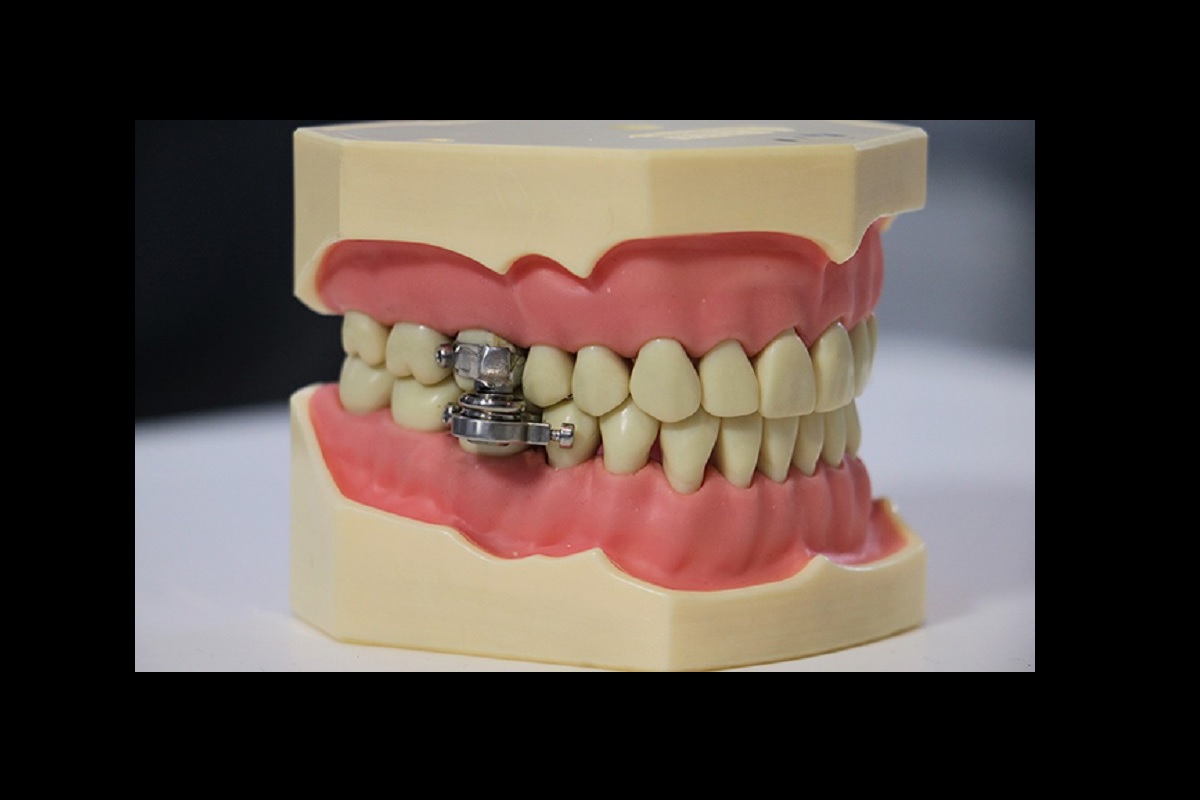 Photo: University of Otago / Courtesy
No, it is not an instrument of torture from the era of the Inquisition. Is about a weight-loss device that works like a lock for your teeth. Is named DentalSlim and was developed by the University of Otago in New Zealand.
DentalSlim Diet Control works in the following way: it is placed on the upper and lower back teeth. Its magnetic devices have locking bolts that allow the mouth to open only two millimeters, enough to allow you to maintain a liquid diet without losing your ability to speak or block your breathing.
According to its lead developer, Professor Paul Bruton, the DentalSlim "will be an effective, safe and affordable tool for people who fight against obesity". Although it is required to be fitted by a dentist, it can be released by the wearer in an emergency and can be repeatedly inserted and removed.
Participants in a trial in the New Zealand town of Dundin lost 14 pounds (about 6.36 kilos) in two weekssays a statement from the University of Otago.
"It is a non-invasive, reversible, economical and attractive alternative to surgical procedures. The fact is, there are no adverse consequences with this device, "Professor Brunton noted. "The main barrier for people to achieve successful weight loss is meeting their goals and this helps them establish new habits, allowing them to stick to a low calorie diet for a period of time," he added.
It is calculated that about 1.9 billion adults in the world are overweight and another 650 million are obese. Obesity and being overweight cause about 2.8 million deaths annually. By 2030 it is estimated that 57% of the world's adult population will be overweight or obese.
In addition to the diseases related to these conditions, "they can present psychological symptoms, such as embarrassment, depression, and loss of self-esteem, and obese people can experience eating disorders along with stigma and discrimination, "Brunton said.
"The beauty of this is that once patients are equipped with the device, after two or three weeks they can disconnect the magnets. Then they could have a period on a less restricted diet and then go back to treatment ", explained the teacher.
The DentalSlim Diet Control must be fitted by a professional dentist and its use should be supervised by a professional nutritionist who monitors a balanced diet and a healthy weight loss with the help of this device. Would you wear it?
Device prevents opening the mouth to lose weight

Researchers from Dunedin (New Zealand) have developed a weight loss device that uses magnets that prevent users from opening their mouths to eat pic.twitter.com/XStFeNadYF

– RT in Spanish (@ActualidadRT) June 28, 2021



eldiariony.com
Eddie is an Australian news reporter with over 9 years in the industry and has published on Forbes and tech crunch.