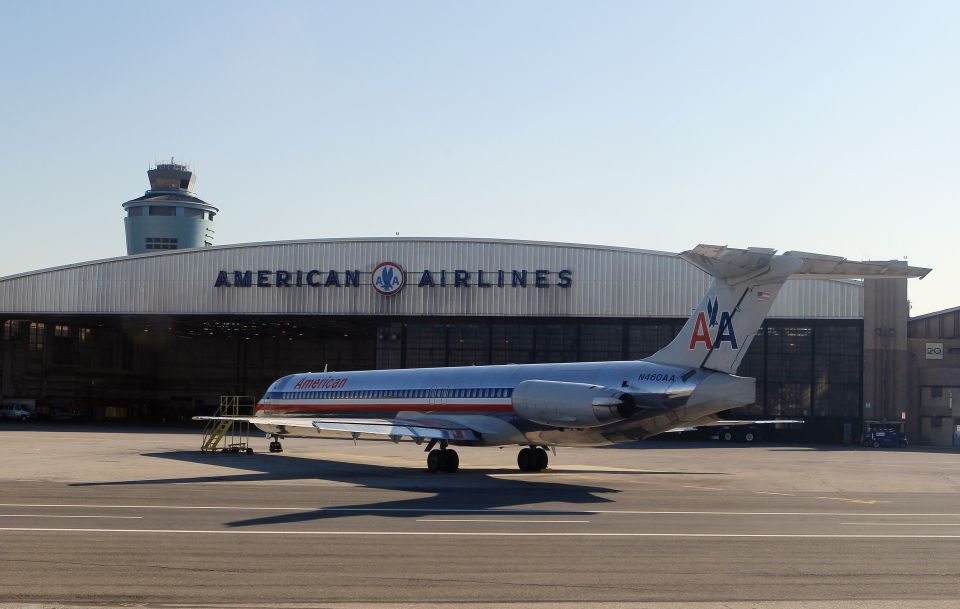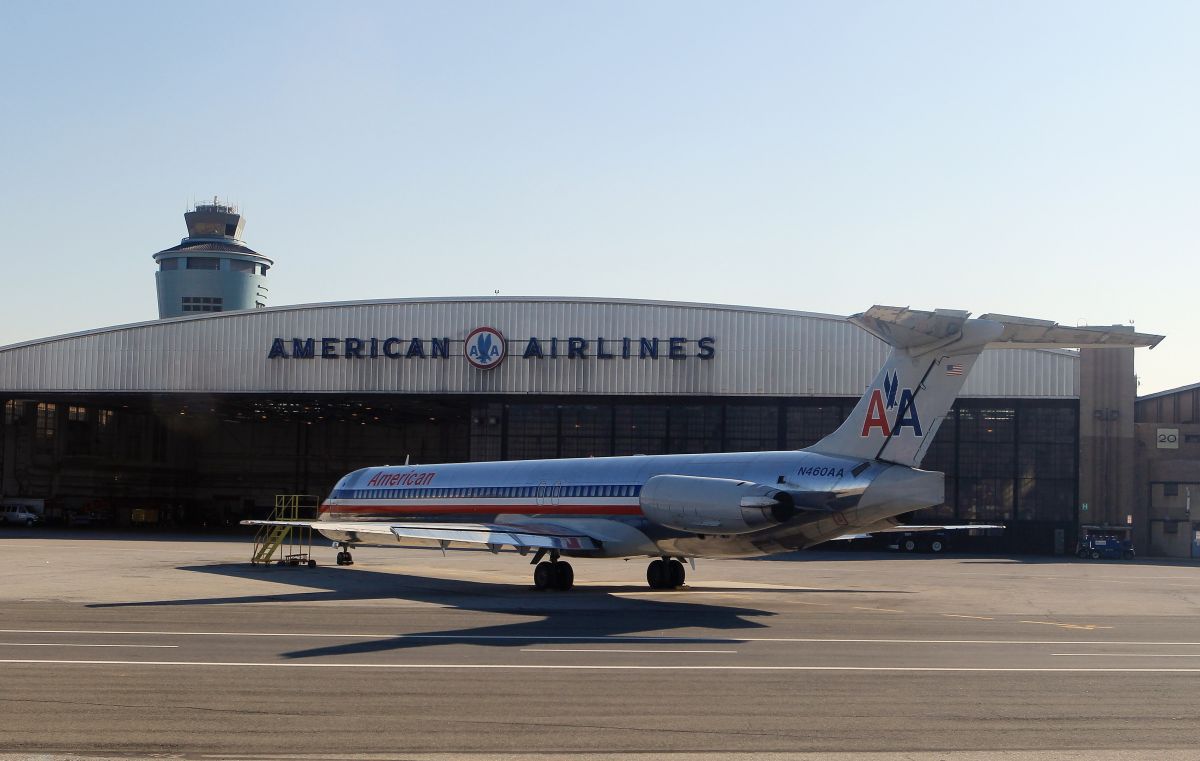 Foto:
Bruce Bennett / Getty Images
Travelers at LaGuardia Airport have had a frustrating weekend as American Airlines canceled more than 800 flights, which represents 30% of the scheduled departures for this Sunday.
The airline justified this fact due to bad weather conditions and a shortage of personnel, which has caused travelers to LaGuardia airport not to hide their frustration, and some even cried for not being able to reach their destinations on time, reported ABC7.
The hardships for these travelers began on Friday with flight cancellations in Dallas due to stormy conditions, according to American Airlines, this being the city where the airline is based.
These flight cancellations had a ripple effect as flight crews did not arrive at their destination, causing delays, flight cancellations and inconvenience at airports such as LaGuardia and Charlotte.
"What's irritating is that the app keeps saying it's from New York to Dallas on time"said passenger Bill Kuhlke to ABC7, who is stranded and trying to get home to Dallas.
For his part, Mohammad Abdallah has tried to return to Chicago, but both flights have been canceled, so he tries to try his luck with the following.
"My flight was 12 hours ago. I have not been able to communicate with anyone. And it's an hour's drive to get here, so you don't want to come unless you're sure you have a flight, "Abdallah said.
At US ticketing counters, the lines at LaGuardia Airport are currently the longest. The signs show that there are still cancellations as a result of staff shortages through Sunday night.
"We expect a considerable improvement from tomorrow with some residual impact from the weekend "American Airlines said in a statement. "
A traveler, who did not give his identity, told ABC7 that he was told that it could be until Tuesday that he should book again. Another indicated that calling to be seen is useless at this time, as customer service also has limited staff.
It is speculated that the staff shortage has been exacerbated by the mandate for staff vaccinations; Nevertheless, there is no concrete reason, because American Airlines is the only one affected so far.
You may also like:
• Airlines will sacrifice business class to give more space to economy seats
• They scammed airlines out of $ 500,000 with false claims of lost luggage in the United States: 20 years in jail
• VIDEO: Tension at LaGuardia airport due to alleged behavior of a passenger that forced an emergency landing

eldiariony.com
Eddie is an Australian news reporter with over 9 years in the industry and has published on Forbes and tech crunch.