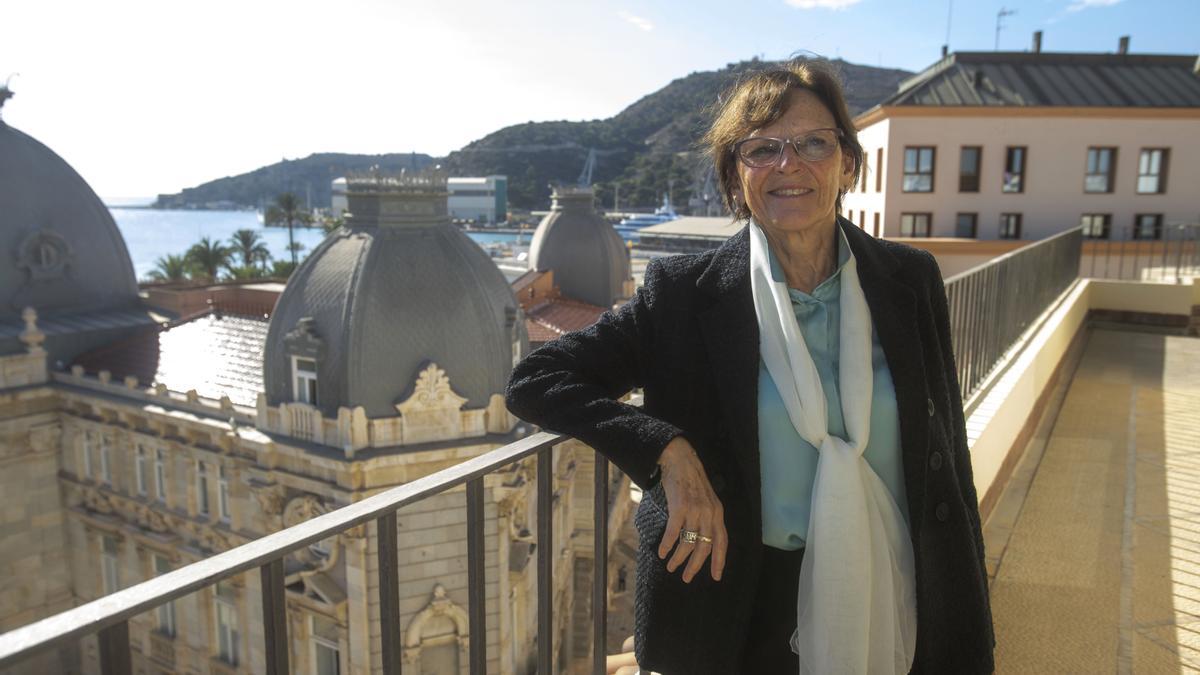 The Commonwealth of the Taibilla Channels (MCT) is an autonomous body attached to the Ministry for the Ecological Transition and the Demographic Challenge, created in 1927, whose purpose is the drinking water supply to 80 municipalities which are located in three autonomous communities (Murcia, Castilla – La Mancha and Valencian Community) and two river basin districts (Segura and Júcar river basin district). The population supplied is approximately 2,400,000 inhabitants, which in summer is close to 3,100,000.
In recent years it has been more difficult than ever to maintain potable water service … How have they managed it?
We have been two difficult years. In 2019 we met affected by DANA, a phenomenon that affected us both due to its intensity and its extent in practically the entire water production and distribution system, causing serious damage.
Fortunately, and thanks to the robustness of the system and its versatility supply to all municipalities could be guaranteed, and except for specific episodes, there was no shortage of water so that the municipalities could distribute it to the population.
It is worth highlighting the professionalism and involvement of public employees In this process, even going through difficult and dangerous situations on a personal level, they were at all times working to keep the facilities running.
There was also a quick response from Ministry for the Ecological Transition and the Demographic Challenge, at the level of availability of funds and processing, which made it possible to have 7 million euros to repair and replace all affected infrastructures.
We have had to manage the availability of water resources according to each situation at all times, fundamentally increasing desalination when the transfer resources have decreased.
Throughout this last year, with the declaration of the state of alarm due to the pandemic, we have had to tackle an unprecedented situation for all of us. We have been applying a series of protocols to guarantee the operation of the entire system and, above all, guarantee maximum security for all public employees. The incidence among workers has been very low and the supply service has been guaranteed at all times.
Having water in every home has been essential as a hygienic measure against covid and in that sense this service was considered an essential service. Despite many difficulties, once again the dedication and professionalism of all public employees has allowed There will be no shortage of water for any of the 80 municipalities that we supply.
Covid-19 has also caused an economic crisis. Has it been noticed in the consumption of water in your area?
Logically, a decrease in consumption in the first months of the state of alarm, which caused a stop in socioeconomic activity, mainly in coastal municipalities, areas with the highest tourist demand.
The period from April to August 2020 suffered a reduction in consumption, but as of September it has been normalizing and at present the consumption does not differ from other years.
What do you think of having to use more desalinated water every day?
Desalination gives security to the supply system. In that mix of resources managed by the MCT (water from the Taibilla river, the Tajo-Segura transfer and desalination), is the key to meeting the demand of the 80 municipalities that are supplied. This combination of resources also guarantees the rate stability that is applied and that remains fixed in the last five years.
How do you ensure sustainable water management?
Trying to be more efficient every day in the management of the entire distribution system (to avoid water losses), in the production systems, streamlining processes, applying quality standards, etc. Our challenge is to advance in energy efficiency and in reducing our carbon footprint to contribute to the objectives that our Ministry has set for the Ecological Transition and the Demographic Challenge.
We must also make progress in providing better information, to reach the citizen to involve him and make him aware of the need to save water and conserve aquatic ecosystems and water resources. Dates like today that we celebrate World Water Day should also help us to reflect on this.

www.informacion.es
Eddie is an Australian news reporter with over 9 years in the industry and has published on Forbes and tech crunch.