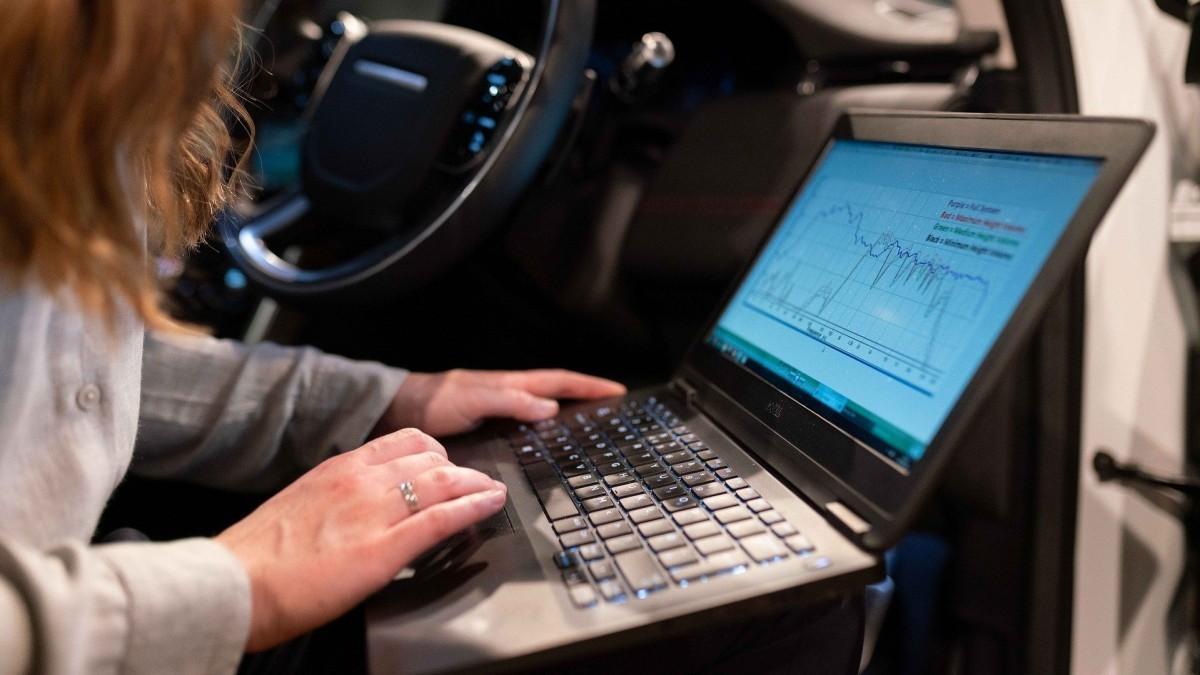 The General Directorate of Traffic (DGT) General Directorate of Traffic (DGT)continues to work to achieve its goal of zero road fatalities by 2050. That is why in 2022, in compliance with European regulations, it will be mandatory that all new vehicles leaving the dealerships equip a new device: a black box. This device is generally known for clarifying the causes of air accidents, it will be used to record all the data of the car journeys.
Starting next year, all new cars will have to incorporate a mandatory black box under the driver's seat, bolted to the chassis, to record all the data of the trips made. It should be noted that the device will be very similar to that used in airplanes, although will not record images or audio.
In the event of a traffic accident, the black box will store all data related to driving for 30 seconds before the accident and 5 seconds after. That is, a record of the speed, the behavior of the vehicle, the state of the security systems, the location, the steering movements, the acceleration and the deceleration of the car will be generated. In this way, the investigator will be able to know the real circumstances of the accident by simply connecting the black box to a computer and downloading the data.
The European Union hopes that the introduction of these devices in vehicles will significantly improve road safety. Likewise, it is expected that all this information has a positive influence on drivers, since by being aware that they have on board a device that performs a constant evaluation of their driving style, they try to improve their handling of the car.
Fuel consumption control
Starting in 2022, automakers will also need to compulsory equip the OBFMC system on all new vehicles (On-board Fuel and / on Energy Consumption Monitoring). It is a device that, since the beginning of 2021, is being introduced in new cars and that is responsible for control fuel or electrical consumption of vehiclesfuel consumption, with a margin of error of 5%.
This device offers complete information on the total consumption, the fuel flow, the volume consumed according to the distance traveled, the speed and the engine speed. All these data can be consulted at any time and in addition, they will be stored throughout the life cycle of the car, that is, from its manufacture to its subsequent recycling.
Although the main objective of the OBFMC system is to determine if car manufacturers have applied any adjustments to their models to improve their results in the tests of the WLTP cycle (the new regulation for measuring consumption and emissions), it is true that this measure also will allow drivers to know the real consumption of their vehicles. Finally, note that all the information stored will be anonymous.

www.informacion.es
Eddie is an Australian news reporter with over 9 years in the industry and has published on Forbes and tech crunch.