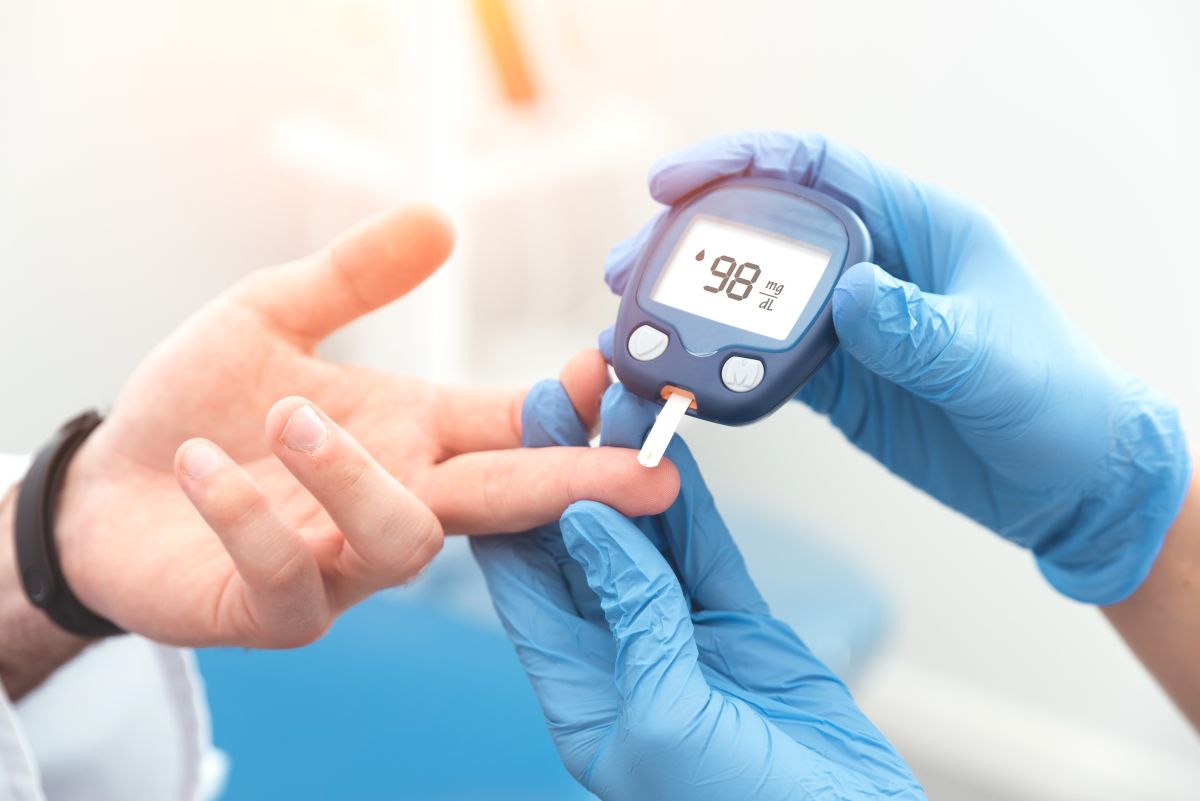 February was Heart and Heart Health Month, and our Hispanic Federation, which participates in the Know Diabetes by Heart initiative together with the American Heart Association and the American Diabetes Association, carried out various education activities on the risks of heart disease and strokes for people with type 2 diabetes.
The average Latino has a 17% chance of having type 2 diabetes, while non-Hispanic whites only have an 8% chance. But that 17% is deceiving because a Latino of Puerto Rican origin, for example, runs almost twice the risk of diabetes 2 than one of South American origin.
Lupe Barraza, a Know Diabetes by Heart Ambassador who knows these risks very well, recently participated in a public online forum on these topics. Although she is not a medical professional but an accountant, she speaks with the authority that her personal experience gives her.
"My parents and uncles have long suffered from type 2 diabetes and heart disease," says Lupe. "My battle with diabetes started in 2009 when I was told I was at risk for it. I took care of myself for a while, from changing my diet to running marathons, but I stopped doing it, and in 2016 I learned that I had type 2 diabetes. "
It happened that in 2012 he had remarried, and he was living in an unhealthy environment.
"I had married someone who was not supportive of my physical well-being. It was difficult to keep running and eating healthy. For the next seven years, I stopped taking care of myself.
Lupe Barraza ended up with type 2 diabetes due to something common to many Latino families: she put her husband, her children and her career ahead of her health and life.
"I got to the point where I couldn't wake up without hand and foot cramps and walking difficulties, and I gained 80 pounds in four years. Three years later, my mother had a heart attack. There I changed, because if that could happen to her, the strongest person in my life, surely it could also happen to me ".
Since then, Lupe Barraza has regained control of her existence and, to a large extent, her health.
"My children's lives have also changed for the better," he says, "that now they eat healthier, exercise and know that the decisions they make right now are the ones that will determine whether or not they will reach the situation in which I am" .
When asked by a participant in the online chat what is the first step in the fight against diabetes and associated heart disease, Lupe Barraza replied: "Find a doctor who will help and support you. If we know that there are greater risks in our family, we already know that we also have more risks ".
Those interested in type 2 diabetes and heart disease can visit www.knowdiabetesbyheart.com
For more information about the Hispanic Federation, see www.hispanicfederation.org or find us on Facebook and Twitter.
Let's celebrate the 31st anniversary of the Hispanic Federation together, and see you next column!
-Frankie Miranda is the president of the Hispanic Federation

eldiariony.com
Eddie is an Australian news reporter with over 9 years in the industry and has published on Forbes and tech crunch.