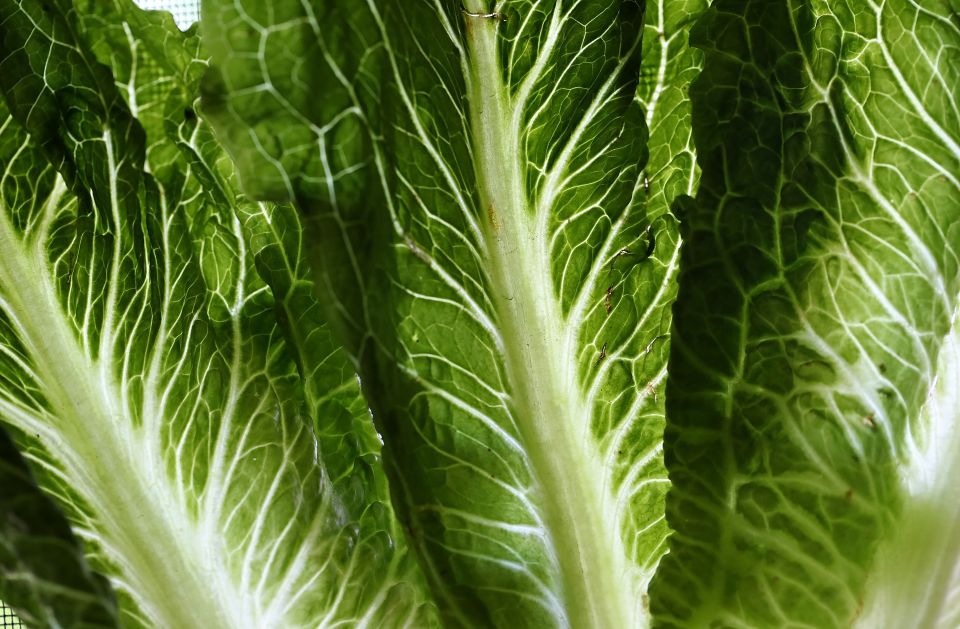 Foto:
Justin Sullivan / Getty Images
The Food and Drug Administration (FDA) page announced that the Dole Fresh Vegetables company is carrying out the voluntary recall of some salads that contain iceberg lettuce, given the possible risk it implies for US consumers, due to the fact that the presence of Listeria monocytogenes was detected.
Listeria monocytogenes is an organism that can cause serious and sometimes fatal infections in young children and people with weakened immune systems, like the adults of the third age.
Most people may experience only short-term symptoms, such as high fever, severe headache, stiffness, nausea, abdominal pain, and diarrhea, but the Listeria infection can lead to miscarriages and stillbirths among pregnant women.
Dole Fresh Vegetables is voluntarily recalling all Private Label and Dole Brand Packaged Salads described that were processed at their production facilities in Springfield, OH and Soledad, CA that contain iceberg lettuce.
Recalled products are identified by a product batch code that begins with the letter "W" and a "Best if used earlier" date. between December 22, 2021 and January 9, 2022.
Soledad, CA products are identified by a product batch code that begins with the letter "B" and a "Best if used earlier" date. between December 23, 2021 and January 8, 2022.
The identification of the lot codes can be found in the upper right part of the respective packages.

The FDA recommendation is that consumers who still have any of these products in their refrigerators do not consume them and dispose of them immediately.
So far no illnesses have been reported.
The list of products subject to recall you can check them HERE.
Salad items recalled from the Springfield facility were distributed to retailers in the states of AL, CO, CT, FL, GA, IA, IL, IN, KS, KY, LA, MA, MD, MI, MN, MO, NC, NE, NY, OH, PA, SC, TN, VA and WI. In Canada they were sold in the provinces of New Brunswick, Ontario and Quebec.
The recalled salad items from the Soledad facility were distributed in the states of AL, AZ, CA, CO, FL, GA, HI, IA, ID, IL, IN, KS, LA, MI, MN, MO, MS, MD, ND, NE, NV, NY, OK, OR, PA, TX, UT, VA, WA and WI. They were also distributed in the Canadian provinces of Alberta, British Columbia, and Saskatchewan.
For more details, retailers and consumers can contact the Dole Consumer Response Center at 800-356-3111Monday through Friday, 8:00 am to 3:00 pm Pacific time.
You may also like:
Fresh Express brand salads recalled in 19 states over possible listeriosis contamination
FDA reports E.Coli outbreak in several US states due to consumption of spinach Josie's Organics
Tastykake cupcakes that may come with small pieces of metal removed from sale

eldiariony.com
Eddie is an Australian news reporter with over 9 years in the industry and has published on Forbes and tech crunch.