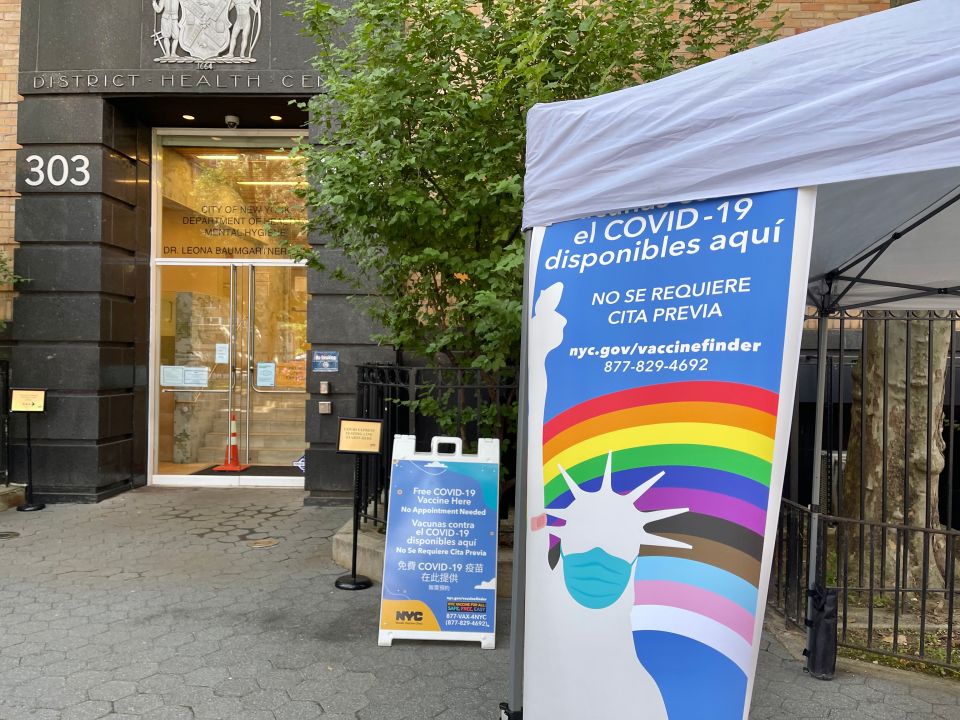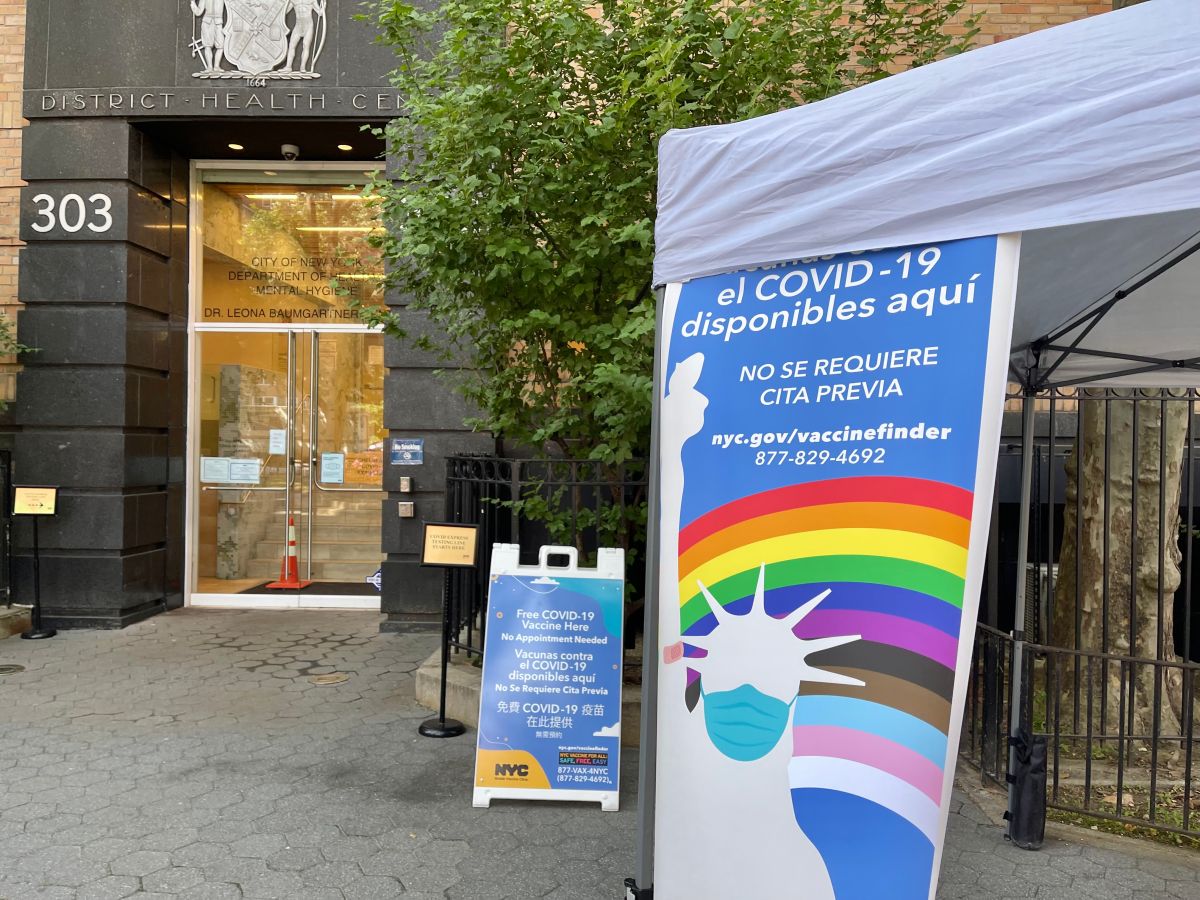 Photo: Ramón Frisneda / Impremedia
The coronavirus pandemic stopped many daily activities in our lives, but apparently not sexual relations, if you take into account the new figures of sexually transmitted infections (STI) submitted by the City Department of Health (DOHMH), which demonstrate a increase in 2020 compared to 2019, in several of these diseases.
According to him New York City STI Surveillance Data Report DOHMH, 2019-2020 primary and secondary syphilis rates, the stages during which syphilis is most infectious, increased by 9% for men and 24% for women, while gonorrhea rates increased 5% for women and decreased 19% for men. In turn, the only sexual disease that registered a decrease in infections was chlamydia, with a decrease of 29% for men and 23% for women during the same period.
But a worrisome fact, as warned by the Health authorities, is that, although preliminary and subject to change, data from early 2021 indicate that the number of notified STIs is recovering to the levels observed in 2019, although chlamydia cases are still much lower, which is why DOHMH is urging New Yorkers to resume the practice of getting routine tests for these diseases.
"We know that sexually transmitted infections have continued during the COVID-19 public health emergency, yet many New Yorkers did not undergo routine testing in the past year," said Health Commissioner Dr. Dave Chokshi.
And as the city continues to reopen and health care services become more accessible, the Health Department recalled the importance of also getting the HIV testing and other sexual health care services.
"STIs can cause lasting harm and I encourage New Yorkers to talk to their healthcare providers about sexual health services. New Yorkers can also visit one of the Sexual Health Clinics of the City Health Department ", added Dr. Chokshi.
In a statement, the authorities recalled that chlamydia, gonorrhea and syphilis are common and curable; however, if left untreated, they can cause long-lasting health effects, such as infertility and chronic pelvic pain. Syphilis can cause hearing and vision loss, dementia, and paralysis.
And the DOHMH issued a special alert to women: "When a pregnant person has syphilis, the infection can pass to the fetus (congenital syphilis) causing miscarriage, stillbirth, premature delivery, low birth weight or death after birth."
In addition, they warned that most STIs do not have signs or symptoms from the beginning, so it is important to get tested and receive treatment, and something important to remember is that having an STI can also facilitate contagion or transmission of HIV.
Sexually transmitted infections between 2019 and 2020:
9% increased syphilis in men.
24% increased syphilis in women.
19% decreased gonorrhea in men.
5% increased gonorrhea in women.
29% decreased chlamydia in men.
23% decreased chlamydia in women.

Where to seek help

You should know: DOHMH Sexual Health Clinics offer low-cost or no-cost walk-in sexual health services to people 12 years of age and older, regardless of immigration status. Parental consent is not required.
Where to go: To select a clinic near your neighborhood visit the website: nyc.gov/health/clinics
Help by phone: Telemedicine services are also available through the hotline: 347-396-7959, Monday through Friday, 9 am to 3:30 pm
You want condoms: To order them for free visit this web page and do the 'search' for 'condoms': https://www1.nyc.gov/site/doh/index.page

eldiariony.com
Eddie is an Australian news reporter with over 9 years in the industry and has published on Forbes and tech crunch.