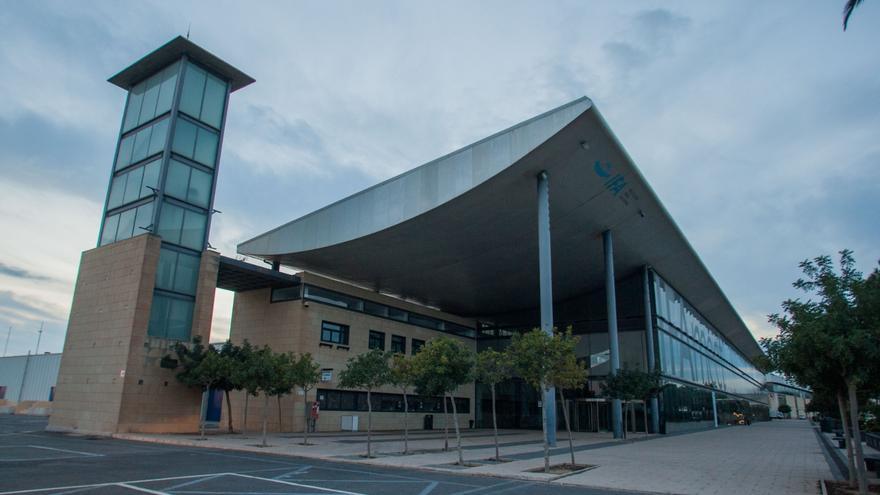 The document, in this sense, specifies that the fair institutions of the Community would become public law corporations recognized by the Generalitat. That would mean that they would not have profit motive, without prejudice to the private interests that they may pursue, and that they would have own legal personality and full capacity to act. Now, more important still is that this would also allow fairs to be under the tutelage of the Generalitat, through the Ministry of Economy, something that had already been happening in practice without expressly appearing in any of the texts that regulate these institutions. In any case, this formula, as Natxo Costa admitted, it does not prevent international operators from entering the management of the venues.
As for the governing bodies of the fairs, broadly speaking, the current structure is maintained, with the board of trustees, the executive committee and the presidency. However, in the case of patronage, which is the supreme governing and representative body of IFA, and which will have between 30 and 60 vowels, what is established is that at least a third of the places must be for representatives of the exhibiting companies, attending to the representativeness of the different economic sectors of the fairs that are held. On the other hand, there will be representatives of the sectoral and territorial business organizations that promote and collaborate with official competitions; and also of the Community chambers of commerce, which, not in vain, gain weight within the fair institutions. Finally, representatives of the apublic administrations, although they may not exceed a third of the vowels. Regarding the executive committee, will have a maximum 15 members.
Regarding the personal, the Labor legislation, which, as Natxo Costa pointed out, means that the change in the legal form of IFA and Feria València will have "Zero impact" about workers.
The text also addresses the economic regime of the fairs. In this sense, it is detailed that the institutions will be financed through the ordinary and extraordinary income they obtain for the services they provide, but they may also receive subsidies from the Generalitat, as long as they do not exceed 50% of the total financing, so that they can be outside the SEC perimeter, according to Costa explained.
Finally, and as a significant point, the draft of the draft decree law of the fair institutions of the Community details that the fairs must collaborate with the Generalitat and the Council of Chambers in the preparation and execution of chamber internationalization plans.
"We have found the formula of Coca-Cola with the ingredients that we had in the fridge, "said the Undersecretary of Economy, the architect of this decree-law. He was so convinced of this formula that he even predicted that other venues outside the Community will end copying this model.

www.informacion.es
Eddie is an Australian news reporter with over 9 years in the industry and has published on Forbes and tech crunch.