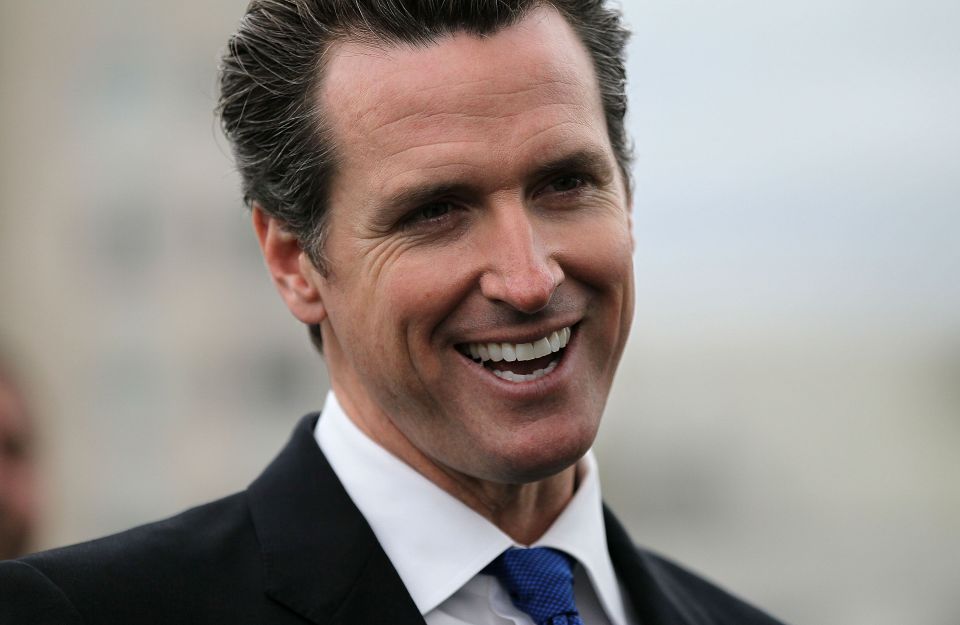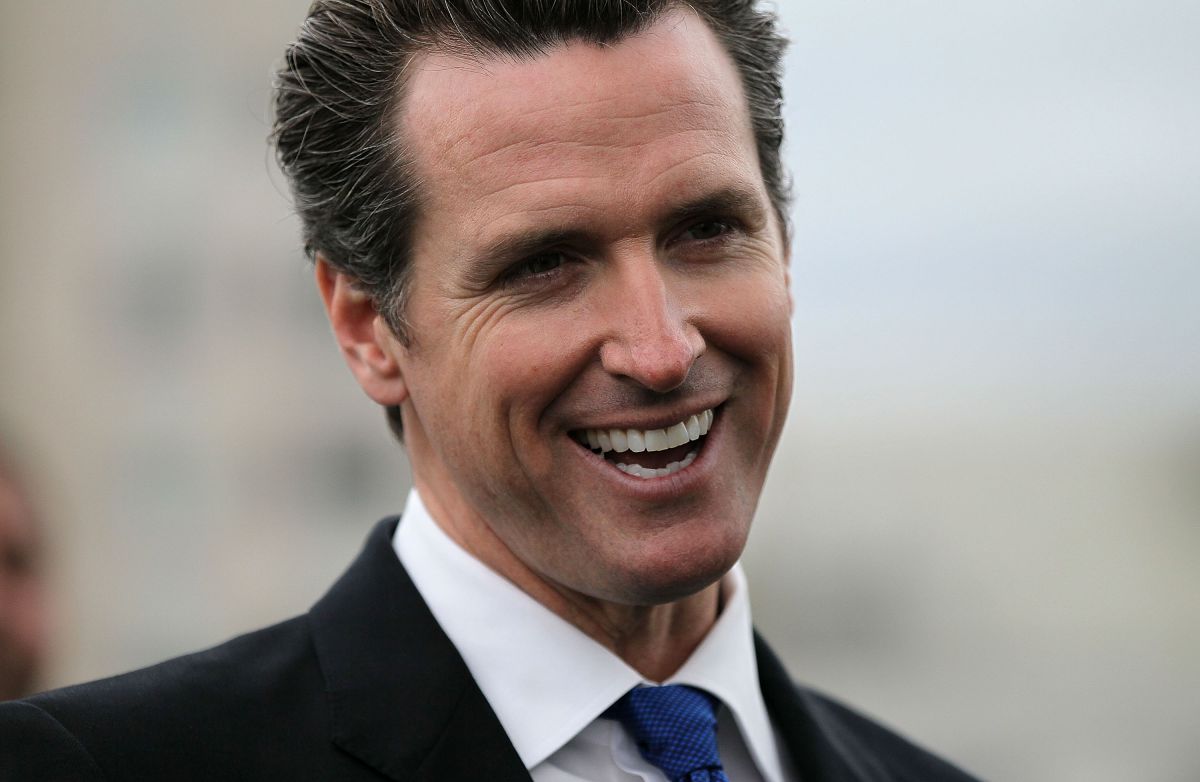 Foto:
Justin Sullivan / Getty Images
The Republican failure to remove California Governor Gavin Newsom reflects partisan strategy based on not accepting defeats and the damaging impact former President Donald Trump has on election time.
The defeat of the election to revoke Newsom's mandate by a difference of 28 points compared to a long list of candidates where radio host Larry Elder won almost the majority of the vote against the governor.
It's no surprise that a Democrat wins in California. What is striking is the fervor of the governor's opponents to remove the governor a year before his term ends at a cost of nearly $ 276 million. It was a waste of money endorsed by those who claim to defend taxpayers' money.
Republicans hoped to repeat the unusual success they had in 2003 when they succeeded in ousting Governor Gray Davis and electing actor Arnold Schwarzenegger. Now Elder wanted to take the opportunity to jump on the train that other more moderate Republican politicians started. Times changed in the Republican Party.
Trump seized the election in California like the rest of the country. Elder is an extremist who, for example, sympathizes with Stephen Miller, the author of Trump's anti-immigrant policy. This is just a sample. The radio announcer even speculated that there are electoral traps against him as the former president.
The complaint of the defeated is that the campaign focused on Trump and Elder rather than Newsom's management. They are responsible for placing such a candidate.
There are now movements to remove the Democratic governors of Colorado, New Jersey and Oregon. In one case the chief executive is accused of promoting "leftist" laws and another of giving leave to the undocumented. In none of them, as in California, is evidence argued for lack of aptitude, incompetence, negligence in the line of duty or corruption, conditions that are required in eight states to revoke the mandate of a governor.
The recall election became the recourse of the bad losers. The defeated use it against governors who keep their promises to those who voted for them.
Instead of being a resource that protects the voter against possible corruption of the elected official, it is an instrument to nullify the popular impact and hinder the administration of the winner.
In a democracy, a candidate is voted for and is removed in any case when reelection goes. The republican intolerance that behind the revocation feeds the emergence of Trumpist candidates like Elde is a threat to the principles of the electoral system.

eldiariony.com
Eddie is an Australian news reporter with over 9 years in the industry and has published on Forbes and tech crunch.