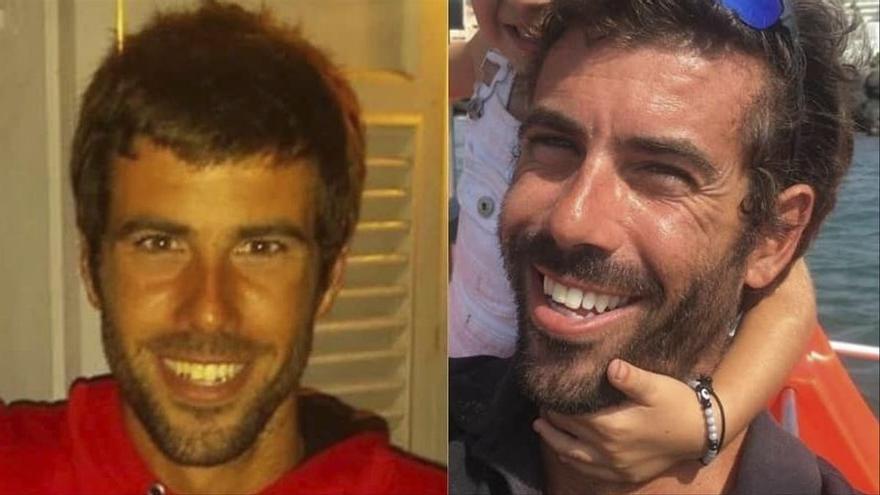 I have to admit that the denial of gender violence, of the vicarious violenceThose who, in a few days like the ones we are going through, prop up their walls with the words "there are also mothers who kill," as if that path did something positive in the fight against violence against children.
They are not psychopaths or monsters.
That it is a father who has worked out for weeks how to murder his daughters, and how to do it in such a way that their bodies are not easily found, in order to increase the highest doses of uncertainty and pain to his ex-wife (and to the whole environment, too his own). That there is a manual narcissism. That this father, while continuing to take care of his daughters (he would give them dinner, tell them to brush their teeth …), was following the elaborate plan that was the ultimate relief, the total compensation for his feeling of anger, of revenge, of abandonment, of rage at rejection. And in that process he puts his feeling, his need, before the love he had at some point for his daughters. That mother who denied that he could harm them because he adored girls. He sure adored them.
Let's put the name that corresponds to it:
sexist violence and vicarious violence, which kills. This father does not murder his daughters to cause harm to them directly, he does not seek to inflict pain, abuse, because they are minors, he does it to fuck his ex-wife for life, above his younger daughters, he does it to feel compensated, and as the only way out of a situation that he could not control.
Very sad, therefore, what is happening in this society. We must seriously consider why we see headlines like these so often and how it is possible that as a society we are not able to do something about it. Is it a problem of the judges, the laws, the individuals who develop these jobs? Can justice be so unjust on issues as sensitive and delicate as abuse?
As much as I think about it, I keep coming to the same place, which does not depend on status but on Education with capital letters. As long as we continue to invest in everything but education we will not stop having these headlines, in my opinion.
As long as we continue to give money value to everything in this life, we will be able to change little and the headlines will continue to be similar, I'm afraid.
They are sad days, very sad, without being able to stop thinking about the love that these two girls manifested in the videos that their mother has given or in the pain and tears that this woman will be suffering.
And it is that, any disruptive process entails going a long way, until it is normalized by society. As far as justice is concerned, it can be greatly improved (agility, media, gender perspective), but given that society is ahead of the 3 powers, it is essential that we ask ourselves where we are failing as a society. And of course we are totally failing in education.
Educate in values, in respect and consent, in feminism, in sensitive masculinities, EDUCATE, in short. If on days as black as this one doesn't "click" us, what will?

www.informacion.es
Eddie is an Australian news reporter with over 9 years in the industry and has published on Forbes and tech crunch.