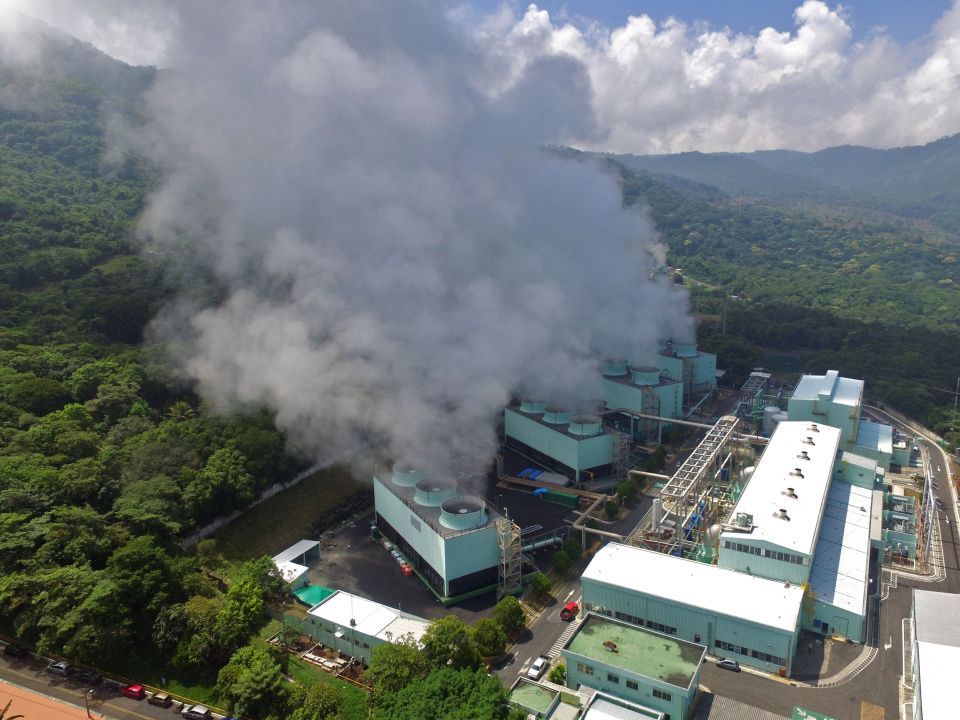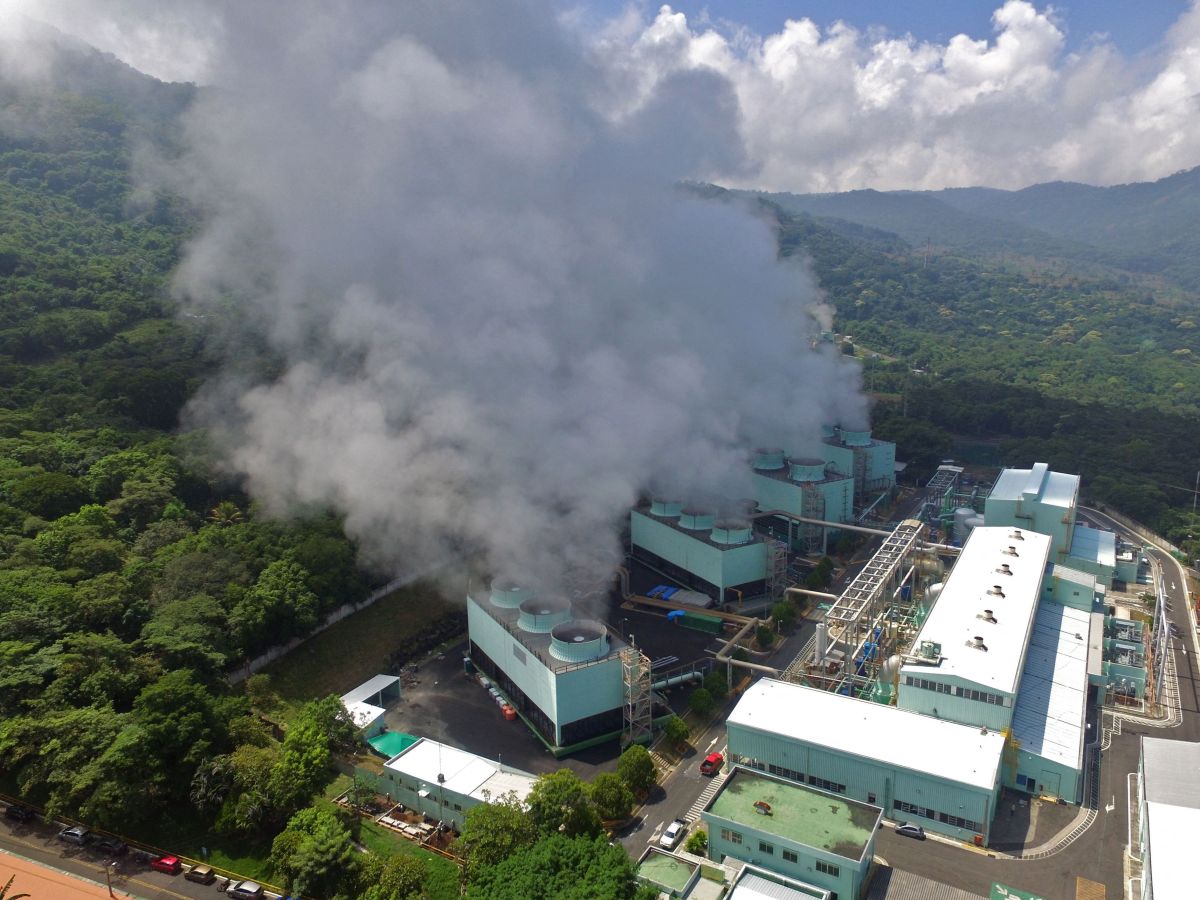 Photo: VLADIMIR CHAMORRO TOBAR / Getty Images
El Salvador is moving forward with its plans to develop mining of bitcoins using the geothermal resources of El Salvador, once it has been made official as a currency for official use, published Local10.
The production of the cryptocurrency has been widely criticized for the large amounts of energy it requires and for its carbon footprint on the environment.
However, President Nayib Bukele does not consider this a problem, because he intends to use the energy from your country's volcanoes to power computers 24 hours a day performing the calculations that verify bitcoin transactions.
Daniel Álvarez, president of the Lempa River Hydroelectric Executive Commission (CEL), explained to journalists: "We have an energy resource which is geothermal energy. For the good management of this resource we are producing a lot more steam to generate green energy. We do not spend resources that pollute the environment, we do not depend on oil, we do not depend on natural gas, on any non-renewable resource "
Álvarez explained that as a first step for bitcoin mining, El Salvador installed 300 processors to "mine" the cryptocurrency at the facilities of the Berlin Geothermal Power Plant.
The Berlin Geothermal Power Plant, located 112 kilometers east of the capital, has a capacity of produce 102 megawatts and according to Gustavo Cuellar, CEL's strategic projects advisor, to feed the processors who work day and night, 1.5 megawatts are being used.
On the other hand, the Ahuachapán Geothermal Power Plant, which is located in the west of the country, has a capacity of 95 megawatts and Berlin's 102 megawatts, and together they cover the needs of 1.5 million of about 6.5 million Salvadorans.
Cuellar explained that the 300 processors installed at the Berlin Geothermal Power Plant verify bitcoin transactions: "When I transfer a bitcoin to someone else, that transaction has to be verified."
President Bukele had already commented that he was testing mining bitcoin, the cryptocurrency that since September it became official as the legal tender in El Salvador.
The country is optimistic with the implementation of bitcoin and Álvarez assures that it is a project that over time will be consolidated "because we have the renewable energy resource, we have a lot of potential to continue producing energy to mine."
You may also like:
Bitcoin in El Salvador: the "Chivo wallet" still does not work and only generates "losses", accuse merchants
El Salvador takes the risk and adopts bitcoin as its national currency
El Salvador will give free Bitcoins to its citizens

eldiariony.com
Eddie is an Australian news reporter with over 9 years in the industry and has published on Forbes and tech crunch.