Thursday, March 9, 2023, 11:25

A total of 13,000 kilometers of the road network in Spain presents serious deterioration in more than 50% of the pavement surface. Ruts, cracks in the tracks, thick cracks, disintegrations, deformations and erratic cracks are the most frequent damages, "which can affect the structure or the surface of the platform, compromising the comfort, efficiency and safety of circulation and increasing the gas emissions into the atmosphere", assures Juan Francisco Lazcano Acedo, president of the Spanish Road Association (AEC) to ABC. They have analyzed 26,400 kilometers of the State network and 75,300 of the regional network -a total of 101,700 kilometers-, and add that "the poor condition of the pavement not only affects the condition of the vehicle, it also affects fuel consumption, by 10 %, and, therefore, to the emissions of the vehicles".
Although a "cause/effect" correlation is not established insofar as this type of damage could lead to a serious accident, such as a road departure, "if the messages that the signage transmits cannot be clearly perceived because the sign or mark roads are deteriorated, "without a doubt this increases the risk of suffering a traffic accident," Lazcano points out.
And it is that AEC has also revealed that it is currently necessary to renew 100,000 code signals in the State Network, a mesh in which 67,000 signals exceed the age of seven years (guarantee period granted by manufacturers for retroreflective sheets) . Which would mean that, at night, your visibility is not guaranteed. To which should be added 166,000 signs of this type from the Autonomous Network, as well as repainting the road markings of 20,000 kilometers of Spanish roads.
«Signs must be compatible with the driver's field of vision, and their messages must be seen at any time of day and in any atmospheric circumstance. Hence the importance of reflective material. Its expiration may imply an increase in the detection times of the signal and an increase in the error in the interpretation of the message", underlines the president of AEC. In addition, "road markings, among other functions, establish and delimit the circulation space so that accidents do not occur," he adds.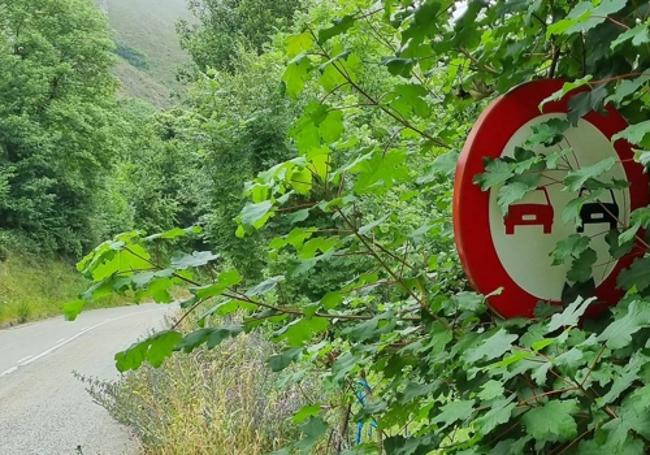 Likewise, it should be noted that, "in certain specific sections of road where significant deterioration of the pavement was registered, it was decided to reduce the generic speed limits, precisely to avoid greater evils by appealing to the premise of the obligatory nature of traffic regulations. Therefore, we do not stop emphasizing the need to keep our roads in an adequate state of conservation, as the key to safer and more sustainable driving", concludes Lazcano.
The total cost of cleaning up these damages on the roads supposes, according to the forecast of the AEC, a minimum investment of 9,918 million euros.

www.hoy.es
Eddie is an Australian news reporter with over 9 years in the industry and has published on Forbes and tech crunch.