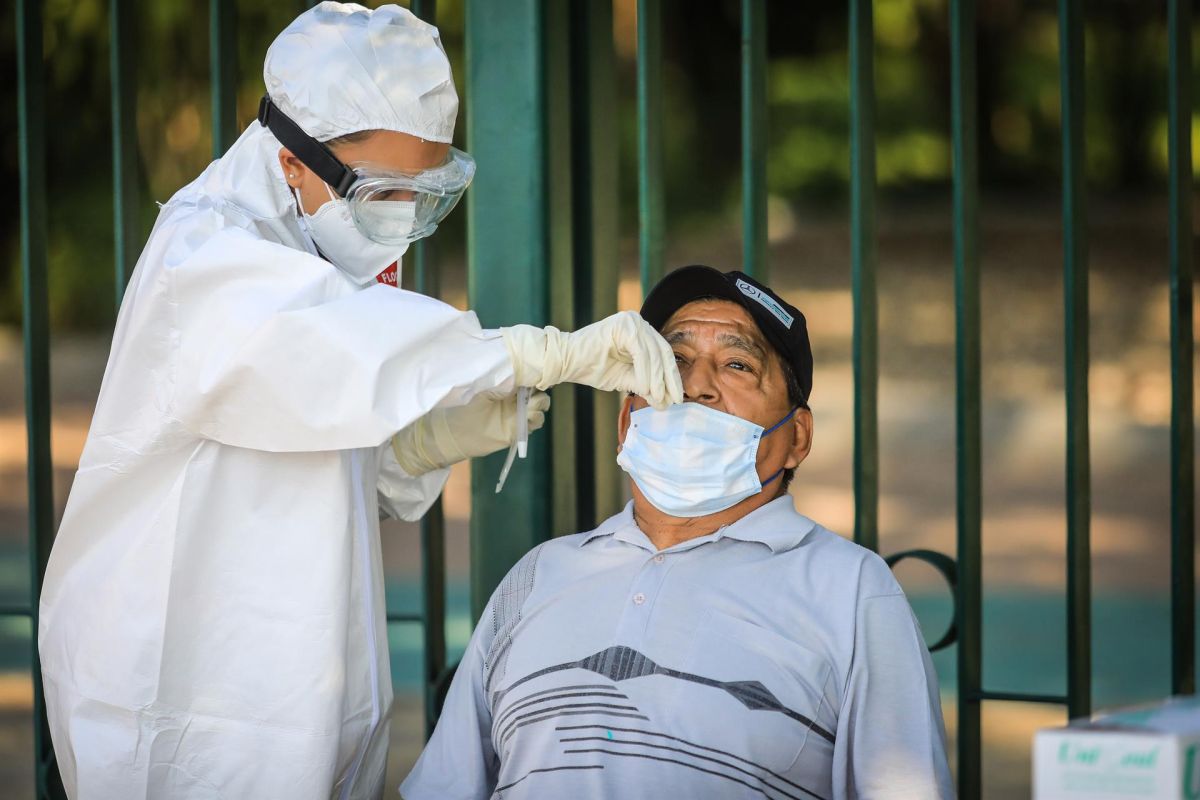 It was exactly on March 11, 2020 when our lives took a complete radical turn. The World Health Organization (WHO) reported that the covid ceased to be an epidemic that emerged in Wuhan, China, to officially declare it a pandemic.
Unfortunately, to date more than 5.6 million people have died from the coronavirus; Millions more were infected and unfortunately developed a disease that has left them with consequences for life, while many others can say that they are privileged for not yet having been infected with this virus and survive by adapting to what is the so-called "new normality".
But in The common denominator of all human beings who inhabit this planet is that we hope that the pandemic will soon end.
For almost 2 years, the Covid virus has had different mutations and variants, the latest Omicron, which caused a rebound in cases across the planet, although apparently this would be good news since could be the beginning of the change from pandemic to endemic.
What is an endemic?
A disease that is constantly present in the world, but limited within a particular area, is called endemic.
According to scientists at Columbia University, this means that the spread of disease and the rate of disease are predictable. Many experts, including those responsible for the WHO, affirm that the current Covid-19 pandemic could soon become the next endemic.
Regarding the danger of an endemic, we could say that it is a constant threat that occurs in certain regions. When a disease becomes endemic, the number of people who become ill remains relatively stable over a long period of time. Also, over a period of time, about the same number of people get the disease repeatedly.
How will Covid become an endemic disease?
If the Covid stops being a pandemic to become endemic, it would mean that the virus is found in the world and that certain places will have to learn to live with it because it will no longer disappear.
It should be remembered that this Monday, January 23, 2022, The WHO declared that the coronavirus pandemic could become endemic in Europe within a few months.
"Endemic means that we can foresee what is going to happen and this virus has surprised us more than once, so we have to be cautious," warned Hans Kluge, WHO regional director.
It may interest you:
* The United States distributes 400 million free N95 masks: this is how you can get them
* According to the IMF, the Covid pandemic will have cost $12.5 trillion dollars by 2024
* The images showing the lung damage caused by Covid between people who are and who are not vaccinated

eldiariony.com
Eddie is an Australian news reporter with over 9 years in the industry and has published on Forbes and tech crunch.