Within the business and productive ecosystem, where numbers prevail to measure growth, profits and high competitiveness, command a comprehensive vision that integrates a long-term business strategy, as well as knowing how to incorporate it into problem solving , challenges and obstacles of the society of which the companies are part, is one of the great qualities that make true leaders in the field stand out.
But when companies go further and recognize the worth, uniqueness, effort and creativity of the people that comprise them, a unique synergy is created, a kind of genesis and inspiration worthy of greatness and stronger leadership.
This business awareness that today is a source of inspiration for corporate leaders, nearly three decades ago it was imagined practically non-existent in our country, an inhospitable and unexplored terrain that entrepreneurs such as Eugenio Garza Sada from Monterrey, a key player in the expansion of the Cuauhtémoc Brewery and leader of VISA, the controlling company that would be the basis for what we know today as FEMSA – in addition to being one of the founders of the Monterrey Institute of Technology and Higher Studies (ITESM) – he knew how to explore and make it prosper, with a sense of empathy exemplary, integrity and ethics.
The Cuauhtémoc Ideology, a vital compendium of lessons and learnings derived from Garza Sada's experience in early Mexican business, is a solid example of this.
Comprised of 17 points that collect the concepts, ideals and values ​​applicable to the members of the business community, the Cuauhtémoc Ideology highlights the enormous work of the manual worker, expressive conciseness, respect for space and the idea of ​​others, as well as the courtesy, tolerance, honesty and dedication as essential elements of a leading business vision with a humanistic sense.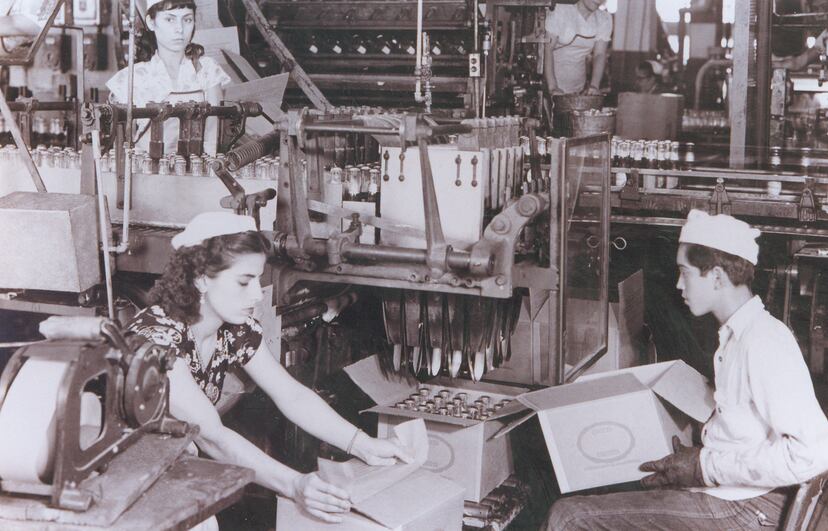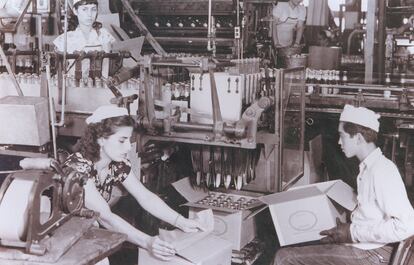 Inspired by the memory and experience of one of its greatest architects, since 1993 FEMSA, in partnership with ITESM, built what is today one of the most important business awards in the country, the Eugenio Garza Sada Award, which recognizes and emphasizes the work of business leaders and national or foreign institutions in different fields, as well as that of students from the Tecnológico de Monterrey and the Tecmilenio University, who offer solutions to relevant problems for contemporary society, through actions that raise the standard of living and welfare of Mexican communities.
As a tribute to his leadership and humanistic trajectory, the winners of this award share with the businessman and philanthropist from Monterrey similar qualities to those values ​​that inspired Garza Sada: his contributions to the community, the conviction of his commitment to education and leadership. exceptional in business and social projects.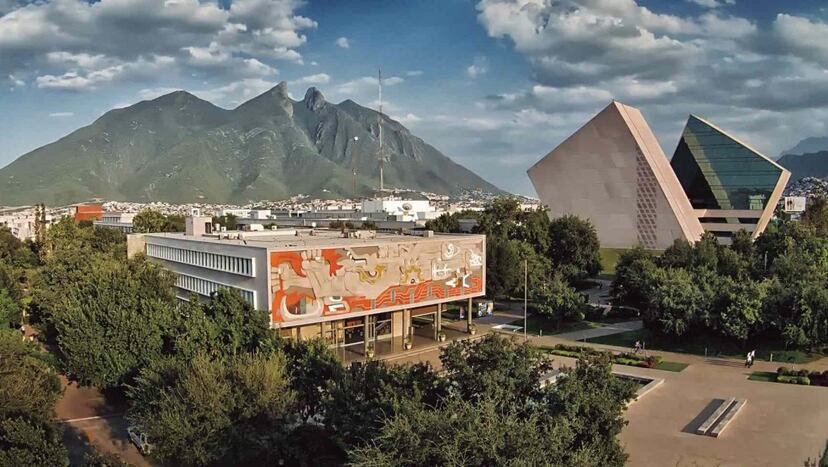 The award ceremony for this award will be chaired by José Antonio Fernández Carbajal, Executive President of the Board of Directors of FEMSA and President of the Board of Tecnológico de Monterrey, who will give an award speech on September 21 at 12:00 pm, which can be seen live, through the link https://live.tec.mx/
The winners will receive the sculpture Luz Interior, authored by the artist Yvonne Domenge, a written acknowledgment, as well as two million pesos in prizes divided into three categories:
– Humanistic business leadership, which distinguishes leaders with social commitment and entrepreneurial capacity who have left their mark on the development of their communities. The winner will receive a check for 750 thousand pesos to donate to a non-profit Mexican civil association.
– Social entrepreneurship, which recognizes non-governmental, non-proselytizing or non-profit people, organizations or institutions that seek to solve a social or environmental problem in an innovative, sustainable and systemic way, through a prize of 750 thousand pesos.
– Student social innovation, which promotes completely innovative student projects that respond to contemporary challenges in a digital world and in constant change, where the prize of 500 thousand pesos is divided as follows: 100 thousand for the project and 400 thousand for an experience international in a leading entrepreneurial ecosystem.

elpais.com
Eddie is an Australian news reporter with over 9 years in the industry and has published on Forbes and tech crunch.