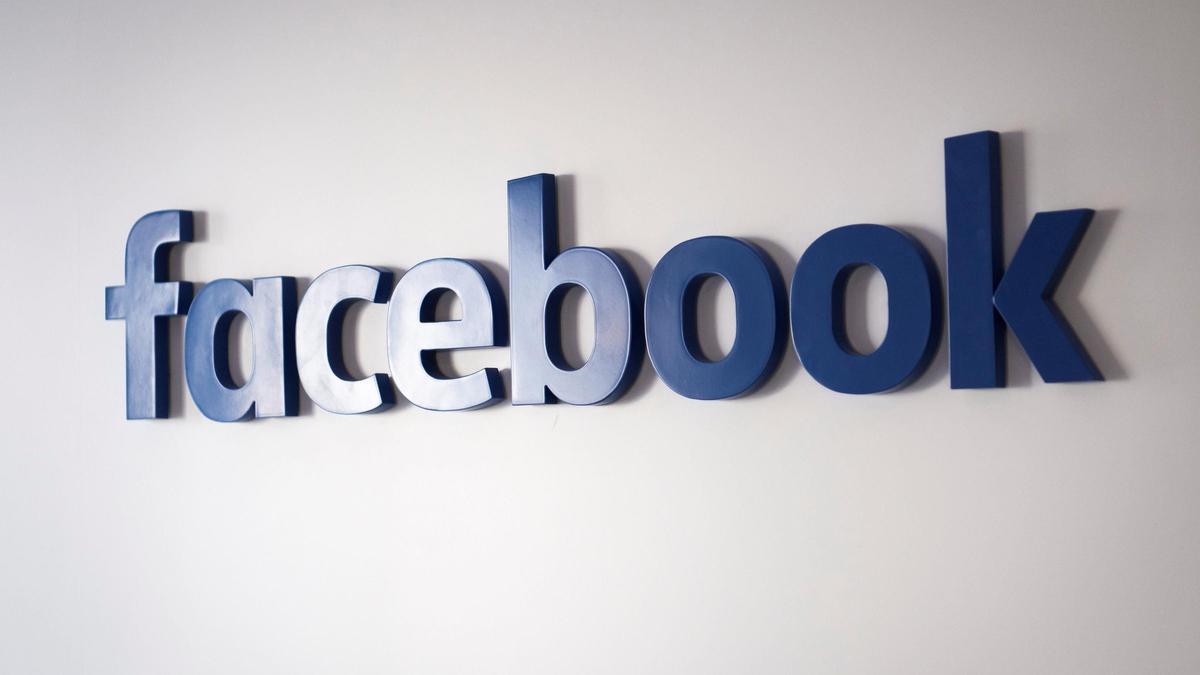 Facebook announced this Sunday that create 10,000 new skilled jobs in Europe in the next five years, with the aim of shaping what he has baptized as "metaverso", a meeting space between individuals in the digital universe.
"This investment is a vote of confidence in the strength of the European tech industry and the potential of European talent in the area of ​​technologies ", said in a statement the vice president of global affairs of Facebook, Nick Clegg, and the company's vice president of core products, Javier Olivan.
Although the statement does not specify countries, the specialized media CNBC assured that the company will focus its search for talent on Germany, France, Spain, Italy, Poland, the Netherlands and Ireland.
"Europe is hugely important to Facebook," said Clegg and Olivan, who highlighted the avant-garde work of European companies in areas such as biotechnology or digital banking.
"In Spain, there are record levels of investment in Startups that are solving everything from supermarket delivery to neuroelectronics, while Sweden is on its way to becoming the first cashless society by 2023, "they added.
In July, Facebook founder and CEO Mark Zuckerberg announced that he would form a team to develop the "metaverse," a term that describes a digital universe in which multiple people can interact within a virtual environment in three dimensions.
Facebook has recognized that it cannot build that space alone, which is why it has announced an investment of 50 million dollars to collaborate with other companies and academics to help you determine how you can create that space "responsibly."
"No single company will own or operate the 'metaverse'. Like the internet, its main feature will be its openness and interoperability. Bringing it to life will require collaboration between companies, developers, creators and policy makers, "the note emphasizes.
The social network estimates that many of the products that will make up the "metaverse" will not be fully available for 10 or 15 years, and for this needs "highly specialized engineers" that you will be looking for especially in Europe.
"We look forward to work with governments throughout the European Union to find the right people and markets to carry this out, within an upcoming recruitment drive in the region, "the statement said.
The company assured that it is attracted to the advantages of investing in Europe, such as its "great consumer market, your universities" and his quality talent, although he considered it necessary that "the single digital market be completed to support" those qualities, and that "stability in international data flows" be prioritized.
In August, Zuckerberg said in an interview that ever since he was a student he thought about creating an immersive system in which people could feel as if they were together, playing and exploring.
"So I think about the metaverse as the next generation of the internet"Zuckerberg told CBS.

www.informacion.es
Eddie is an Australian news reporter with over 9 years in the industry and has published on Forbes and tech crunch.