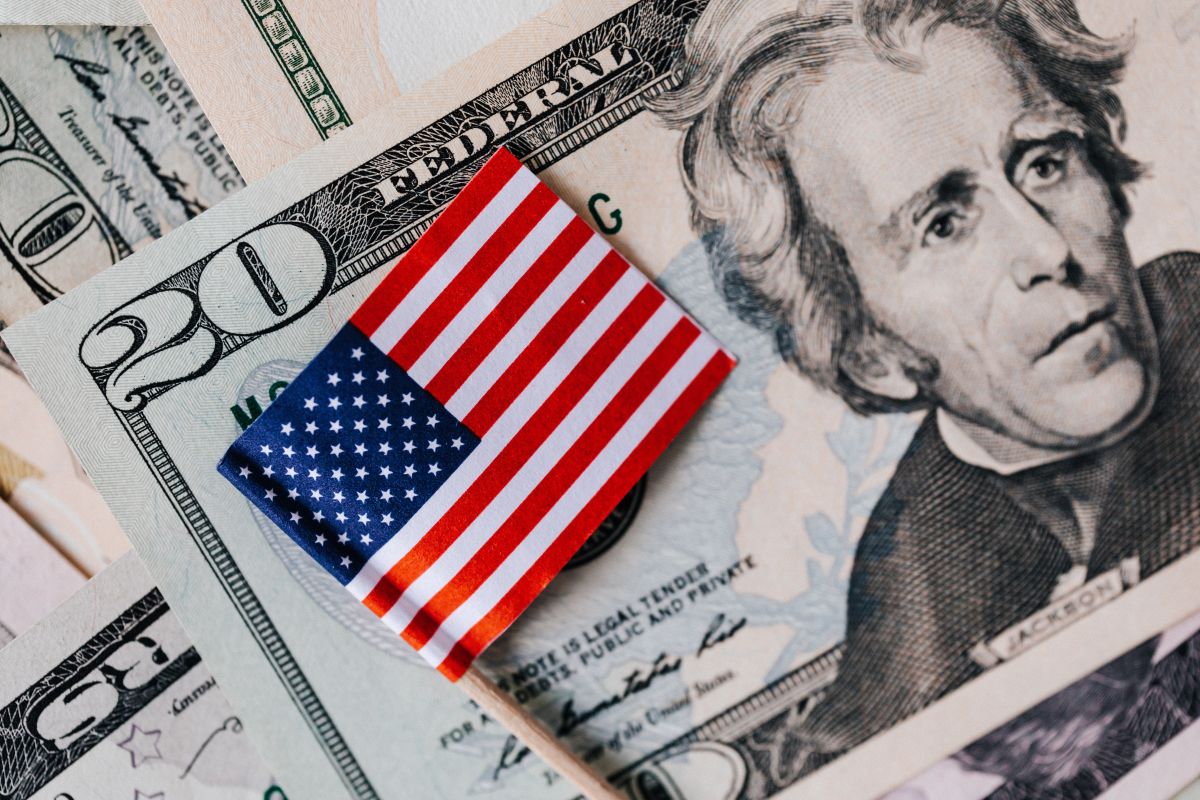 Photo: Tima Miroshnichenko / Pexels
Economists in the United States welcomed the latest indicators that the economy is recovering: Weekly claims for unemployment benefits fell to the lowest level since 1969; inflation rose, but not as much as expected; and US spending in October was stronger than expected, Business Insider reported.
The published indicators indicate that the recovery is progressing faster than expected, giving arguments to the economists of Morgan Stanley to raise its current quarter growth estimate to 8.7% from 3% on Wednesday, supported by "the great amount of data" that reflects strength in the economy.
The economists of JPMorgan also raised their estimate to 7% from 5% on Wednesday, pointing out that the reduction in the US trade deficit was a "remarkable" surprise and suggests that trade will not be a huge drag on GDP.
The financial institution further notes that the supply crisis that caused higher inflation is finally beginning to fade: "The overall improvement in data may be the first fruit of modest relaxation in supply chain problems evident in some of the survey data ".
On the other hand, the Bank of Atlanta GDPNow, which uses the data release to adjust its estimate for current quarter growth, it rose to 8.6% on Wednesday from 8.2%.
Reported data and bank reactions suggest that a new economic boom began in October. The Delta wave faded and retail sales hit record highs as increased 1.7% to $ 638.2 billion. If the forecasts come true, fourth quarter growth will be the strongest since the third quarter of 2020, which was distinguished by its fastest growth since 1947.
However, the older risks to recovery are latent:
– The supply chain crisisAlthough it is showing signs of relief, much work remains to be done to resolve the widespread bottlenecks.
– Inflation will remain at high levels until the second half of 2022according to Treasury Secretary Janet Yellen.
– The rise in energyWhile the government is taking steps to lower gas prices, major producers abroad could counter those efforts.
A good fourth quarter in the economy would help the United States to completely leave the wave of the Delta behind and place the country close to full recovery, anticipates Ben Winck on Insider.
You may also like:
Unemployment claims in the United States fall to their record low in 52 years
Survey: More than a third of Americans consider the economy the most urgent problem in the country
The United States economy will have a historical expansion of 7% in 2021, not registered for 37 years

eldiariony.com
Eddie is an Australian news reporter with over 9 years in the industry and has published on Forbes and tech crunch.