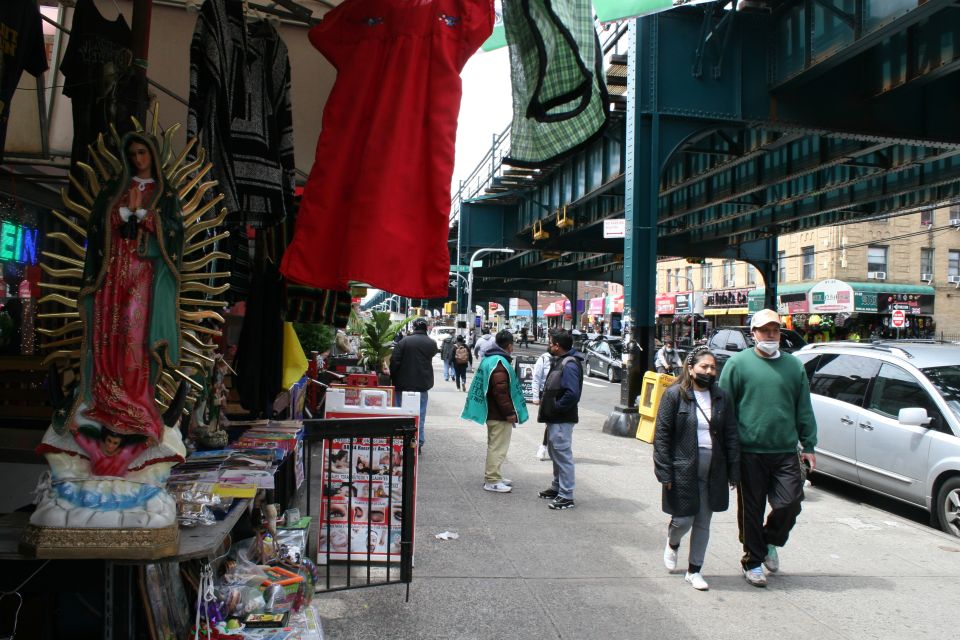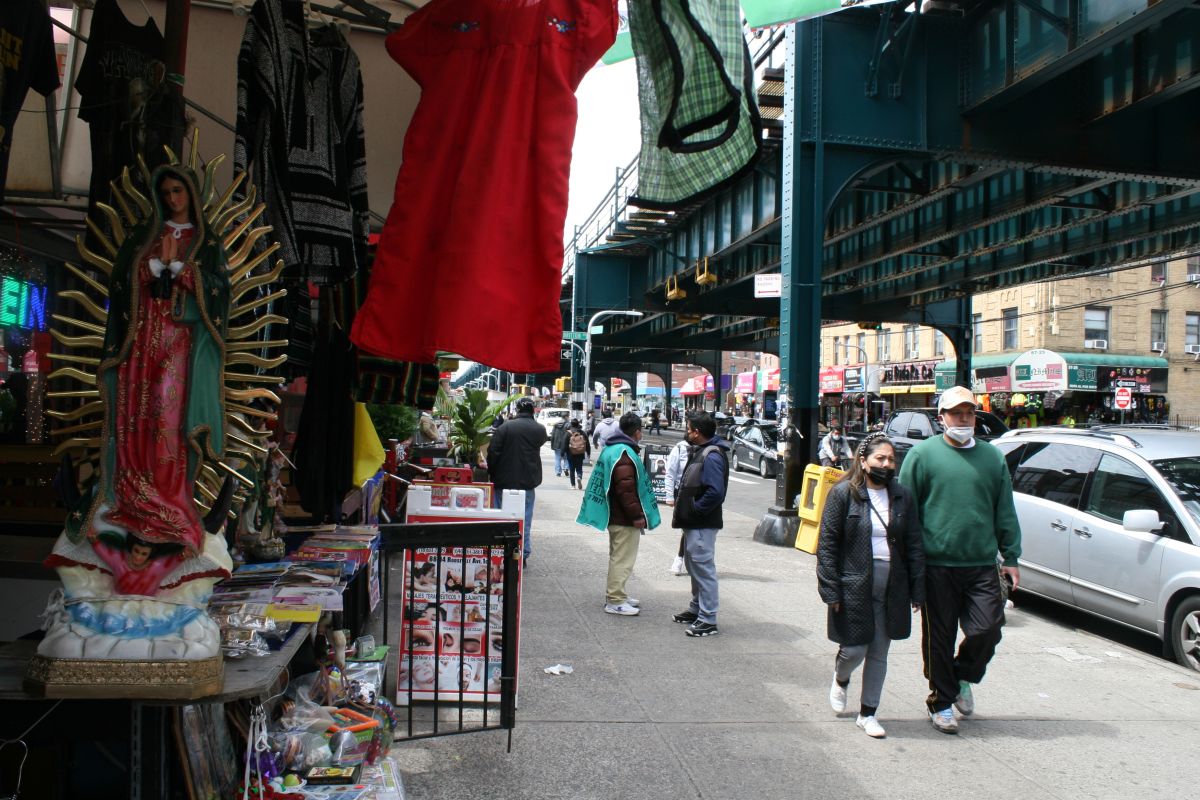 Photo: Fernando Martínez / Impremedia
This Sunday, June 6, the largest regional and local elections that Mexico has had in its history will be held, a true "mega-choice"Where 19,915 positions of public officials are at stake, which includes 15 governors and 1,923 positions for municipal boards, councilors and community presidencies.
For the great immigrant aztec community of New York, which according to some informal records is mostly from Puebla, these elections have a particular significance: it is the Mexican state in which more legislative and public function positions will be renewed, 2,285 in total. Jalisco follows with 1,769 and Oaxaca with 1,427.
"We did activities to promote the participation of our immigrants from all over New York, in these elections that are fundamental for the quality of life of their relatives who remained there. Regardless of what can specify the vote, Through the mechanisms available to do it remotely, they can have an important influence ", he explained. Jairo guzman from Mexican Coalition, an organization based in The Bronx.
Although the 2010 census locates the Mexican population residing in New York over 400,000 people, actually that number could reach 1.3 million, of which 40% are estimated to be Puebla families and 30% from Oaxaca.
Guzmán refers that through informative sessions he tried to share with his "countrymen" residing in the Big Apple the profiles of the candidates and everything that is at stake about the economic and political future with this electoral consultation.
"It is important that our resident community here, which works, strives and send remittances Despite the effects of the pandemic, you can exercise to learn more about the country's political options and call your family members to give them their opinion about which is the best option. The immigration from a distance it can have a decisive role in elections in Mexico ", the activist reinforced.
On Rooselvelt Avenue in Queens Hundreds of Mexicans sell dishes from their country, there the tamalera poblana Graciela Martínez, 45 years old, says he has heard very little about Sunday's elections in his country and even more so in his town.
"You know that one is more aware when it comes to the presidential elections, but there are so many candidates This time, you don't even have time to know who they are. All I know is that my people in Cholula are increasingly in need, "says the immigrant.
Also the street vendor Sergio Rivera, 50With two years of residence in the Big Apple, he assures that he spoke with his relatives in Puebla and not even they know who they are going to vote for.
"There is a lot of disappointment for politicians in general, if those who live here don't send their little money many would starve. Now with the pandemic, everything is worse, both for them and for us ", the merchant considered.

Low participation of the foreign vote
Specifically, despite the availability to pay electronically and via mail with which Mexicans living abroad have, the numbers of the National Electoral Institute (INE) of this country allow us to infer a very low participation of this category of voters who are entitled to do so.
According to the INE, 33,698 registration requests to vote from abroad, of which 22,565 requested to exercise their right by electronic means (via the internet) and 11,133 requested to participate by postal means.
The remote voting process for the different electoral circuits in dispute began on May 22 and will close on June 6.
For its part, Jorge Tuddon, spokesperson for the consulate of Mexico in New York assured that since last year that instance has been sharing valuable information on the electoral participation mechanisms for the Aztec diaspora.
Data:
11,848,537 Mexicans live outside the country.
0.30% of that migrant population is registered to participate in this process.

eldiariony.com
Eddie is an Australian news reporter with over 9 years in the industry and has published on Forbes and tech crunch.