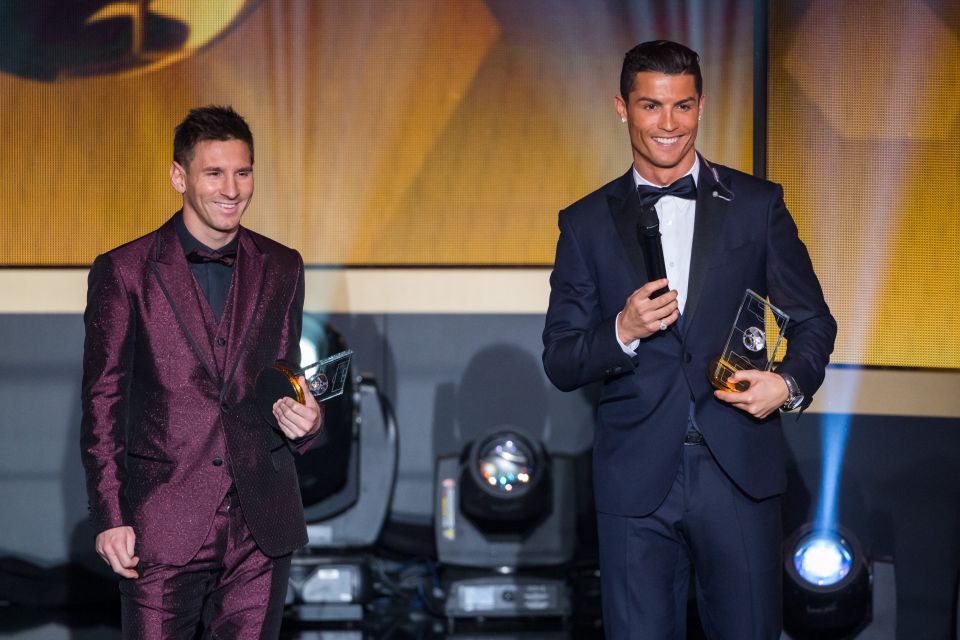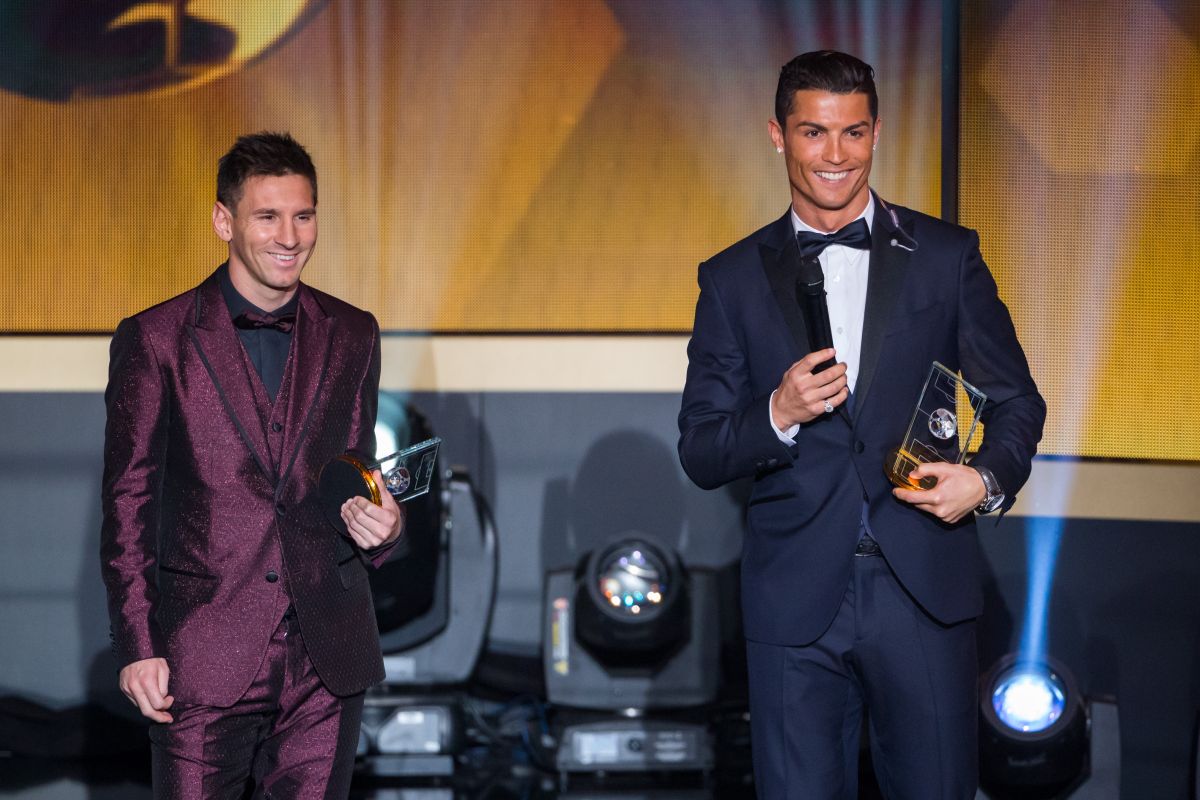 Foto:
Philipp Schmidli/ Archivo / Getty Images
It is no secret to anyone that Leo Messi and Cristiano Ronaldo were the clear dominators of football for more than a decade, this is confirmed by their 'The Best' and Ballon d'Or awards, however for the second consecutive year, the Pole Robert Lewandowski won them the first of these two awards.
And it is that after knowing who were the winners in the different categories of the 'The Best' Awards, one of the biggest attractions that remain is know who the captains and coaches of the different teams voted for, including Messi and Cristiano Ronaldo, captains of Argentina and Portugal, respectively.
As has become customary since both footballers are leaders of their teams, neither of them voted for the other, however, did surprise those who gave their votes a bit, in part because a certain bias was noted, mainly on the side of the Argentine who showed his favoritism for his friend and partner Neymar Jr.
For his part, it was a bit surprising that the Portuguese did not choose who was his partner for a long time at Real Madrid, Karim Benzema, who had a very outstanding year and for whom Leo Messi did vote.
Another of the votes that were known and that perhaps left more than one speechless was that of the Portugal coach, Fernando Santos, who did not take Cristiano Ronaldo into account.
For their part, there were few voters who chose both Messi and CR7, among them stand out Guillermo 'Memo' Ochoa as captain of Mexico and David Ospina as captain of Colombia.
Some of the votes cast by different protagonists were:
Lionel Messi (Argentina): Neymar, Mbappé and Benzema.
Cristiano Ronaldo (Portugal): Lewandowski, Kanté and Jorginho.
Sergio Busquets (Spain): Messi, Lewandowski and Haaland.
Luis Enrique Martínez (Spain): Messi, Lewandowski and Jorginho.
Mohamed Salah (Egipto): Jorginho, Messi y Lewandowski.
Luka Modric (Croatia): Benzema, Jorginho and Lewandowski.
David Alaba (Austria): Lewandowski, Benzema and Jorginho.
Eden Hazard (Belgium): Benzema, Kevin De Bruyne and Jorginho.
Gareth Bale (Gales): Lewandowski, Benzema y Salah.
Hugo Lloris (France): Benzema, Mbappé and Kante.
Harry Kane (England): Lewandowski, Messi and Kante.
Manuel Neuer (Germany): Lewandowski, Salah and Kanté.
Giorgio Chiellini (Italy): Jorginho, Lewandowski y Kanté.
Martin Odegaard (Norway): Benzema, Haaland and Messi.
Jan Oblak (Slovenia): Messi, Kante and Lewandowski.
Diego Godin (Uruguay): Kante, Jorginho and Messi.
Claudio Bravo (Chile): Messi, Lewandowski y Salah.
David Ospina (Colombia): Messi, Lewandowski and Cristiano Ronaldo.
Guillermo Ochoa (Mexico): Messi, Lewandowski and Cristiano Ronaldo
Didier Deschamps (France): Benzema, Mbappé and Kanté.
Lionel Scaloni (Argentina): Messi, Mbappé and Neymar.
Roberto Mancini (Italy): Jorginho, Lewandowski and Mbappé.
Fernando Santos (Portugal): Kanté, Jorginho and Lewandowski.
Joaquín Caparros (Armenia): Lewandowski, Benzema and Haaland.
Roberto Martínez (Belgium): De Bruyne, Jorginho and Lewandowski.
Carlos Queiroz (Egypt): Salah, Cristiano Ronaldo and Lewandowski.
Also read:
– Germany Repeat: Thomas Tuchel won 'The Best' for the best coach of 2021
– Of rabona! Erik Lamela won The Best for the best goal of 2021 [Video]
– Historic goalscorer: Cristiano Ronaldo receives a special award for record goals with national teams

eldiariony.com
Eddie is an Australian news reporter with over 9 years in the industry and has published on Forbes and tech crunch.