IIt would start with the cellar door. My father's friend, Darcy, parked outside our house with a wooden door tied to the roof of his Ford Zephyr. Together, they would then unscrew the hinges on our cellar door and add it to Darcy's. With the two gates tied together, they would embark on the most exciting adventure in history: pike fishing.
I was six years old. We lived in south central Glasgow and this was the most exciting and dangerous fishing trip I could ever experience. As I remember it, my father told me that they would have to approach the distant, remote, and pike-infested water through the treacherous mud and swamp. Hence the doors. Jump-frog. Until they reached the water's edge.
Sadly, I was never able to go pike fishing with the basement door. I didn't even get to see a pike. There were no cameras in 1960s Glasgow. At least not in our house. I didn't even understand exactly where they went. As a result, the mysterious search burned a hole of misery so uneven that I spent decades of my life trying to fill it.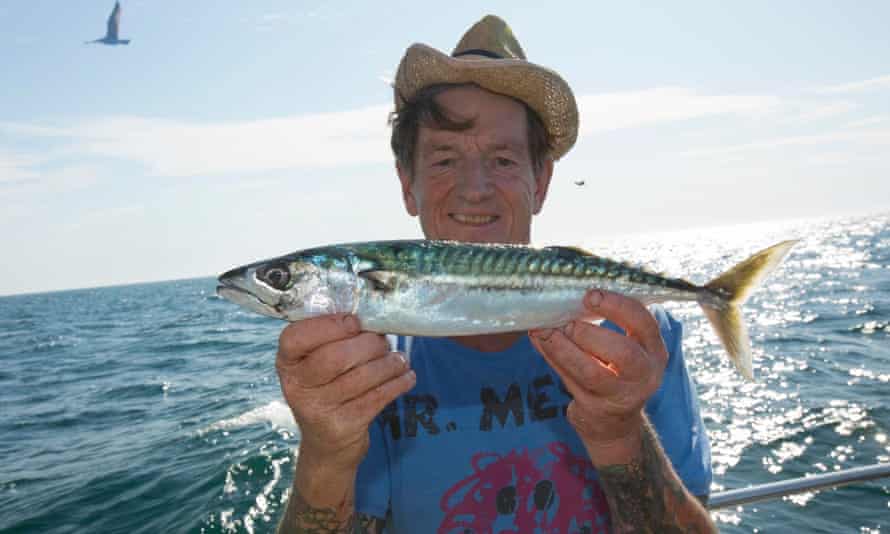 For me, growing up in Glasgow, fishing was about an escape: mackerel trips on converted Largs trawlers; perch chases in mountainous lakes lined with heather; hired sea rowboats off Rothesay. An escape from the concrete into the water. From the suburbs to the highlands, heaths, estuaries, beaches or dangerous headlands, overgrown, slippery, sea-lashed and covered with rocks.
Danger was definitely an element that I loved about fishing. When my father put a long-handled size 3/0 stainless steel mackerel hook on the heel of his thumb in a boat in front of Millport, it was the most fabulous gore drama. Something to tell and show off at school. My only regret is that it wasn't my thumb.
A little over 20 years later, I found myself sitting at a desk in the Just Seventeen magazine offices on Carnaby Street, working as her dying uncle and article writer, responding to letters from tortured teenagers about unrequited love, while dreaming of a Big ugly pike that inhabited flat, dark drainage ditches in the Cambridgeshire marshes.
After work I would drive on the M11, hands literally shaking on the wheel as I drove to Holywell, north of Cambridge, where I was fishing for pike and walleye long after dark. When I lived in urban East London in my late 20s and 30s, fishing was also about getting away. Escape from the city. Escape from computer screens and desks to feel the bite of the east wind blowing straight from the Russian steppes across the North Sea and hitting my face. Feeling Fen's clay soil under my boots and an angry tooth-filled pike between my hands.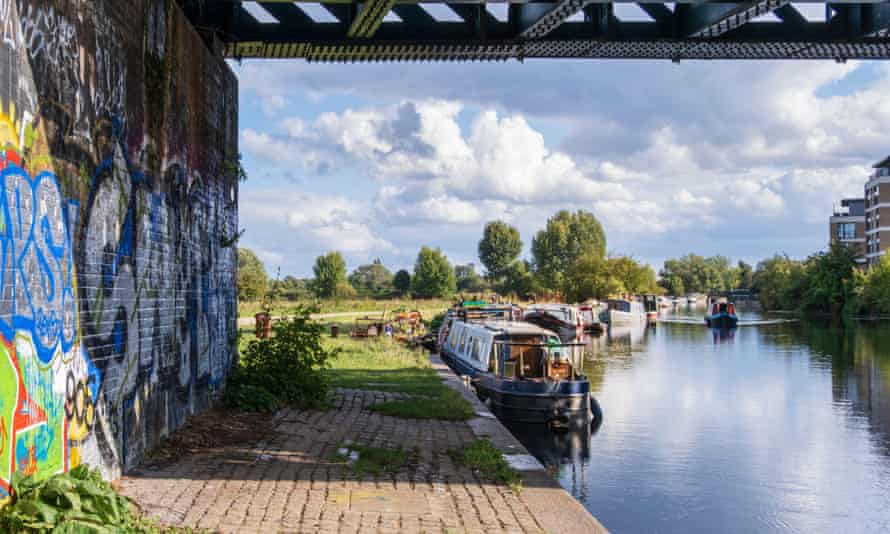 The most dangerous part of fishing for pike, besides drowning or sinking in my father's probably mythical swamp, are the teeth. Disengaging a pike is an art that requires forceps and skill. Their mouths are thick forests of tight rows of needle-sharp teeth that, unless you wear gloves, rip and scratch computer-smooth hands with cuts that seem to bleed for hours. I never wore gloves.
I'd sit at my desk on Carnaby Street writing Depeche Mode interviews or How to Tell If Your Crush Likes You Better as a Friend quizzes and smiled warmly at my scarcely healing crusty cuts. As if they were my visceral connection with nature. Outdoor. Water.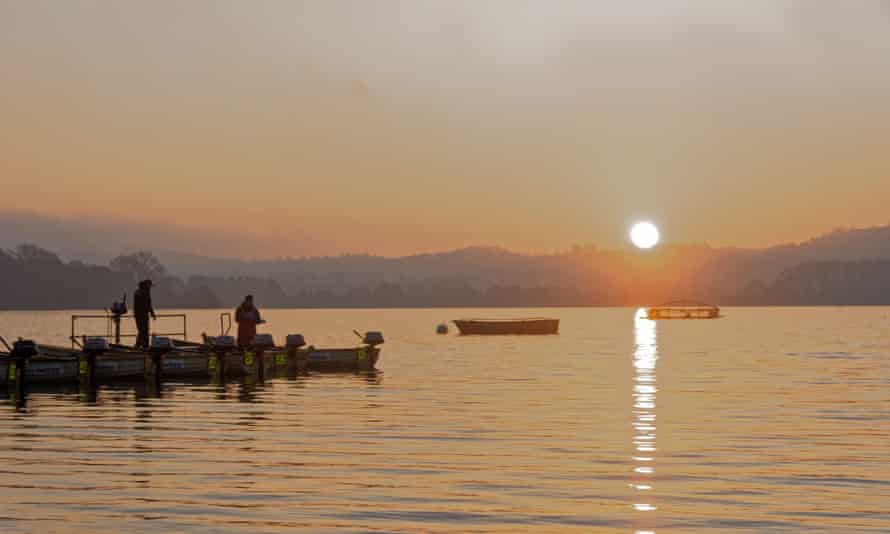 Of course, my masochistic obsession with fishing for pike may seem unhinged, but there is very good evidence to support not only the physical benefits of going fishing, but the mental ones as well. In the most recent shutdown, the powers that be prohibited people from recreationally fishing at sea or in fresh water, until a successful lobby of the Fishing confidence, which highlighted the "enormous benefits to individual health and well-being" of angling. The government listened and, shortly after the shutdown began, announced that local daytime fishing at sea or freshwater was allowed with another person outside your home, not only as a physical exercise, but also mentally.
John Ellis, national manager of fishing and angling for the Canals and Rivers Trust, says: "When you focus on fishing, it is very difficult to think of anything else. Clear the mind of other concerns, at least temporarily. "
Recognizing the social and mental benefits of angling is nothing new. The late poet laureate Ted Hughes said of fishing: "It gives you the opportunity to be totally immersed, getting back to yourself in a good way. A form of meditation, some form of communication with levels of yourself that are deeper than the original self. "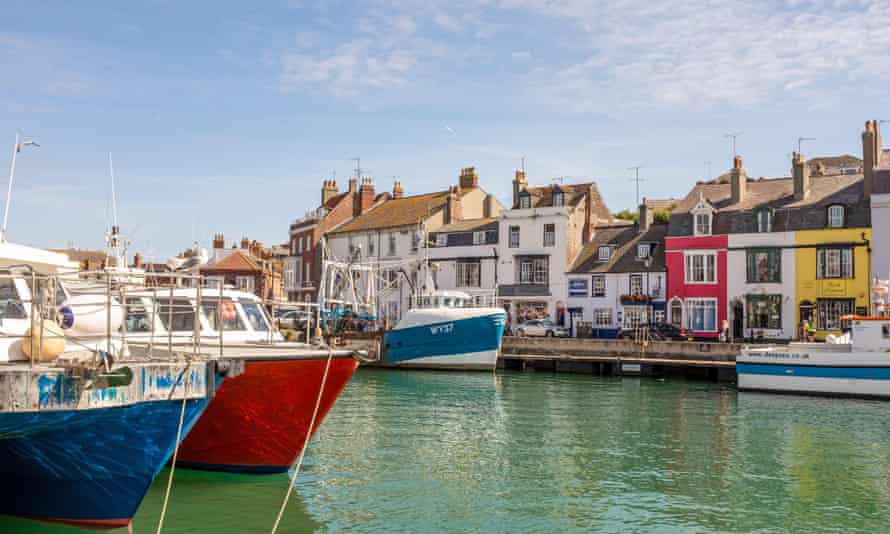 Headway, the charity that helps people living with brain injuries, organizes fishing trips regularly, because "they help with motivation and mental well-being, giving participants something to look forward to each week and something to talk about with the the rest".
So where can you go to escape from the inside and expand your attention to things with fins? For the moment, the guidelines emphasize "local fishing", which could include lakes, ponds, rivers, drains, daily incoming waters, beaches and piers.
When I lived in East London, I fished the Grand Union, Hertford Union and River Lea canals and caught everything from 60cm long eels to 15 pound pike covered in scars and leeches.
A fishing spot doesn't have to be pretty to make you feel like you've been somewhere.
Now that I live in Dorset, I can wander Chesil Beach looking for a place to fish for whiting, cod and sea bass in the summer. It's 18 miles long – sometimes I can have a two-mile stretch to myself.
The Weymouth harbor wall offers the possibility of jigging (line fishing with a special lure) for squid. Some are as long as your leg, and have a tenderness and sweetness of flavor that will transport your taste buds to a new dimension.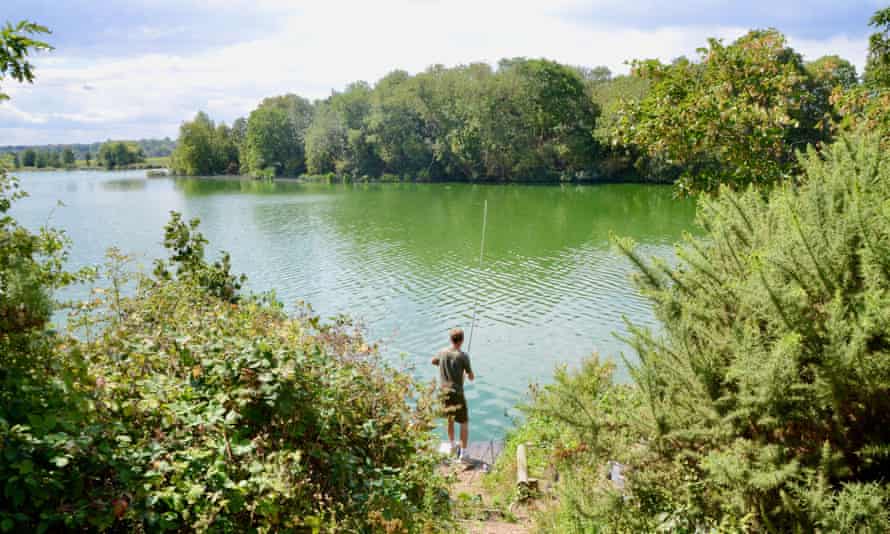 Living in Dorset makes fish escapism easy, it's the main reason I moved here, but our islands are filled with bodies of water that offer moments of calm, as well as a heart-stopping action of rod bending. . The Lake District is a haven of wide waters and tiny ponds. The canals of the Midlands offer sea bream, pike and walleye, one of the most prized freshwater table fish in Europe. The huge rivers of Wales contain barbels and chunks that will rise to become a floating pill of dog food.
Many of Britain's reservoirs, from Chew Valley Lake close to Bristol to the many close Walthamstow in northeast London, from Sywell in Northants and Grafham Water in Cambridgeshire for Bewl water in Kent – They offer day fishing tickets and some even have boats for rent.
And then there are the docks: Cromer to Sunderland, Swansea to WhitbyFrom Plymouth to Blackpool, where the wind whistles, the sky expands, the weather blows straight from elsewhere, and sanity can be found in a timeless search for contact with something slippery. Something that you can simply hold, photograph and drop, for the feeling of adventure and travel. Or something you could take home and turn into dinner.
Either way, whether it rains or shines or sleeps or snows, catch or not, fishing moves a part of the great open outer world within you.
Ethical Fishing: How to Catch and Release a Fish Without Harming It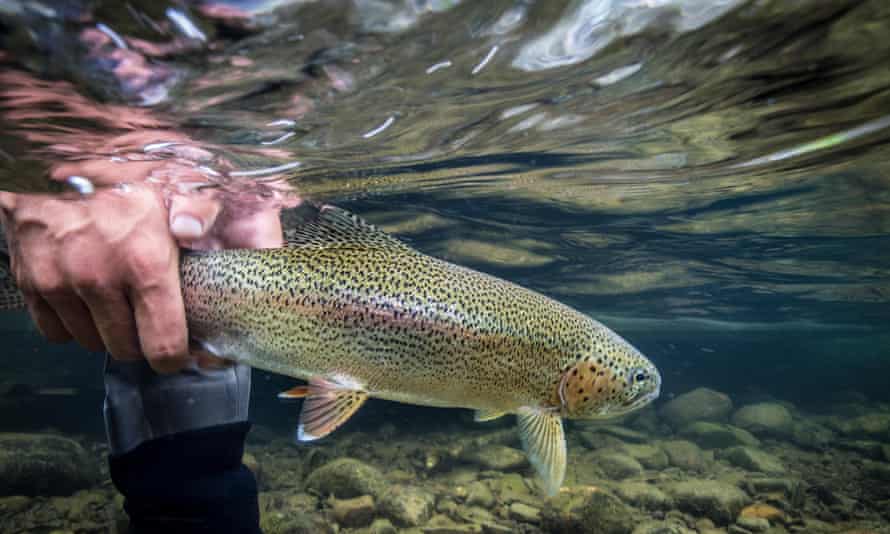 The Conservative Foundation for Animal Welfare He stirred a hornet's nest recently when he claimed that only 1% to 18% of the fish survived recreational fishing. The two statistics were quoted quite out of context and confusing: the 1% figure referred to bycatch survival in commercial fisheries, while the 18% quoted as a median survival figure was actually an average. mortality figure, in turn drawn from numerous reports on a wide range of fishing practices and locations, none in the UK.
British fishermen are generally very good at looking after their fish, not least because of our enthusiasm for catching inedible species from canals and park ponds. But no matter what you catch, following a few simple rules means that a released fish will swim unscathed, if slightly baffled, not just 82% of the time, but all weather. Getting this right is just as important as catching right.
Use hooks without barbs. Play fish quickly. Use a fine mesh rubber landing net. Ideally, unhook and release the fish without removing it from the water. If you want a photo cradle the fish in the water, wait until your partner is ready, quickly lift it up, say cheese and put it back. Do not squeeze its belly, nor its gills. Imagine it or not, hold the fish upright in the water, wait until it is oriented, and then let it swim. If for some reason the fish takes its time, take your time as well. Nature is a privilege.
Charles Rangeley-Wilson

www.theguardian.com
George is Digismak's reported cum editor with 13 years of experience in Journalism