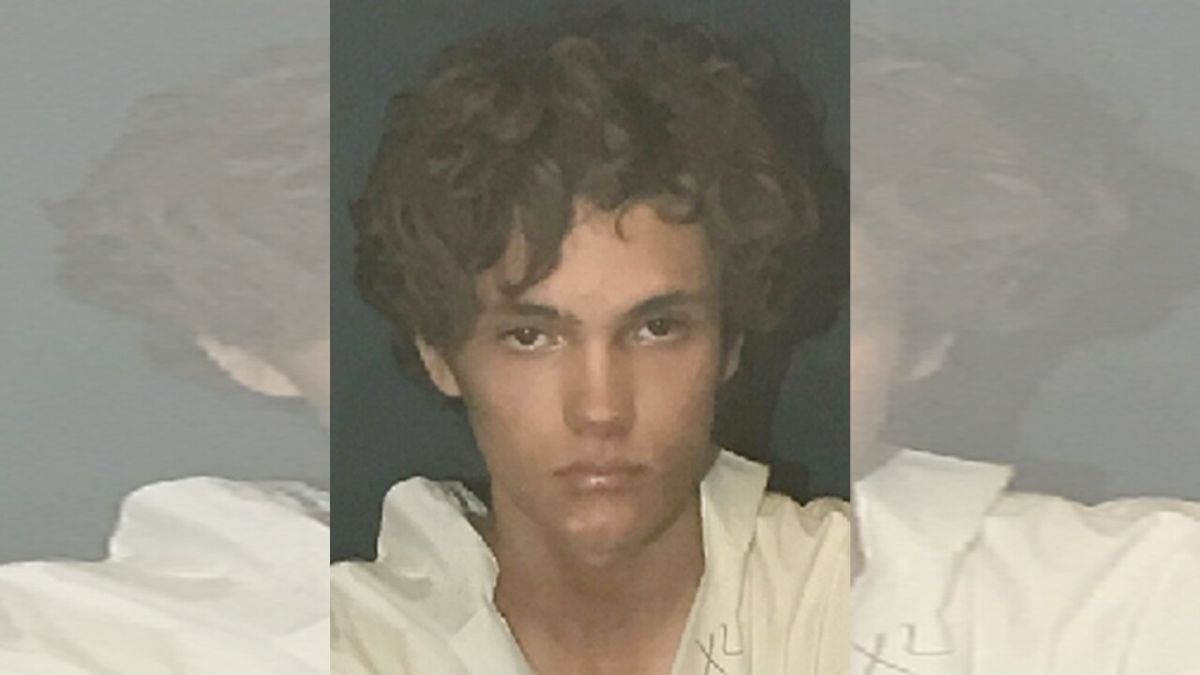 Photo: Palm Beach Gardens Police Department/Courtesy
A man who killed a 13-year-old at a sleepover in 2018 has been sentenced to life in prison by a Florida judge., opinion that comes after the rejection of the judge Cheryl Caracuzzo of a request for 40 years in prison.
Corey Johnson, 21, stabbed to death in 2018 the teenager Jovanni Sierra, when he was still 17, after the victim made a comment that, according to the killer, offended his Muslim faith, official reports indicated.
"I took the life of an innocent child. I am truly, truly sorry, especially when you had been so kind and generous to me," Johnson said in court, according to the Palm Beach Post.
Johnson also stabbed Elaine Simon, owner of the house where the sleepover was held, and Dane Bancroft., Simon's youngest son, who was Sierra's best friend.
Defense attorneys did not dispute that Johnson had caused "unspeakable harm"; however, they indicated that Johnson became psychotic and delusional, attributing it to severe depression, prescription drugs and the influence of ISIS videos.
The sentenced man was found guilty in November of first-degree murder and two more counts of attempted murder.
Simon told police that Johnson visited his home frequently and that he and his oldest son were friends from daycare, The Associated Press reported.
According to prosecutors, the stabbings began after everyone had gone to sleep.. Johnson hid in a closet after the attacks and police used tear gas to find him.
For his part, Dr. Michael Scott, a neuropsychologist, testified in court Thursday that after reviewing hundreds of documents and video interviews, Johnson has above-average intelligence but delayed maturity, as well as autism and A serious illness.
According to the Palm Beach Post, a few years ago, Johnson's classmates reported that he had bullied them on social media, behavior that caught the attention of the FBI when he reached high school. It is suspected that sent a threat to a Catholic secondary school in England in 2016 that caused almost 100 parents to force their children to be removed from class.
Jennifer Johnson, Corey's mother, testified that prior to the murder her son had become increasingly unhappy, dropped out of school and recently ended a relationship with a girl he had online.
You may also like:
• Hispanic received four life sentences in New Mexico for crimes in 2017
• Couple kidnapped and tortured a man for three days in Florida
• Governor of California denied parole to the murderer of Robert F. Kennedy

eldiariony.com
Eddie is an Australian news reporter with over 9 years in the industry and has published on Forbes and tech crunch.