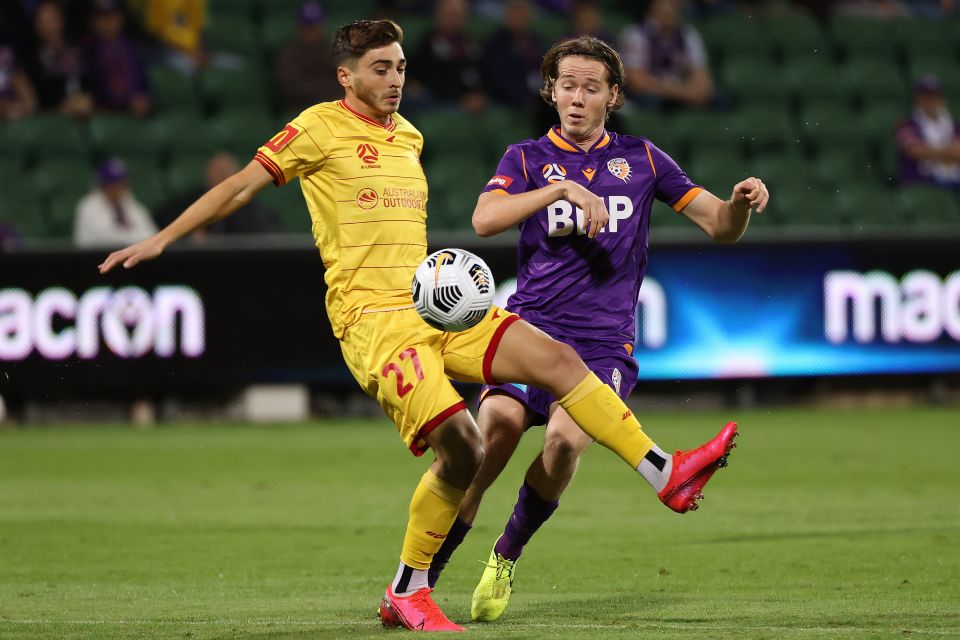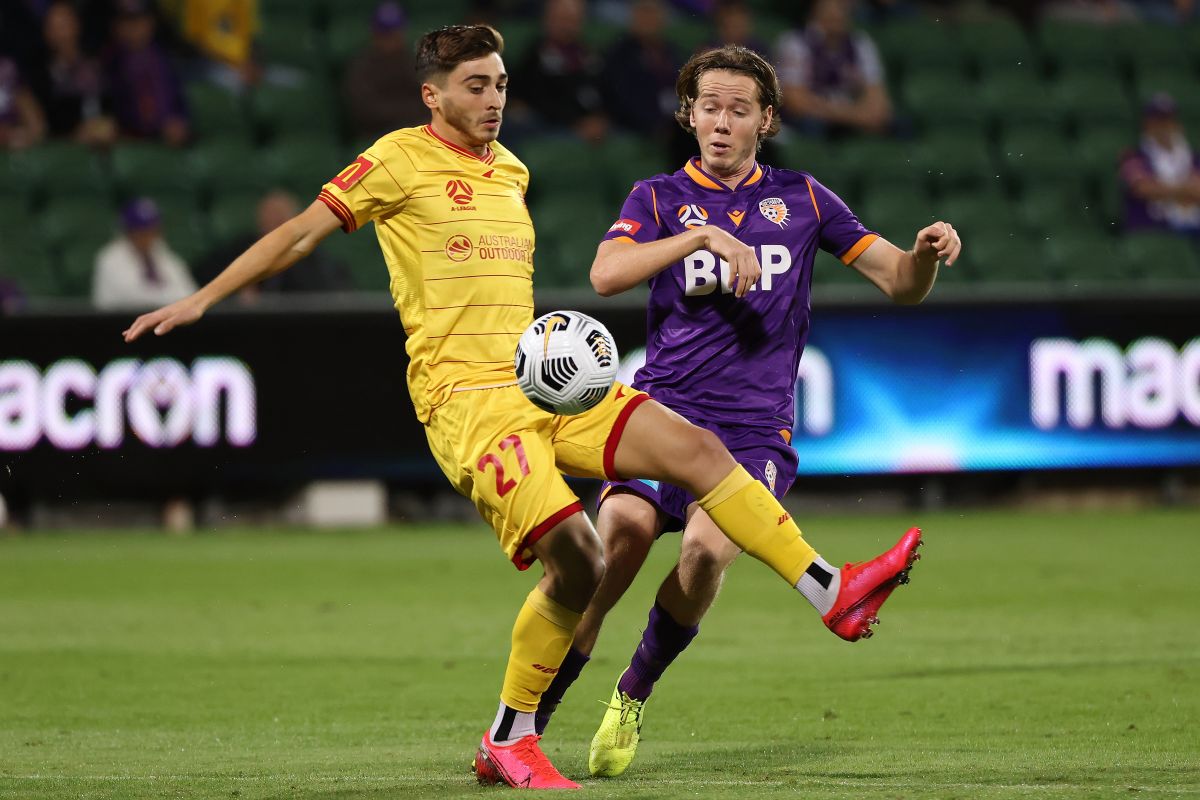 Foto:
Paul Kane / Getty Images
Historically, there are very few footballers who have decided to reveal their sexual orientation to the world, in this case reveal that they are homosexual. Josh Cavallo wanted to confront this taboo and communicated that he is gay in a public letter.
In said letter stated that he was fighting against his sexuality for more than six years, but he finally takes pride in telling the world what he really is.
In addition, it ensures that meet other footballers who belong to the LGTBQ + community and live their situation in silence, not only in Australia but in the world. He wants to change that and prevent other partners from continuing to hide their sexuality.
Joshua Cavallo is 21 years old, he is Australian and belongs to Adelaide United in his country. He is a midfielder and represented the Australian Under-20 team.
Statement from Josh Cavallo
"Today I am ready to talk about something personal. I finally feel comfortable talking about it in my life. I am proud to publicly announce that I am gay.
It's been a long journey to get to this point in my life, but I couldn't be happier with my decision to go outside. [hacerlo público]. I have been fighting my sexuality for over six years and now I am proud to be able to rest about it.
People who know me personally know that I am a reserved person. Growing up, I always felt the need to hide because I was ashamed. Embarrassed I would never have been able to do what I love and be gay. Hiding who I really am to pursue a dream I've always wanted since I was little: playing soccer and being treated the same as everyone else never felt like a reality.
Being a locked up gay footballer. I have had to learn to digest my feelings to fit into the mold of a professional footballer. Growing up gay and playing soccer are two worlds that haven't crossed before. I have lived my life assuming that this was a topic that had never been talked about.
In soccer you only have a small window to achieve greatness and, perhaps, announcing your homosexuality can have a negative impact on your career. As a gay footballer I know other players who live it in silence. I want to help change this, to show that everyone is welcome in the world of football and deserves the right to be authentic in themselves.
It is astonishing that there are currently no gay footballers playing professionally and 'coming out' while playing, not just in Australia, in the entire world. Hopefully I hope this changes in the near future. I hope that by sharing who I am, I can show other people who identify as LGTBQ + that they are welcome in the soccer community. I want to help other players in my situation to feel that they are not alone.
Read also:
– Video: Team USA gives a scandalous win to Carli Lloyd in his retirement

eldiariony.com
Eddie is an Australian news reporter with over 9 years in the industry and has published on Forbes and tech crunch.