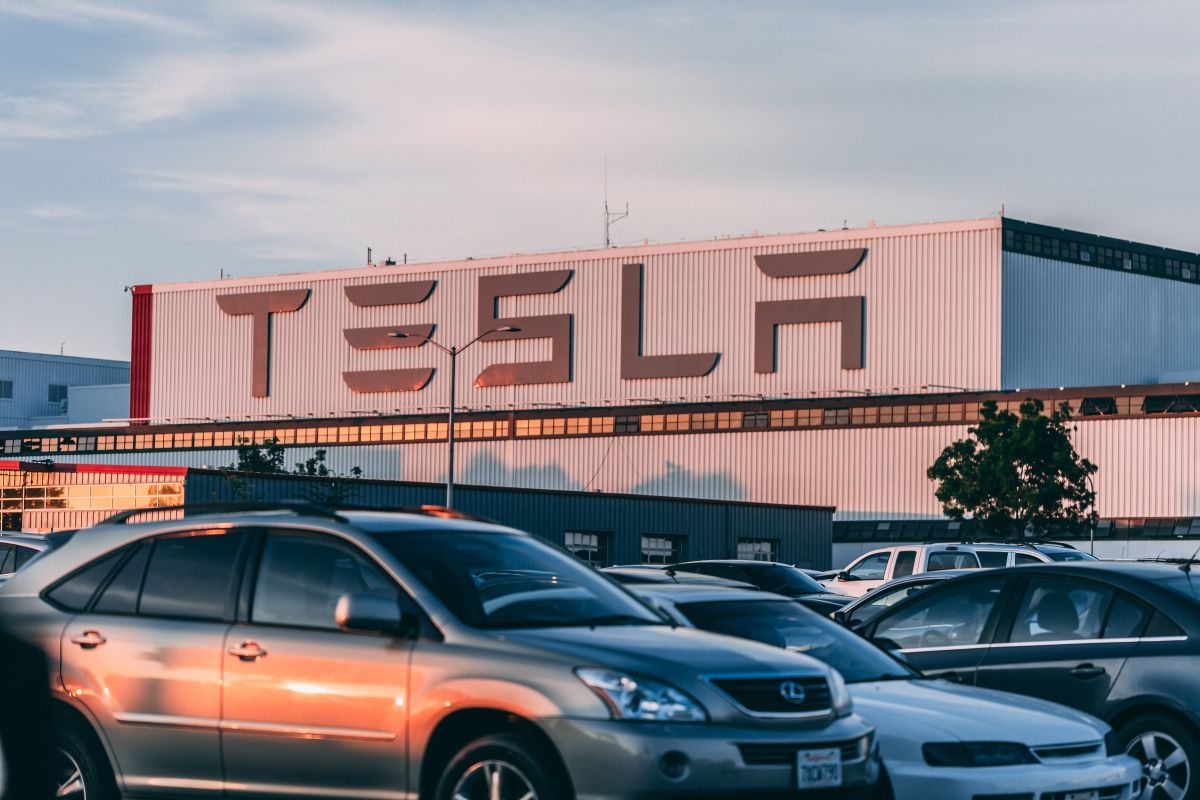 Foto:
Craig Adderley / Pexels
Tesla, Elon Musk's electric car factory, will have to pay $ 137 million dollars to Owen Diaz, an African American man who was a victim of racist abuse while working as an elevator operator at the company's Fremont, California plant, Insider posted.
The order was entered by a jury in a federal court in San Francisco.
According to the information, Diaz was hired at Tesla in 2015. The victim told the court that his colleagues verbally abused him because they told him: "Go back to Africa", plus there was racist graffiti in the bathrooms.
Díaz explained to the court that he suffered "sleepless nights", lost his appetite and consequently lost weight, due to the harassment: "Some days I would sit on the stairs and cry".
Before the accusations, the jury awarded $ 130 million in punitive damages and $ 6.9 million for emotional distress., which could be the "largest verdict in an individual racial discrimination case in employment," said David Oppenheimer, clinical professor of law at Berkeley Law.
Faced with the ruling, Tesla's vice president of personnel, Valerie Capers Workman, argued that the facts of the case did not justify the verdict, because Diaz encouraged his son and daughter to work at Tesla with him. While in court, Tesla attorney Tracey Kennedy said Diaz's version "just doesn't make sense" in light of this fact.
"We recognize that we still have work to do to make sure all employees feel like they can bring their whole selves to work at Tesla," said Workman. And as I posted in July, we will continue to remind everyone who enters the Tesla workplace that Discriminatory name calling will not be tolerated, regardless of intent or who is using it".
Following the announcement of the jury's verdict, Diaz said that Elon Musk, Tesla's chief executive, had not contacted him: "Elon hasn't called me, hasn't sent me a letter, a text message, written in the sky, nor did he send one of those spaceships to say sorry. "
Díaz told The Daily Beast that he is thinking about using part of the money he was awarded to start a business in which he intends hire former prisoners and the homeless.
You may also like:
Usain Bolt rejected racism against English footballers: "As a black man I can say it must be hard for them"
Broken glass and graffiti, images show Mexican home in Georgia vandalized by racist neighbors
VIDEO: Racist woman throws spice at 5-month-old baby: "Get out of the country," she yelled at her mother and her daughters

eldiariony.com
Eddie is an Australian news reporter with over 9 years in the industry and has published on Forbes and tech crunch.