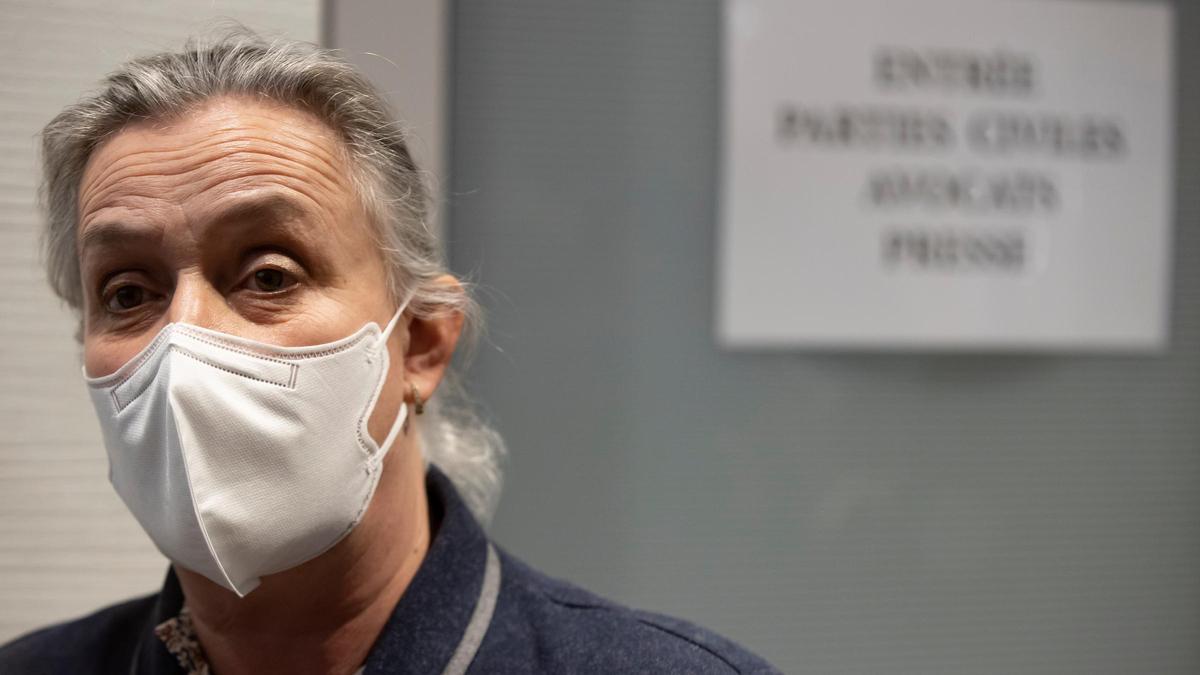 The French Justice sentenced Servier on Monday, the second largest pharmaceutical group in the country, for a drug initially conceived for the treatment of diabetes, Mediator, but which many doctors prescribed as a weight loss and which is considered responsible for hundreds of deaths.
The Paris Correctional Court found Servier guilty of the crimes of "involuntary homicides and injuries" and "aggravated deception", and imposed a fine of 2.7 million euros.
For the judges, the laboratory deliberately failed to consider the risks it knew of using the Mediator, It was marketed in France from 1976 to 2009, a period during which about five million people took it.
After the death at 92 years of age in 2014 of the founder and chief executive officer, Jacques Servier, his right arm, Jean-Philippe Seta, sat on the bench during the trial that took place between September 2019 and July 2020 as the main accused natural person.
Although during the process, Seta claimed that he was unaware of the danger of the drug, the Paris Correctional Court did not believe him and imposed a sentence of four years in jail exempt from compliance and he will only have to enter prison in case of recidivism.
The French National Agency for Medicines Safety (ANSM) was also convicted on the charge of manslaughter and involuntary injuries for having failed in its mission to alert and regulate the sector. You will have to pay a total of 303,000 euros.
This body is accused, in particular, of having been slow to impose the prohibition of the Mediator when, as the ANSM itself recognized in the trial, since 1999 it had some elements that it should have taken into account.
Valvular heart disease cases
In particular, there was evidence of cases of valvular heart disease, pulmonary arterial hypertension and other side effects that the drug caused in some patients.
The fact is that a year after its withdrawal from the market in France, the ANSM calculated that the Mediator had caused more than 500 deaths. This product was also used in countries such as Spain or Italy, where it had stopped being sold much earlier, in 2003 and 2004, respectively.
In France, Irène Franchon was the pulmonologist at the university hospital in Brest, which raised the alarm about the effects of this drug in 2007. Shortly before the sentence was made public, the lawyer Jean-Christophe Coubris, who represented more than 2,500 people harmed by the Mediator, noted, in statements to the France Info station that "no sanction against the Servier laboratory will be strong enough in the face of the millions of victims."
In addition to this criminal process, there are several civil claims underway, in which different parties – including Social Security, which reimbursed the drug to users – claim in total compensation of about 1,000 million euros.

www.informacion.es
Eddie is an Australian news reporter with over 9 years in the industry and has published on Forbes and tech crunch.