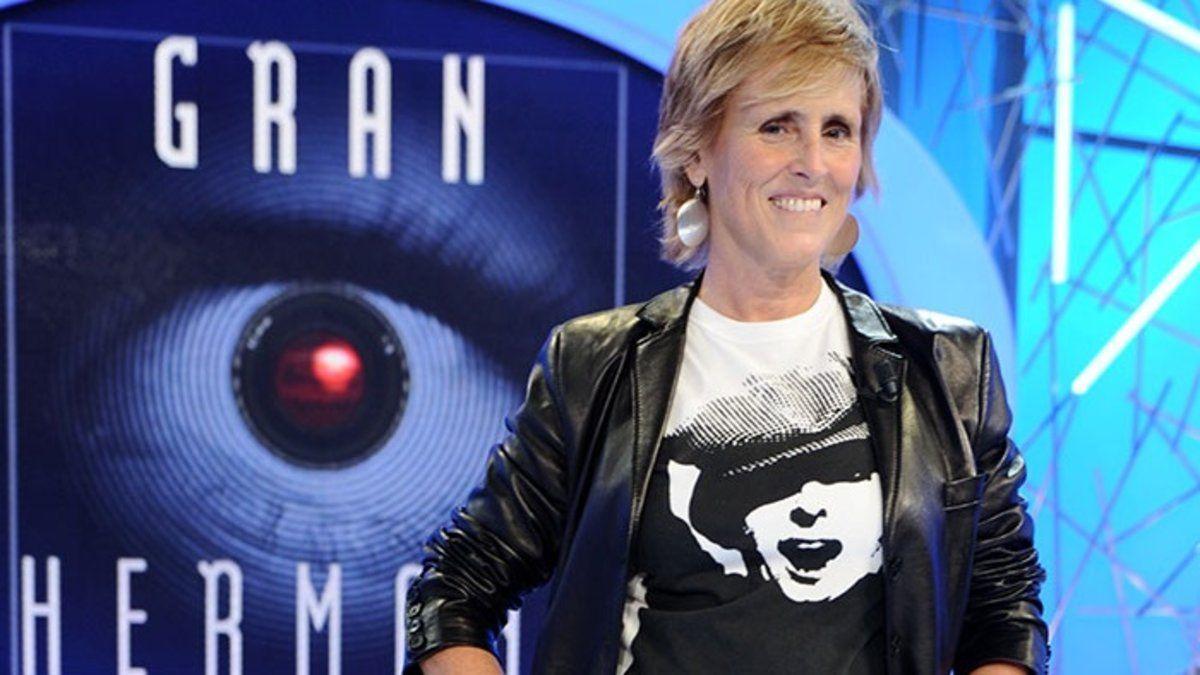 17 years ago the Alicante Juanjo Mateo Rocamora won the victory in the sixth edition of 'Big Brother'. With his charisma and quirky John Travolta style in 'Saturday Night Fever', the taxi driver from Alicante he put in his pocket the followers of the 'reality show' of Telecinco, presented by Mercedes Mila, and was made with the precious briefcase of the 300.000 euros.
Not only that. The television contestant also found love in one of his classmates from the most famous house in Guadalix de la Sierra: Diana Bartolomé. The relationship lasted just over two months and today both have become anonymous again after becoming two well-known faces in a program that, at that time, was reaping audience records.
In that edition of 'Big Brother' they also participated Nicky Villanueva and Beatriz González-Rico, better known as "the legionary". Also, in 'GH 6'Something happened that has not been very common in the history of the contest, and that is that two of the contestants who entered as reserves reached the final: Conrad Chase and Natacha Jaitt. In the end, the only finalist who entered the contest in the first gala won the victory: Juanjo Mateo.
The romance between Juanjo and Diana, who was known as'Dulcinea', copied a large part of the videos broadcast of the Mediaset program. However, once the spotlights on the 'reality show' were turned off, he chose not to sell their relationship on magazines and television sets. She did give a couple of interviews once they broke up. "I cannot say that he was unfaithful to me, but he left me alone in many important moments in my life and, the strongest, that after pocketing 300,000 euros, This man owes me 9,000 that we spend on furniture when we decided to move in together, "she noted in a pink press post.
In 'Big Brother' all that glitters is not gold, and the Alicante man was not shy about criticizing the producer, Zeppelin, for the "abusive conditions". Specifically, Juanjo Mateo stated in an interview that he considered that the 'reality show' was not well paid: "I did not feel well paid because my life changed. My privacy was paid to me at 90 euros a day, a price not in line with what I lost; economic interest prevails for them. "
The winner of 'GH' walked away from television shortly after his triumph and returned to Torrellano, in Alicante, to continue working as a taxi driver. And so it continues to be 17 years after its television career. He left his passing fame behind and today he lives in the greatest anonymity. He even stopped watching television because "it's not worth it" and his social media profile lacks activity.

www.informacion.es
Eddie is an Australian news reporter with over 9 years in the industry and has published on Forbes and tech crunch.