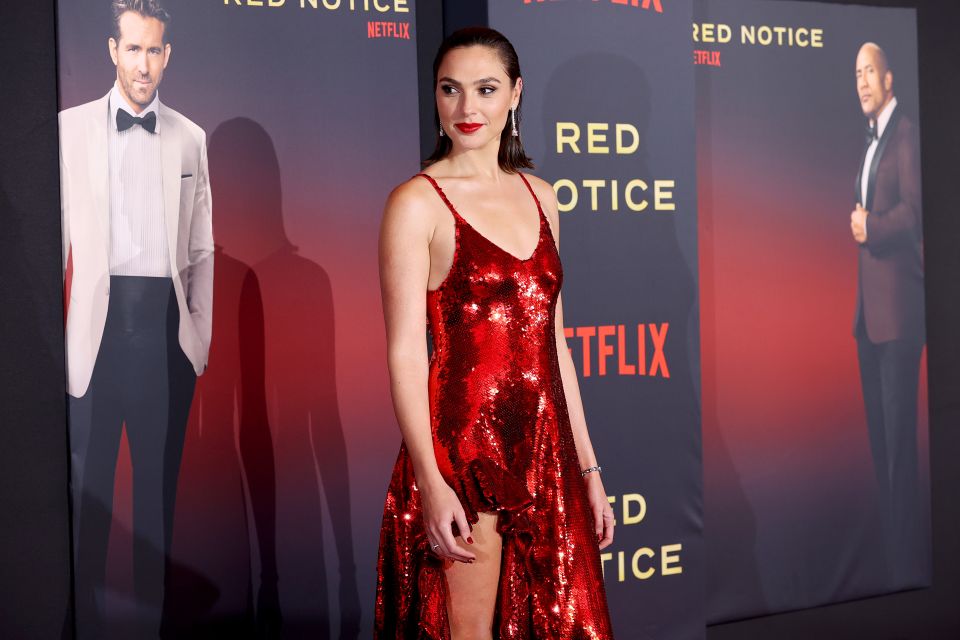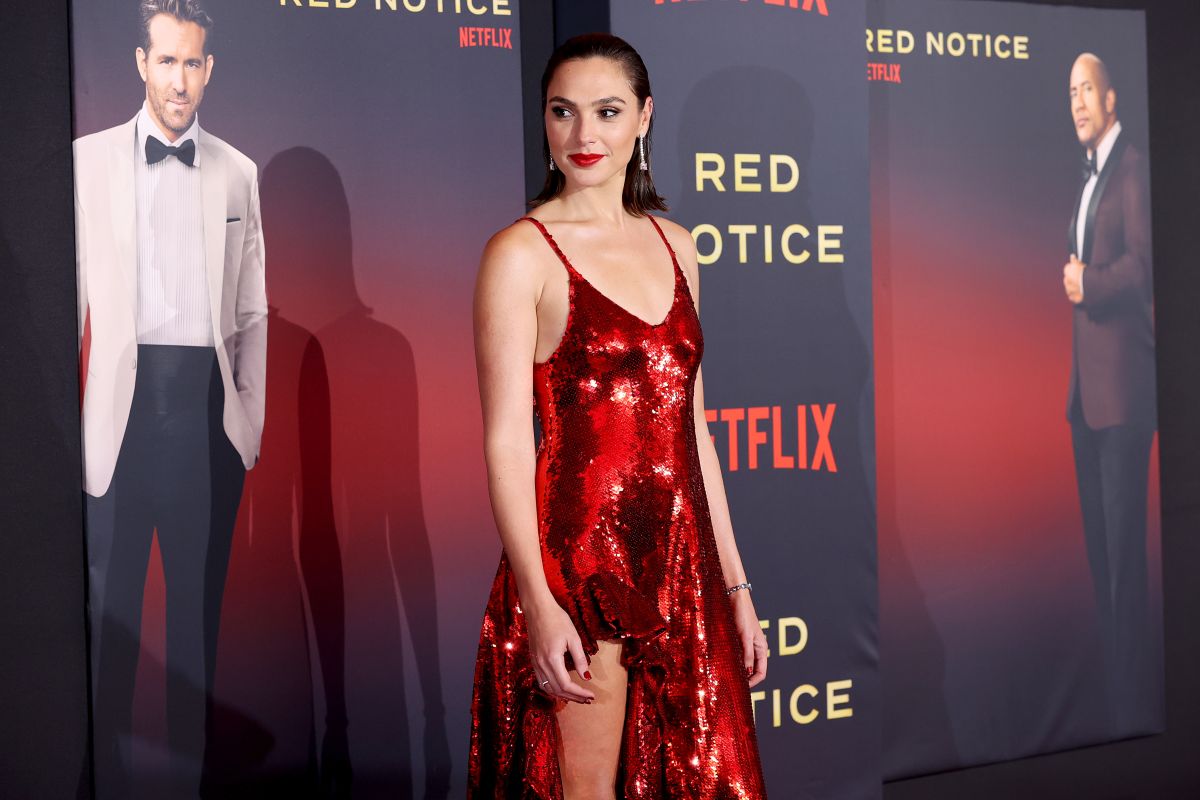 Foto:
Amy Sussman / Getty Images
the filmmaker Joss Whedon granted a new interview in which responds to most of the accusations made against him by various actors who worked under him in the past, to now offer his version of the facts about the "abusive and threatening" behavior that all of them maintain that he displayed in the workplace.
Gal Gadot, with whom he worked on the movie 'Justice League', states that he threatened to end her then fledgling career in the mecca of cinema, but the director alleges that it was just a mix-up due to the language barrier.
"I have never threatened anyone. Who would do that? English is not his first language, and besides, I have an annoying habit of using very flowery language, "he told New York Magazine.
However, the famous actress who is in charge of giving life to Wonder Woman is not willing to allow her to hide behind an excuse like this: "I understood him perfectly," he said. "I will not work with him again in the future, and I would never recommend my colleagues to do so."
Throughout the conversation he had with the aforementioned medium, Joss Whedon also responded to Ray Fisher, whose participation as the character of Cyborg in the film about DC Comics superheroes was finally reduced to a few minutes, to define him as a " malevolent force" who has shared "untrue and very unfair" stories about himself, such as altering the skin tone of one of the cast members of color in post-production.
"He's a bad actor in every way," he said.
The 'Justice League' stars aren't the only ones who have spoken out against Whedon. Two of the protagonists of the popular series 'Buffy, the vampire slayer' also shared their experience on the set he controlled for describe him as a tyrant who verbally abused everyone around him.
Charisma Carpenter, who played Cordelia Chase, revealed last year that he frequently threatened to fire her and called her "fat" when she was four months pregnant after asking him, in addition, if he planned to interrupt the pregnancy.
Michelle Trachtenberg, who began working as Buffy's sister at just 14 years old, added in response to her former co-star's statement that the director was not allowed to be alone with her due to a "very inappropriate" incident about which he did not want to give more information.
Whedon has now acknowledged that he often yelled while filming the series and that he wasn't as "polite" as he could have been with Charisma, but insists that he never commented on her weight and that he remembers most of their interactions in an unremarkable way. completely different from what she describes.
"The cast of 'Buffy' was made up of very young actors and it was very easy for everything to get out of control and end up becoming a party," he said.
Keep reading: "I took action on the matter right away": Gal Gadot comments on the friction she had with director Joss Whedon
– Photos: look at Gal Gadot's red dress with which she stole all eyes on the red carpet of her next movie 'Red Notice'
– Gal Gadot on her version of Cleopatra in the cinema: "We will celebrate the true story of Cleopatra"

eldiariony.com
Eddie is an Australian news reporter with over 9 years in the industry and has published on Forbes and tech crunch.