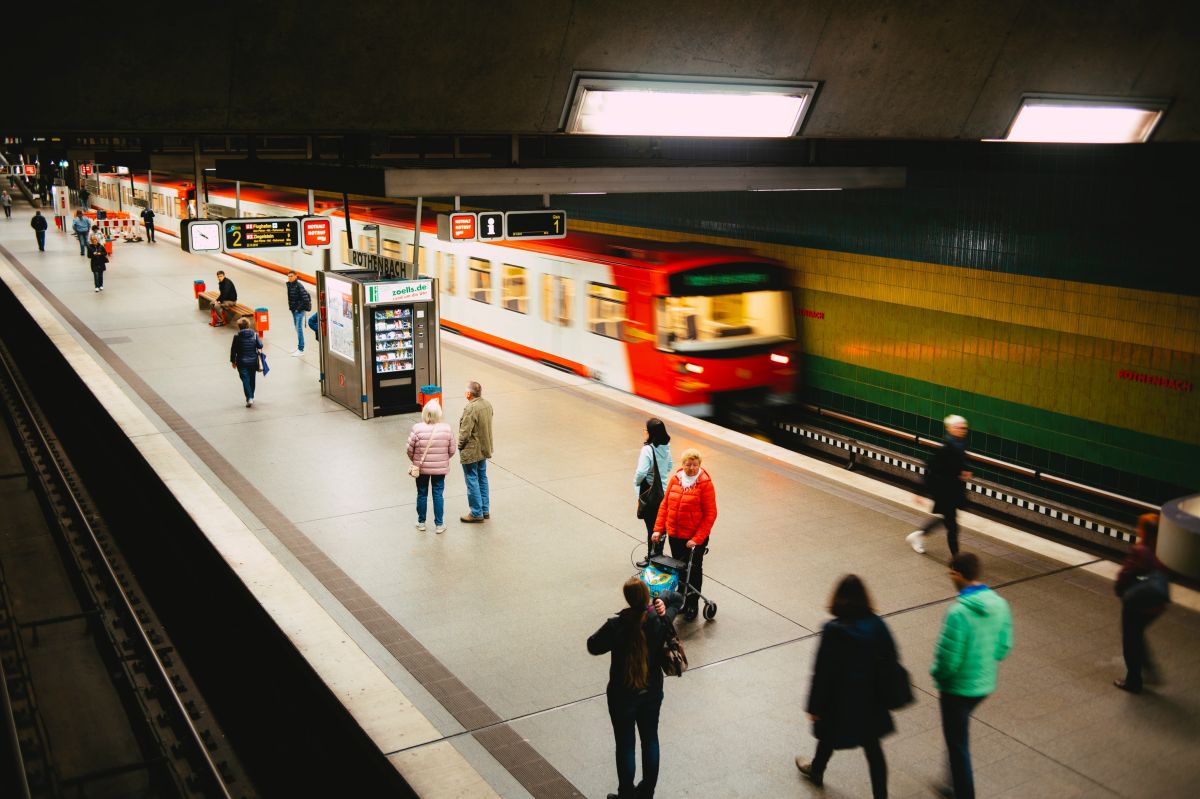 Due to confinement we get used to empty streets and public transport with little demand, but as activity returns and we have to leave we we find more and more people on the streets and in public transport.
But to help us make better decisions to get to our destination, Google Maps is adding crowd predictions covering 10,000 transit systems in 100 countries, making it easy to know how busy a bus, train, or subway line will be, published Cnet.
Traffic predictions are based on artificial intelligence technology, user feedback, and location trends. In New York and Sydney, the overcrowding indicator even allows to select which wagon is more convenient to take according to passenger demand.
The Google Maps update is available for iOS and Android users. Android users who enable location tracking will also see a new tab on their timeline with travel trends based on their location history.
With this function you can see how much time you spend in certain places and which means of transport you used the most. With Google Maps you can also review past trips by saving them to your timeline to share with friends or family, if you wish.
Google noted that privacy and security remain one of its priorities and that the Maps update will use differential privacy and anonymization technology for viewing location history.
Here's how you should use Google Maps to avoid crowds and travel as comfortably as possible.
– Enter Google Maps, write the destination where you are going and touch "Directions".
– At the top of the screen, select the type of transport to use, for example, bus or metro.
– Select a route, if there are several ways to get there.
– When you check your route, you will see a section under public transport that asks "How is the situation on board?" and depending on how the transport is going, it will show the following possibilities:
"It is not full"
"Not very crowded"
"Full"
"Very full"
"Completely full"
– If you get on a train or bus that Google Maps predicts will not be too crowded, but is busier than the app says, you can change the prediction manually by tapping the alert and selecting the best option, thereby you will help to offer more accurate information to other users.
It is also possible to see a message that says "Public transport services were modified due to Covid-19", to inform the user if masks or any other precautions against the pandemic are required.
It is also possible to check functions of "Accessibility", "Temperature", "Safety on board" and if there is a "Women's Section".
You may also like:
US Congressmen ask Joe Biden to act on AMLO violations of the T-MEC
Andy Jassy, ​​the new CEO of Amazon, sends a letter to employees to publicize the current guidelines of the company: what are they
Tokyo Olympics 2021: Losses due to lack of public will be up to $ 1.4 billion

eldiariony.com
Eddie is an Australian news reporter with over 9 years in the industry and has published on Forbes and tech crunch.