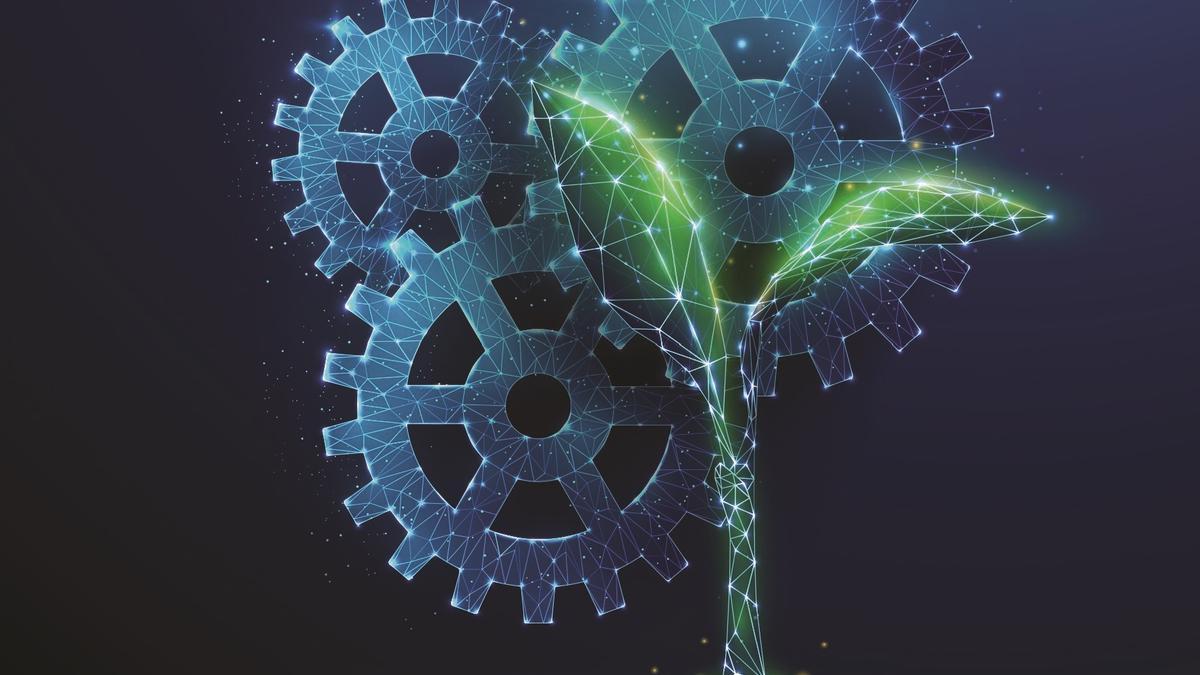 The presence of industry in large business and commercial areas has come to play an important role in the development strategies of many cities and also has considerable implications for the environment.
In these industrial sites all the problems of each of the companies located are concentrated (in a relatively reduced space), to which are added the additional impacts from the services and infrastructures of the industrial zone. A third source of impacts can be transport services, fuel depots or surrounding residential areas, according to the conclusions drawn from the report. "Sustainable management in Industrial Estates", by the Fundación Entorno.
The large number of industrial zones around the world gives this issue a global dimension. Specifically, in Spain there are more than 5,000 industrial and business estates, a number that continues to increase every year. Hundreds of companies are concentrated in some of them, from small businesses or light manufacturing centers to heavy industrial plants.
see more
Sustainability and profitability
A industrial estate lacking environmental management mechanisms can produce on the environment some very high impacts, among which the generation of waste, pollution and security conditions in a relatively limited space stand out, and may also interfere with neighboring urban, tourist or recreational areas.
Although administrations may have delegated some responsibilities related to pollution control to many industrial estates, enforcement is often ineffective.
To face this situation, several solutions have been proposed, among which the report of the Entorno Foundation highlights: a greater importance of the planning and one adaptation deeper understanding of environmental management systems and tools, a control more proactive by the polygons, some codes of good practice based on cooperation, as well as the implementation of senvironmental services of which companies can use to reduce their footprint on the environment. This is what we call "Industrial ecology".
In addition to promoting sustainability on the planet, with a 'green' approach, industrial sites will have lower operating costs, will face fewer risks, will be more attractive to their customers and thus they will meet your objectives both from an environmental and business point of view, being much more profitable.
«The traditional model of industrial activity, in which production systems use raw materials and generate products to be sold, in addition to waste that must be generated abroad, it must be transformed towards a more integrated model: an industrial ecosystem. In many of the systems the consumption of energy and raw material is optimized and the effluents from one process serve as raw material for another ». (Frosh & Callopoulus).
see more

www.informacion.es
Eddie is an Australian news reporter with over 9 years in the industry and has published on Forbes and tech crunch.