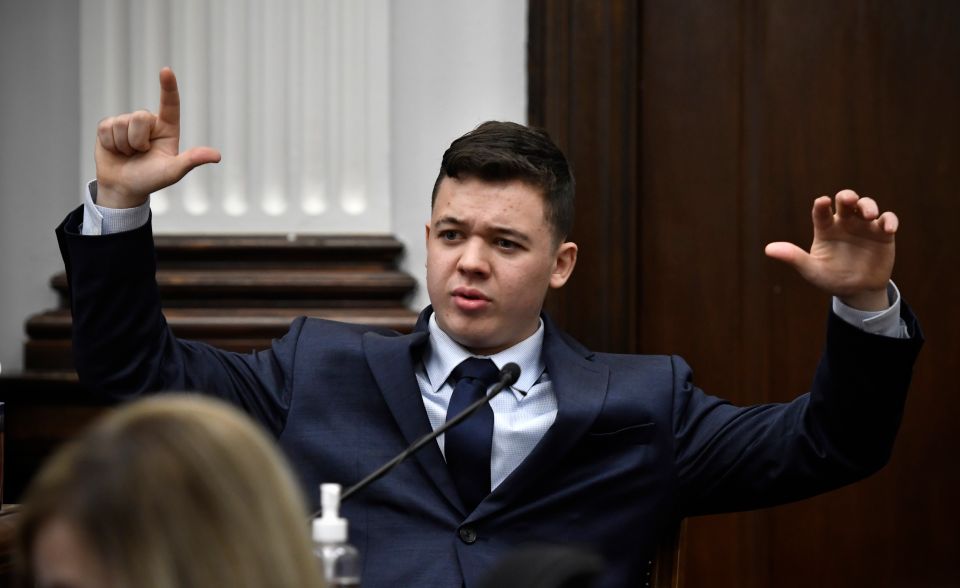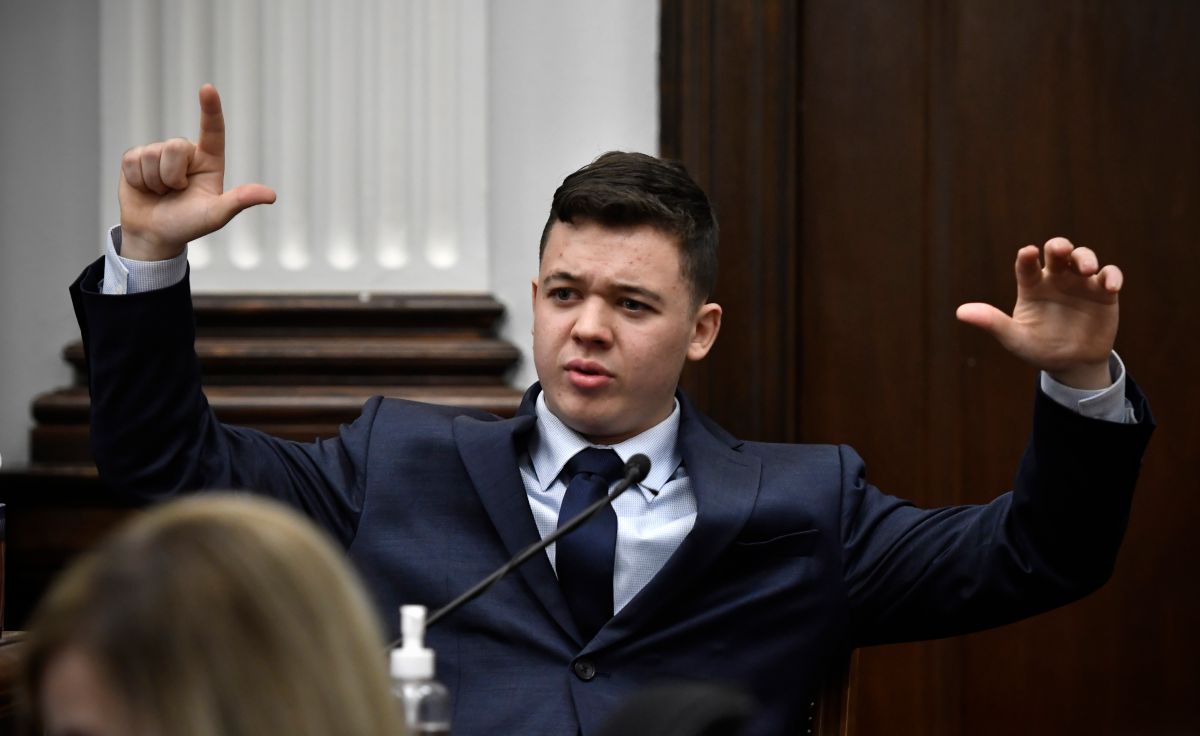 Foto:
Sean Krajacic / Pool / Getty Images
The rifle used by Kyle Rittenhouse in the 2020 Kenosha incident that killed two people and injured a third will be destroyed, after a decision made by a Wisconsin judge this Friday.
Through a plea agreement approved by Judge Bruce Schroeder, who presided over Rittenhouse's trial, an agreement was made to destroy the weapon.
The district attorney noted that Rittenhouse signed a statement giving permission for the rifle's destruction.; however, Kyle was not in court, reported Fox News.
"The defense, the state, and also Dominick Black, who purchased that firearm, have signed a stipulation that the Kenosha Police Department will destroy that firearm, as well as the magazine and scope," the assistant prosecutor said. of district, Thomas Binger.
Binger noted that the destruction of the weapon will be done in the state crime laboratoryProbably in late April, and when it's finished, prosecutors will provide evidence of the gun's destruction to Rittenhouse and his attorneys.
The judge ordered Rittenhouse's $2 million bail to be divided between his attorney, the Fishtback Foundation which solicited donations, and actor Ricky Schroder, who donated to the fund.
After a controversial trial in November, Rittenhouse was acquitted of all charges related to the deaths of Anthony Huber and Joseph Rosenbaum, as well as the injuries to Gaige Grosskreutz at the Kenosha protest, on the grounds that it was self-defense.
During the scene that was captured, Rosenbaum was shown chasing Rittenhouse before the 17-year-old fatally shot him as he approached.
He later shot Huber after he hit Rittenhouse in the head with a skateboard and wounded Grosskreutz after he ran at the minor with a gun.
Although Rittenhouse's actions were controversial and had a racial tinge as they were during the Black Lives Matter protests in support of the non-fatal shooting of African-American Jacob Blake, Kyle defended himself by ensuring that the shooting of the three protesters had nothing to do with skin color
"It has nothing to do with race. It never had anything to do with race," Rittenhouse said in an interview with Fox News. "It had to do with the right to self-defense."
You may also like:
• Kyle Rittenhouse defends himself against those who call him a racist: "It never had anything to do with race"
• Kyle Rittenhouse's friend who bought him the gun with which he killed two in Kenosha reached an agreement with the prosecution
• Trump hosts Kyle Rittenhouse at his Mar-a-Lago mansion and praises him after not guilty verdict in Kenosha, Wisconsin

eldiariony.com
Eddie is an Australian news reporter with over 9 years in the industry and has published on Forbes and tech crunch.