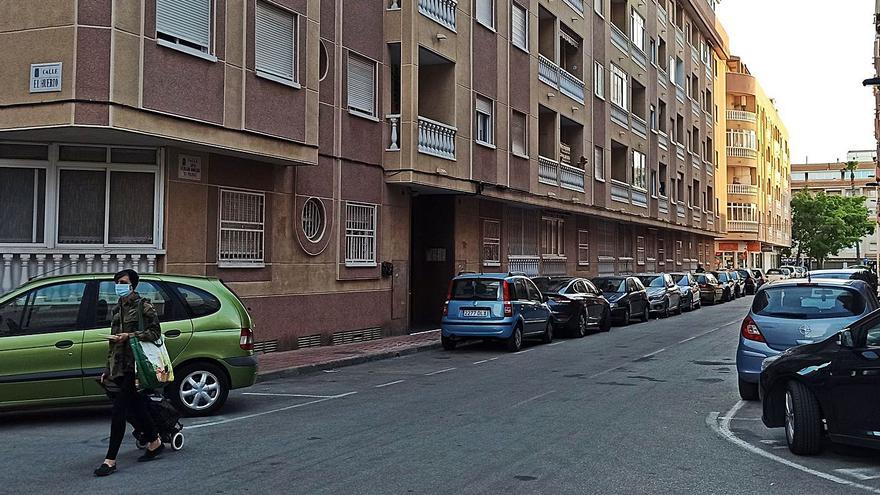 When the area was developed with several residential housing blocks in the early nineties, this company contributed the land corresponding to the roads of the new urbanized area in the distribution. The City Council incorporated them into its inventory of movable property, but did not de facto register them in the property registry. Hence, when the Tax Agency has wanted to collect the debt from the real estate developer, it has seized the assets that were still in its name. She has been the current owner of Torrevieja 93, a powerful Oriolana real estate company, who has warned that the seizure has been made on assets that she already gave to the City Council many years ago.
Legislation until the mid-1990s did not require the registration of these public assets in the property registry. By incorporating them into the municipal inventory, their property was already legally guaranteed. But for more than two decades it has been a legal requirement. However, on the ground, in the case of Torrevieja, only the streets of the center of the urban area, Calle Ramón Gallud and its surroundings are registered. Every year the municipal technical services warn of the need to carry out this registration process that requires technical work to verify the correspondence on the ground of the data to be incorporated into the registry, as the surface and width of each one of the streets, squares and municipal properties. A task that should be tackled by the Urban Planning area but, like other municipal departments, it lacks sufficient means for the registration of millions of square meters of publicly owned roads. For example, Los Balcones has 167,000 square meters of roads and only Pedro Lorca Street, in the center, totals more than 14,000.
This work of inscription in the property registry is carried out systematically with the new urbanized areas that incorporate the municipal street map such as Villa Amalia.
Parks and lots occupied by schools, terraces and homes
A glance at the document of homologation of the General Plan carried out during the previous municipal mandate is enough to verify that in Torrevieja there are many inconsistencies between urban planning and the reality on the ground. Thus there are green areas, and even public domain of Coasts, which are occupied. This is the case in large areas of Cabo Cervera where a restaurant has privatized a green area with a terrace, or a swimming pool has been built where a street was planned in the Cala del Moro urbanization. The Heritage area has been able to amend some of these situations, in which urban legality could be restored without demolition proceedings, as was the case of the park and the street occupied by a concerted school and the La Purísima nursing home.

www.informacion.es
Eddie is an Australian news reporter with over 9 years in the industry and has published on Forbes and tech crunch.