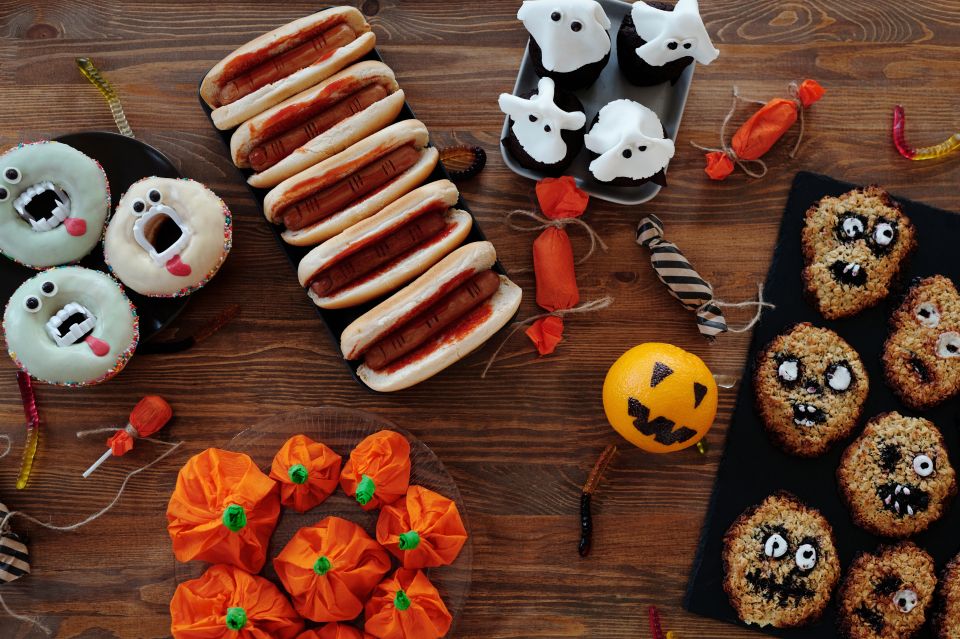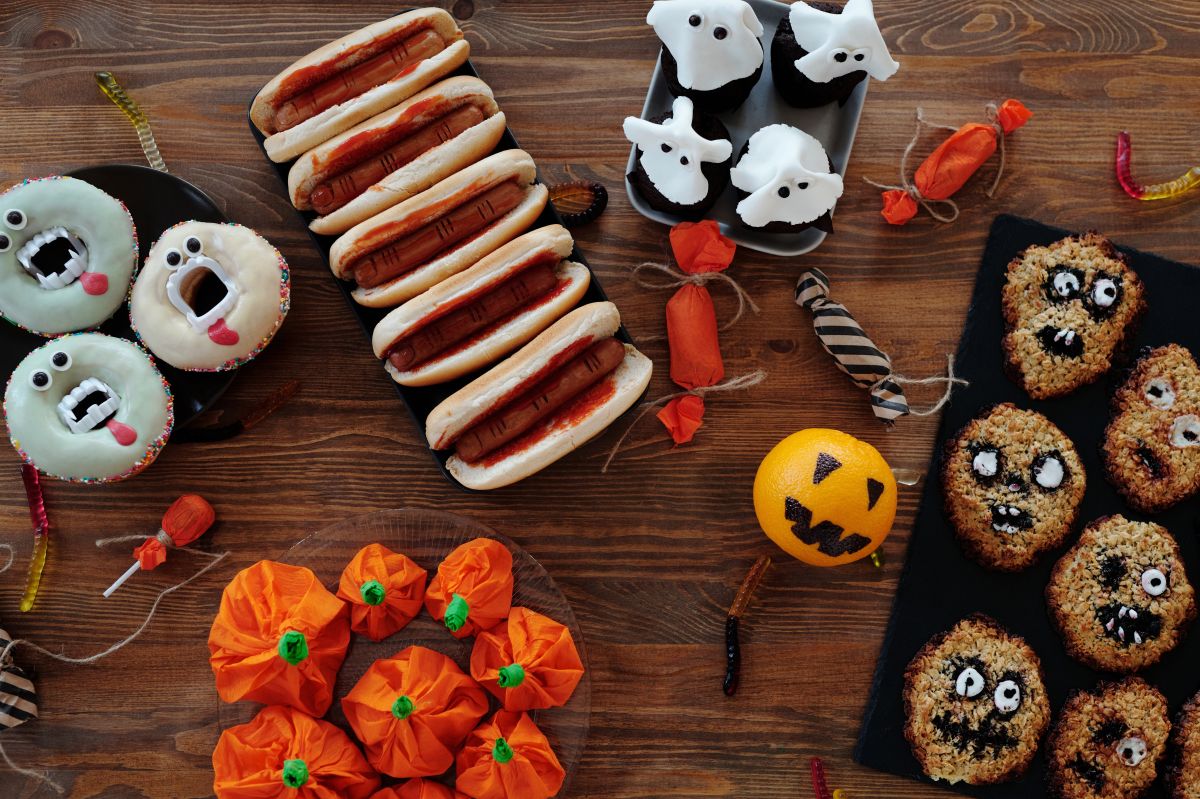 Photo: Photo de Daisy Anderson and Pexels / Pexels
Every day there are more parents concerned about the health of their children and it is well known that the best way to achieve this is through diet. The current trend invites us to base the diet on the consumption of natural foods and free of processed, finally, it is the best way to prevent diseases, fight childhood obesity and create healthy habits in children. With the Halloween celebrations at the door and with the characteristic emotion that children experience on these dates, on many occasions it is difficult to find healthy alternatives to pamper and entertain the little ones.
It is a fact that after this Halloween weekend, many of the little ones in the home will end up with a big bag of sweets and the reality is that it is not about prohibiting anything. It is a fact that throughout the week there will have to be negotiations so that this exorbitant amount of sweets is not finished with the cut. However offer them rich and healthy treats, but especially creative and allusive to the season is a great way to promote good balance. Here are 6 fun options, which are also very easy to prepare at home.
1. Green apple and peanut butter monsters
The main secret to creating snacks that children actually eat is that they are visually appealing. And this is an extraordinary option to encourage them to eat more fruits and the best of all is that even for those who declare themselves terrible in the kitchen they are easy to prepare. The only thing you will need are green apples, which are stuck with the peanut butter, some slices of strawberries and edible eyes or some almonds Even adults will want to try them!
2. Vegan pizzas
Another great recipe are these mini veg pizzasanas, that will probably stay in your repertoire of fixed recipes and is that they are the best tool for children eat more vegetables. Best of all, you can create all kinds of combinations and make different bases, in this case spinach is used, but there are also good options such as cauliflower puree or the famous rice cakes. All you have to do is add tomato sauce, cheese and olives in the shape of little eyes.
3. Chia pudding cups
These charming little glasses of chia pudding are the easiest to prepare and above all very healthy. Make the pudding with coconut milk and a healthy sweetener like honey, the only thing you will have to do to add a touch of Halloween is add coloring. And make sure the cups are decorated with seasonal motifs, chia seeds are a great nutritional addition for children: They are rich in plant-based proteins, omega-3s, vitamins, minerals, and antioxidants. They are also the most satisfying and versatile.
4. Halloween tray
This decorated fruit tray is not only adorable: It is perfect for attracting children and promoting their consumption of healthy foods such as fruits and vegetables. Best of all, it is the easiest to prepare, all you will need are bananas, tangerines, kiwis, strawberries, unsweetened chocolate, cheese and pretzel sticks. You will notice how in minutes the sandwiches disappear.
5. Avocado Toast's
In recent months everyone has been talking about the immense benefits of avocado, it is simply one of the superfoods of the moment for children and adults. And what better than to enjoy it in the famous Avocado Toast, the children will be delighted with the decoration and they will get a lot of energy, healthy fats, vitamins, minerals and antioxidants.
6. Avocado and chocolate mousse
Chocolate is a wonderful addition as long as healthy options are chosen, therefore the secret is to choose variants that are free of added sugars and that are of the highest quality. 70% pure cocoa. The combination with avocado is simply heavenly and creates a delicious and kid-friendly consistency. The decoration can be maximized with gummies, nuts, or whatever comes to mind.
—
It may interest you:

eldiariony.com
Eddie is an Australian news reporter with over 9 years in the industry and has published on Forbes and tech crunch.