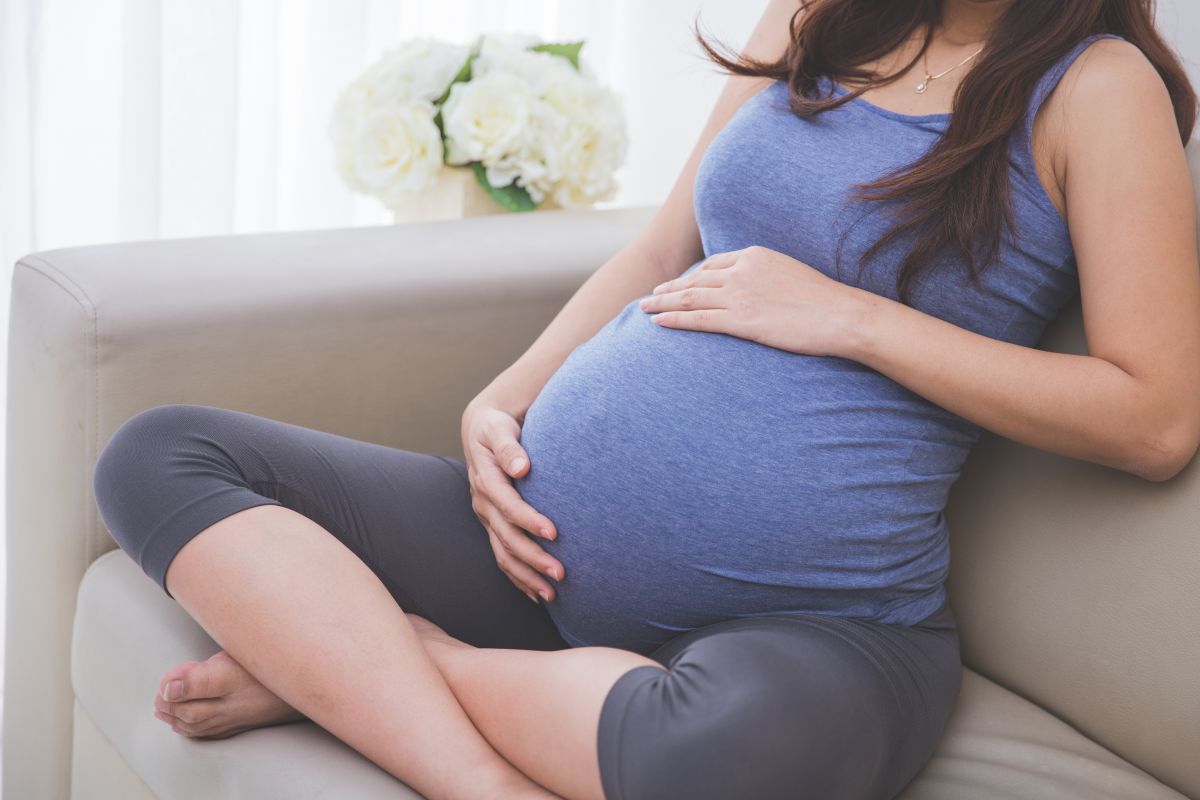 An abominable fact has the society of England dismayed, after a man lost control of himself due to his unhealthy jealousy, which caused him to brutally beat his girlfriend, who was pregnant, with the intention that she would lose the baby she was expecting, the result of her past relationship.
The defendant has been identified as Arsa Davison, who was arrested in the city of Dorset after being accused of assaulting his girlfriend, a woman named Isabelle Irish, despite the fact that she was 29 weeks pregnant.
Davison, 35, kicked and hit Isabelle in the belly numerous times, In addition to dragging her for several meters along a road, to finally leave her lying in the garden of a house, whose owner, when he found the woman badly injured, immediately called the police.
Quickly, an ambulance arrived at the scene to transport Irish to a hospital. There, with an ultrasound it was discovered that the baby she was expecting no longer had vital signs, so they induced labor to give birth to the little one who was already dead.
The doctors who cared for the pregnant woman determined that the baby died as a result of the attacks committed by Arsa, since when reviewing the woman's clinical file they found that in her last check-up at 20 weeks of gestation, the fetus was in perfect state.
The terrible attack occurred on May 29, 2020 and recently the aggressor has been brought to trial, where some witnesses have testified against him, assuring that they saw him follow Isabelle on his bicycle until he intercepted her to beat her.
Prosecutor Sarah Jones reported that before the tragedy occurred, Arsa and Isabelle had only been dating for 2 months and he knew perfectly well that she was pregnant with her ex-partner. In addition, he indicated that Davinson He committed the crime because he was frustrated at having to raise another man's child, what motivated him to commit such a terrible action.
In the investigation of the case, the authorities managed to recover some audio messages sent by Arsa to Isabelle, where she told her that she had broken her heart because the baby she was expecting was not hers. "You're going to get that baby shit out of my house. I don't give a shit about your baby, "he says in another of the recordings.
Incredibly after the attack and loss of her baby, the woman decided to continue with her relationship with Davison until a couple of months later, she was attacked by him again.
Davison faces the crime of "destroying children" and although he has pleaded not guilty, he is expected to be found guilty in the coming weeks.
It may interest you:
* Young man threw his baby into a ravine to no longer pay pension
* Recorded hitting and abusing his one-month-old baby to blackmail the father
* He gives his baby to an organized crime group to pay off drug debt

eldiariony.com
Eddie is an Australian news reporter with over 9 years in the industry and has published on Forbes and tech crunch.