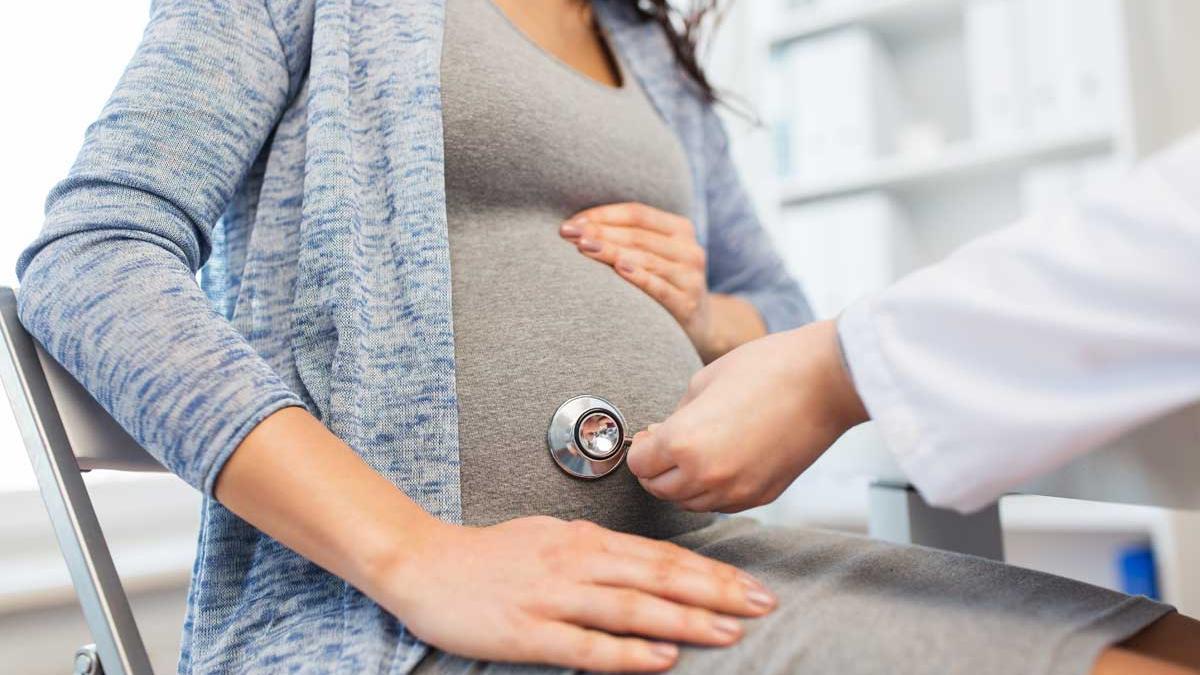 On the occasion of the International Day for the Prevention of Fetal Alcohol Spectrum Disorder (TEAF), which is held this Thursday, the Ministry of Health recalls that pregnant women and those who wish to become pregnant they should not consume alcohol during the entire pregnancy and since the pregnancy is planned, since only in this way is this syndrome prevented.
And for this, they add that it is essential that they have the support of their partner and environment, and accompany them avoiding alcohol consumption, as well as creating healthy environments in which they are encouraged not to consume alcohol.
Alcohol produces malformations in the embryo (it is a teratogenic agent) and can cause permanent damage to the fetus, since it crosses the placenta very quickly leaving it exposed to same or even higher alcohol concentrations than the mother's.
The term 'fetal alcohol spectrum disorders' (FASD) "groups together a wide range of permanent physical, mental, behavioral, and cognitive abnormalities that a person can present when they have been exposed to alcohol during their pregnancy. These conditions are difficult to diagnose, can range from mild to severe, and will last a lifetime. They can have physical, behavioral and intellectual repercussions.
How TEAF is produced
The only cause of TEAF is drinking alcohol during pregnancy, at any time. The scientific evidence is clear regarding the grave effect of prenatal alcohol exposure on physical, brain and behavioral development.
There is no known amount of consumption that can be considered safe for the fetus, so health professionals should advise against alcohol consumption during any time of pregnancy. Alcohol can cause problems for the baby even before a woman knows she is pregnant.
In addition, some studies have observed that alcohol consumption by men in the preconception period can also have an impact on children's health. Likewise, the consumption of alcohol during pregnancy by the couple can have a impact on mother's alcohol consumption.
The TEAF has major implications throughout the life course of the affected person, their family and society, with significant personal and financial consequences. In neighboring countries, it is considered the most common acquired and preventable cause of neurodevelopmental disorder.
Sometimes the social context does not help and it is important that pregnant women have the support of their partner and environment, and accompany you avoiding alcohol consumption. This also implies creating healthy environments in which it is favored not to consume alcohol and launching international initiatives such as those of the World Health Organization.

www.informacion.es
Eddie is an Australian news reporter with over 9 years in the industry and has published on Forbes and tech crunch.