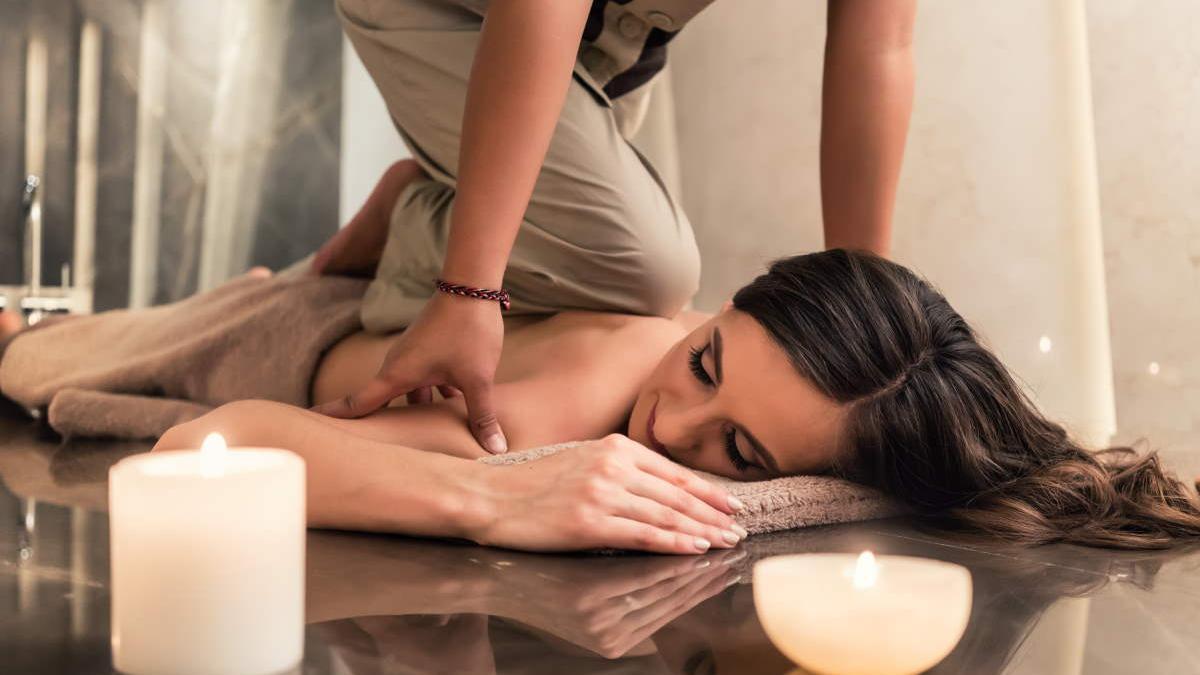 The Ministry of Health, after the reports developed by the Spanish Network of Health Technology Agencies and Benefits of the National Health System (RedETS), has concluded that the practices known as static magnetotherapy, macrobiotic diet, Thai massage and active spiritual healing, should be considered pseudotherapies.
And, as detailed in the four published reports, They have not been shown to be supported by scientific knowledge, "nor scientific evidence" that endorses its efficacy and safety and, therefore, does not recommend its use for health purposes.
Specifically, the department headed by Carolina Darias has reported that on the macrobiotic diet, defined as a way of eating based on the principle of 'Yin and Yang', seeking physical and emotional balance through food, "low quality" of identified studies it does not allow to draw conclusions about its efficacy and safety in the improvement or control of diseases.
It's about whats first four evaluation reports of practices that are issued as part of the Plan of the Government of Spain for the protection of people's health against pseudotherapies, which includes the preparation and publication of reports evaluating the scientific evidence of certain techniques and procedures.
Likewise, and with respect to static magnetotherapy, based on the use of magnetic fields generated by magnets or other magnetic devices with the intended objective of increasing the regenerative capacities of the body or for the control of various symptoms, Health ensures that it has not been proven to be an effective treatment for the relief of pain of any etiology or time of evolution, therefore that its use as a therapy for pain control is not considered adequate.
As for Thai massage, a technique in which a deep massage is performed throughout the body using pressure, passive mobilization and stretching adapted to the needs and situation of each user, Health warns of the little information that exists on complications and effects adverse events associated with application of the different component techniques.
Finally, the Ministry assures that the "active spiritual healing" technique, and based on the evidence found, cannot be considered therapeutic for any clinical indication. "For rheumatoid arthritis, there is no conclusive evidence on the therapeutic effectiveness of active spiritual healing since the observed results of improvement in patients lack clinical relevance and do not differ from the evolution of patients who do not receive intervention. Nor is there enough evidence to provide conclusions on the safety or risks of the technique ", he says.
Acupuncture and yoga, waiting
In addition to these four reports already published, the provisional version of six other reports that are in the process of external review. Along with these 10 reports, there are about twenty in development, referring to as many techniques and practices.
The techniques discussed in the six interim reports are: acupuncture for chronic non-cancer pain of musculoskeletal origin; flower therapy; yoga in selected clinical conditions; music therapy in reducing anxiety, stress and depression; foot reflexology; and the Pilates method in selected clinical conditions.
The Health Protection Plan for People against Pseudoterapias, an initiative of the Ministries of Health and Science and Innovation, aims to provide citizens with truthful and rigorous information to be able to differentiate practices whose efficacy to treat or cure diseases has been scientifically contrasted versus others that have not demonstrated this efficacy, and thus improve informed decision-making.
The plan includes, in addition to the completion of these reports, various actions to comprehensively protect citizens from pseudotherapies, such as possible regulatory changes that are committed to health care and university training based on knowledge, evidence and scientific rigor. It is sponsored by the Ministries of Science and Innovation and of Health.

www.informacion.es
Eddie is an Australian news reporter with over 9 years in the industry and has published on Forbes and tech crunch.