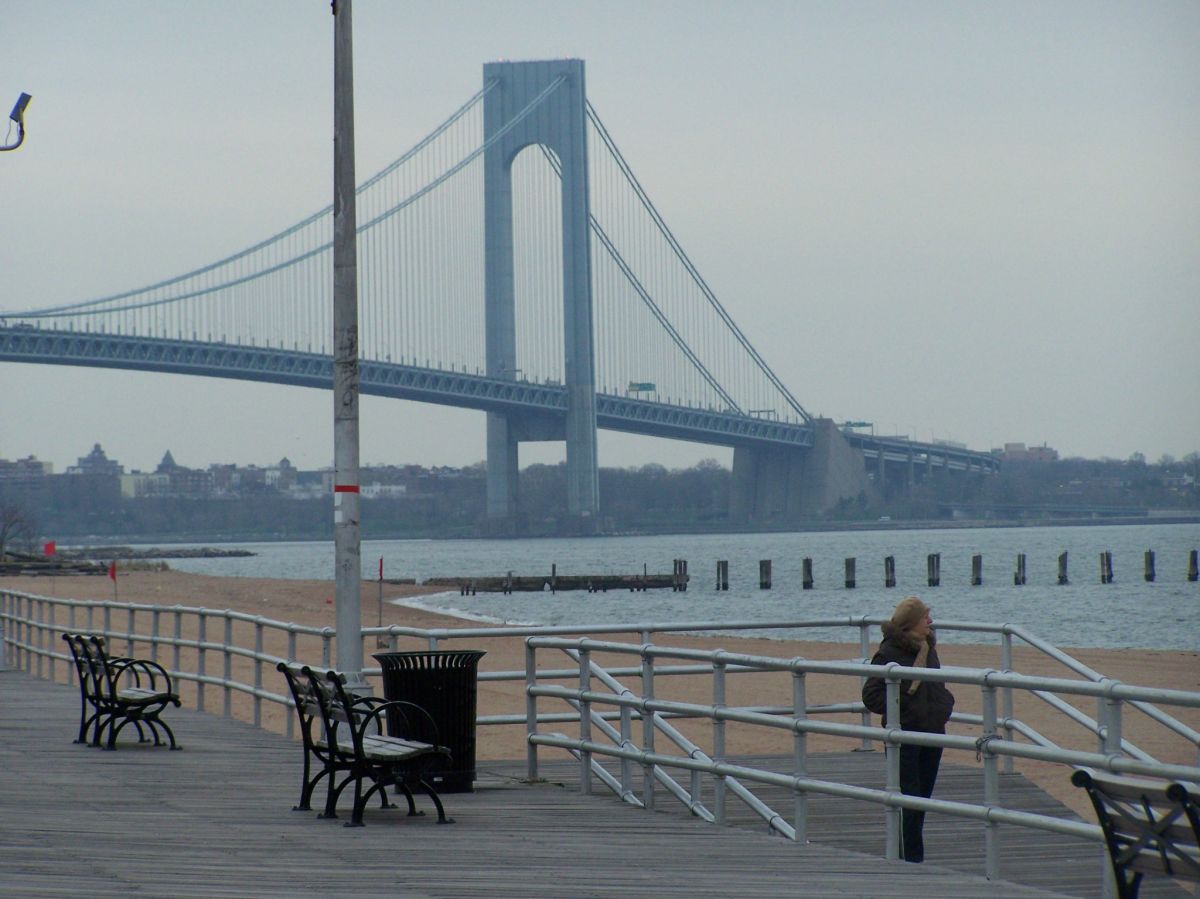 Photo: Andrés Correa Guatarasma / Courtesy
Kelly Andrade is suing the father of the four children she cared for in Staten Island (NYC) and the agency that located her in that house, alleging that her former boss, Michael Esposito, was spying on her with cameras placed inside her bedroom.
According to the complaint of the 25-year-old Colombian girl, Esposito secretly recorded "hundreds" of nude videos of her while living at home and then tried to break down the door of that room where Andrade took refuge after finding the hidden camera.
The babysitter was so terrified that her employer might be armed with a gun that jumped out of a window to escape, according to court documents. Then Andrade denounced "immediately" Esposito and the police arrested him on March 24 by a felony illegal surveillance.
Esposito was released on his own responsibility. According to his lawyer, the cameras were installed for security reasons and were not placed in a bedroom or dressing room, according to the newspaper. Staten Island Advance.
The Colombian said that she underwent hundreds of hours of training before being hired by the agency "Cultural Care Au Pair" to come to the United States, where the company placed her in the house valued at $ 800,000 from Esposito, owner of three franchises of the restaurant "LaRosa Chicken & Grill". His four children and his wife Danielle also live in that home in the Tottenville neighborhood.
Andrade she was excited about the job, which gave her the opportunity to learn English and adopt a new culture, said to New York Post through an interpreter.
The Espositos gave her a bedroom to sleep at home while she cared for their four young children, but Andrade claims that Esposito frequently went into her room and tampered with the smoke detector on the ceiling, according to the lawsuit filed in the Brooklyn Federal Court.
Less than three weeks after starting work, she finally examined the smoke detector and found a camera inside with a memory card full of "hundreds of recordings", most of whom captured her "naked and / or dressing / undressing," she accused in the legal file.
"Within minutes" after she found the device, Esposito appeared at the home, according to court documents. "He seemed very nervous and seemed very concerned when he arrived," he recalled.
Andrade tried to pretend he was sleeping, in an attempt to get Esposito to leave, but he was "banging on the door" and went into "fight or flight mode."
The young immigrant decided that she should escape and jumped from the window of his first floor, which was above a basement. The action hurt his knees. In addition, he affirms that the distaste of being secretly filmed and losing her job left her "suicidal."
Now Andrade is suing Esposito and the Cultural Care agency for unspecified damages alleging discrimination and a hostile work environment, and calling Esposito's behavior "extreme and outrageous."
"We argued that (the babysitting agency) had responsibility for her safety," Andrade's attorney, Zachary Holzberg, said. The defendants have not commented.

eldiariony.com
Eddie is an Australian news reporter with over 9 years in the industry and has published on Forbes and tech crunch.