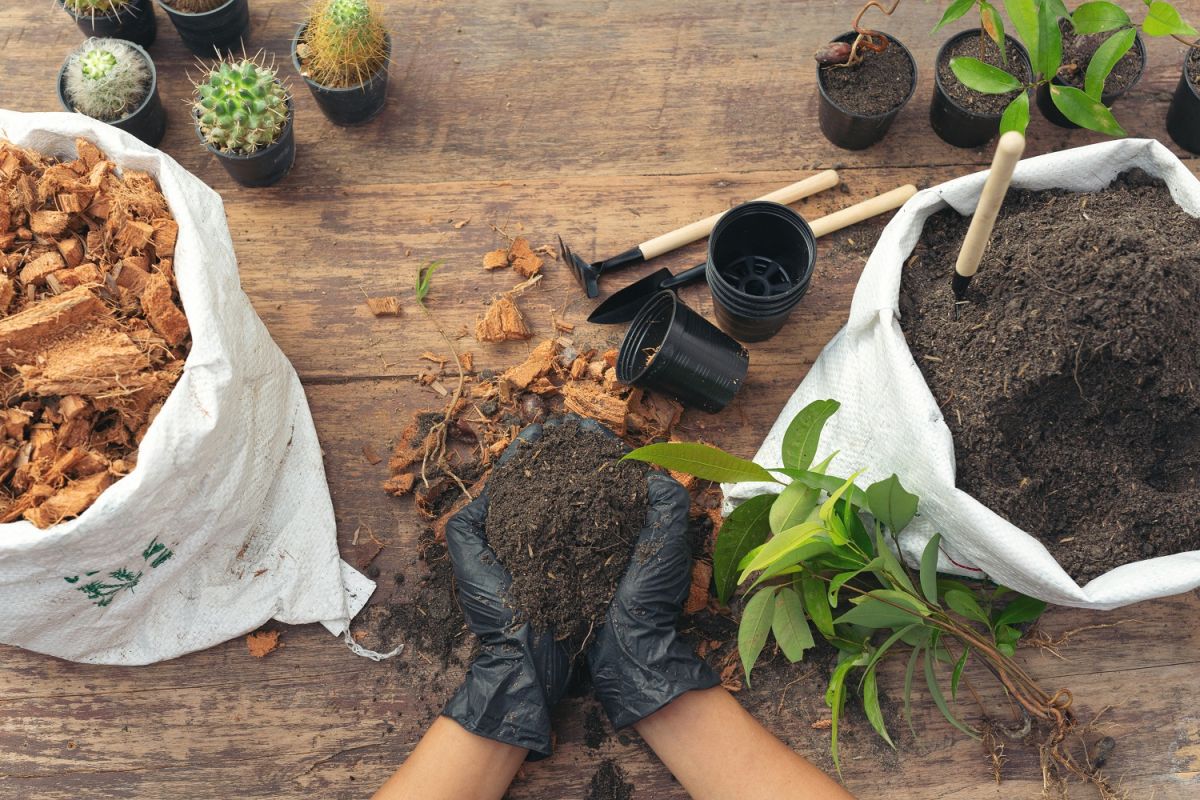 How to start a home garden and what to plant These are fundamental questions that you must answer if you want to get started in gardening and cultivation for home consumption. If you have a space at home, patience and a desire to learn, these tips can help you get started.
Check the weather in your area
The United States Department of Agriculture (USDA) has a map where the temperatures in each area of ​​the country can be consulted, which will be very helpful in choosing the fruits or vegetables that you will plant. If you live in an area with high temperatures, crops that take more than 100 days to mature are ideal.. In colder climates peas do well and crops like grapes or cucumbers do not respond very well to humid climates.
Know your soil
The easiest and most accurate way to knowCheck the pH of your soil, whether it is acidic, neutral or alkaline, is to perform a home or laboratory test. The most recommended is a soil with a pH of around seven (neutral) for any crop to grow. You can contact your local cooperative extension office for advice.
Make sure there is sun in your garden
Locate your garden where the sun beats down for at least five hours, which is what fruits and vegetables require to growing up. For herbs, tubers, and greens, a little shade is flattering. It is also important that you have easy access to the place where you locate your garden to water, care for and collect the fruits.
Organize your garden beds
Garden beds are grids that make it easy to arrange plants in rows to maximize space and distribute the gua evenly. They must be at least three to four feet wide by 10 feet long to work well.. The ones that are raised look great and are easy to handle, but they dry more easily. Do not overload a bed with many plants, better start with few so that they have enough space to grow.
Get your basic garden tools
The goal of having a proper garden tool kit is to make the entire task easy, from growing to harvesting, but avoid those that are plastic and are cheap because they break with any effort. A basic kit should include:
Garden hoe
Fighting hoe
Dirt rake
Leaf rake
Garden shovel or D-handle shovel
Manual tools
Choose suitable fruits and vegetables to plant
Not only You have to know what type of fruits will grow better in a soil with the characteristics of yours, but also when to sow them and when to harvest them.. Check this detailed guide to know the times and characteristics of the most common vegetables and fruits, and remember that the soils improve every year, so having your own garden requires patience, dedication and care.
---
Read more:

eldiariony.com
Eddie is an Australian news reporter with over 9 years in the industry and has published on Forbes and tech crunch.