TThis week, the Upside took to the field in search of the new normal. Slightly jaded by the endless debate about infection rates, double-prick immunity, and amber list exemptions, we drove a few miles down the road to Wimbledon to watch strangers play tennis.
It was an explosion of normalcy, a reminder of how life used to be and how it can be again with a little luck. The crowd cooed, the brave Britons lost, and it rained all day. Expensive strawberries, a long line to get in, and all the best players had Eastern European names. Normal felt good.
A small group of viewers even asked us to arbitrate their own urgent dispute: what is the minimum number of cheeses needed to make a proper cheese board? (Please send us your answers, dear Upsiders, on this vital question of the day.) It was yet another sign that the general public is ready to emerge from the nightmare of the past 18 months.
So is the British government. Boris Johnson noted that all Covid restrictions could be lifted within two weeks. How this will play out remains to be seen, as it doesn't exactly have a flawless pandemic record. But if there is something positive here, it is in the weakening of the link between infection rates and deaths. Vaccines can be expected to hold their own against the rampant new variant.
Otherwise, in this exciting football week, we found a lot to get excited about:
Climate activism is not just for young people. Four minute read
40 years of progress in the fight against HIV. Two minute read
Women lobbying for peace in the youngest country in the world. Three minute read
The most sustainable food. Three minute read
Why should remote work stay. Two minute read
The growing self-reliance movement. Four minute read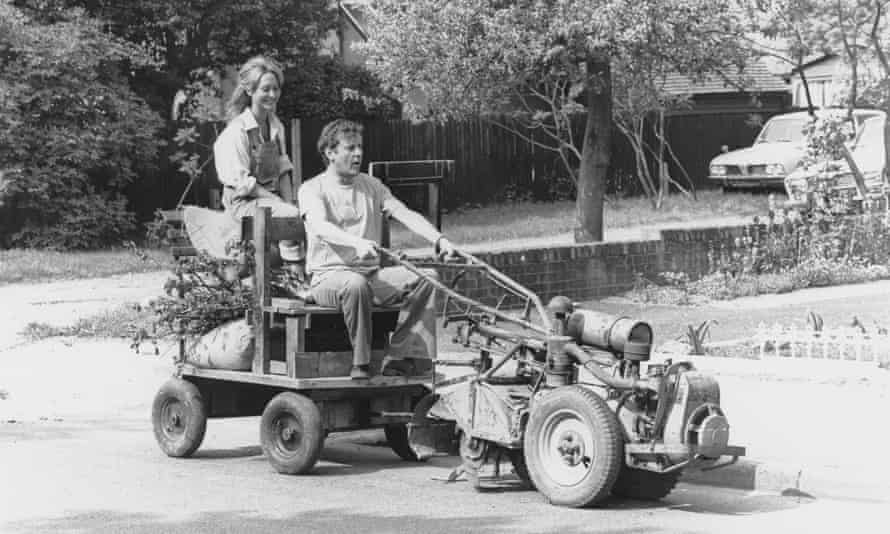 Lucky numbers
There is no shortage of renewable energy projects seeking funding around the world – some 13,000 in total, which could create 10 million jobs. according to a last evaluation.
A record number of students are scheduled to start at British universities this year, according to the admissions service. And still in the UK, the number of jobs offering extended parental leave has tripled in the last three years.
And finally, fertility rates are falling around the world. This piece argues that that is a good thing.
What we liked
Four-day weeks are nothing new, but this piece in the independent examined the success of the world's largest trial, in Iceland.
The little affair of the Euro 2020 final is yet to come this weekend, but even if the English team loses, they have won many hearts and created a rare unit in the nation as of late, thanks to their efforts outside of court. the Atlantic reports.
Where was the Upside?
At the time when a famous footballer made a young fan very, very happy.
Enters play
If you have any questions or comments about any of our newsletters, please send an email to [email protected]

www.theguardian.com
George is Digismak's reported cum editor with 13 years of experience in Journalism