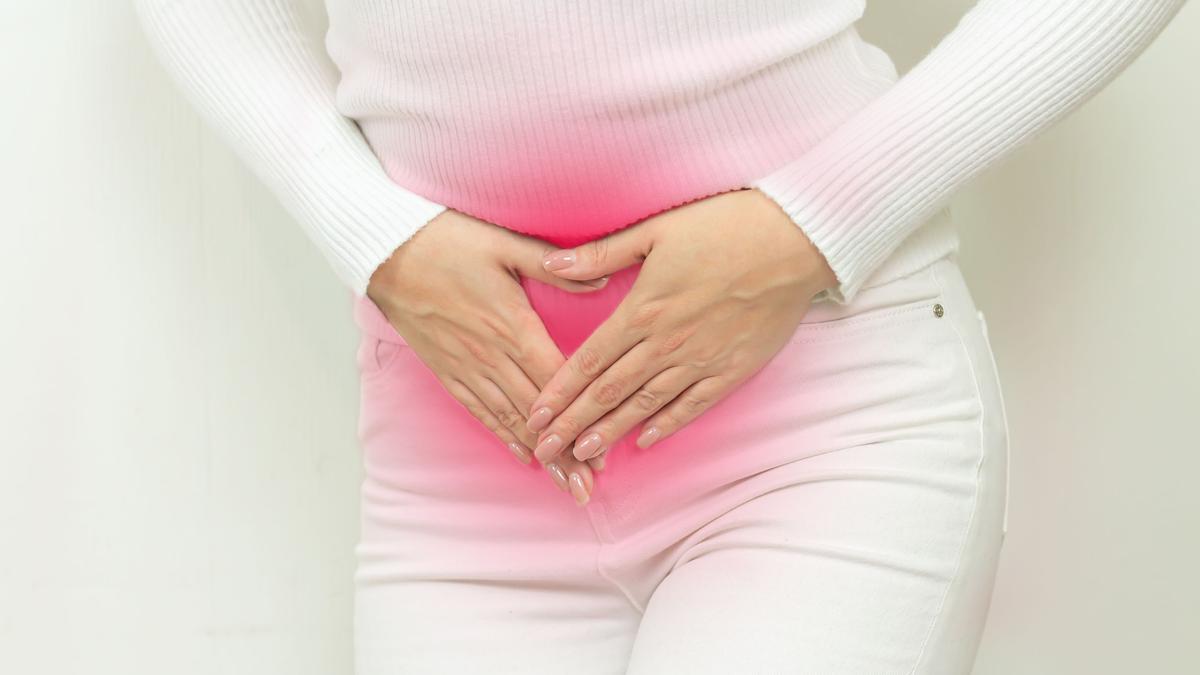 On May 8, the World Ovarian Cancer Day, an event promoted since 2013 by more than 140 patient associations that make up the World Ovarian Cancer Coalition (WOCC), which in Spain is represented by the Association of People Affected by Ovarian Cancer (ASACO) and whose main objective is to inform the population about this type of cancer, which is diagnosed every year about 295,000 new cases worldwide, specifically 3,659 in 2021 in Spain, according to the estimates of the Spanish Society of Medical Oncology (SEOM).
Ovarian cancer is not a singular diagnosis, rather it is a generic term for a multitude of different types of cancer that affects the ovaries, fallopian tubes, and primary peritoneal cavity. It is the deadliest of female cancers for which there is no reliable screening test, so all women are at risk.
With delays in diagnosis Due to this lack of detection and as the symptoms are often mistaken for other less serious illnesses, most women are diagnosed once they the cancer has already spread, which makes its treatment difficult. Only about 20% of ovarian cancer cases are found at an early stage (stage).
Ovarian pathologies
– Benign ovary pathology: The benign pathology of the ovary encompasses 80% of processes that can affect them.
There is a wide variety of entities that can affect the ovary throughout a woman's life. The peak with the highest incidence is around 36 years. With the exception of malignant tumor pathology that usually appears at later ages.
One of the most common benign ovarian pathologies is the polycystic ovary. In most cases, it is a larger number of antral follicles that accompany young women from 16 years to 24 years. This situation can be accompanied by menstrual disorders, mainly, amenorrheic cycles (no menstruation), and contrary to popular belief, it is not usually associated with a later fertility defect in patients. It usually corrects spontaneously with age.
The cyst simple ovary is a highly frequent entity and secondary to a hormonal functional disturbance that is corrected spontaneously in a few months or with oral hormonal contraceptives.
Likewise, there are also ovarian entities with intermediate malignancy potential, such as mature cystic teratoma or dermoid cyst. It is a congenital defect of the ovary. And these formations do have a recommendation for surgical excision.
– Malignant pathology of the ovary: Malignant pathology of the ovary, commonly referred to as ovarian cancer, is the eighth cause of death from cancer among women, 4.3% of all deaths are from malignant tumors. In developed countries it is the leading cause of death from gynecological cancer.
In Spain the 5-year survival rate is around 37%. Above the European average. The age of highest incidence is the decade of 50 to 60 years.
Diagnosis of ovarian cancer
Since the ovary is a very small intra-abdominal organ, cancer grows expansively affecting the entire abdominal cavity in a short period of time. The only strategy that has shown an improvement in survival rate is early detection through a annual vaginal gynecological ultrasound in order to detect incipient lesions. Most ovarian cancers are advanced stage at the time of diagnosis.
In addition, has practically no symptoms, a small vaginal spotting or a feeling of occupation in the pelvis, so it is vital that they are consulted immediately.
Treatment
Treatment of ovarian cancer consists of combination of surgery with surgical removal of the entire tumor visible existing, followed by chemotherapy.
A participant in this process team of specialists formed mainly by gynecologist-surgeons and medical oncologists. The treatment of a given patient depends on several factors, the most important of which are the extent of disease and clinical situation of the patient.
The team of HLA Vistahermosa Gynecology and Obstetrics therefore recalls the importance of regular gynecological check-ups for an early diagnosis.
More information
V76 Medical Center: Avd. Denia, 76. 03015 Alicante
965233133 / 965 23 50 50 / 966 70 93 12
WhatsApp quotes: 696 35 42 90
www.ginecologiavistahermosa.com

www.informacion.es
Eddie is an Australian news reporter with over 9 years in the industry and has published on Forbes and tech crunch.