Truck collisions can result in fatalities and severe property destruction. As citizens, we rely heavily on truck drivers to keep us safe on the roads. Truck owners are solely responsible for instilling in their drivers the importance of driving safely and complying with corporate standards. However, if they don't, the law gives people the vital right to seek reward and demand answers.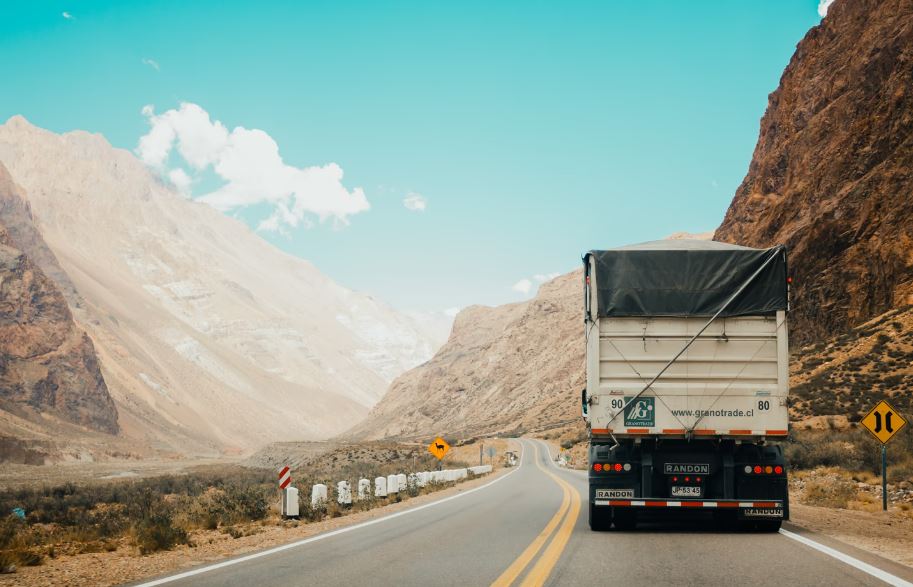 If you have been injured in a trucking accident, obtaining professional legal assistance is essential. Let Oregon truck accident attorney Marc Johnston take control of your case and help you obtain financial compensation. The attorney will assist in filing an injury claim while ensuring the protection of essential rights.
However, every step in filing a claim is critical. A mistake can give the opposition party a chance to point the finger at you. As a result, having an experienced attorney on your side gives you the advantage of doing everything right.
Steps to file a truck accident claim
The stages of filing a personal injury claim after being injured in a truck collision are as follows:
Seek medical assistance
It is difficult for a person to stay conscious and understand the extent of the damage after being hit by a truck. If you are involved in an accident, it is important to prioritize obtaining medical assistance immediately. Having immediate medical help can help examine serious injuries and ensure proper safety precautions.
Seeking medical attention ensures full documentation of injuries. In addition, it helps to prove that the cause of the injury is due to a collision with a truck.
Present a report and gather useful information
Be sure to submit an accident report to your local police station and provide the officer with basic information. Obtain a copy of the report to use as evidence.
Ask your attorney to gather more relevant information for the case, such as:
Images of the accident site.
Eyewitness identification
Medical reports
Police reports
Traffic camera footage of the scene.
Meeting with the insurance company
Meeting with the insurance representative of the trucking company
Additional copies of documentation
It is essential to acquire all this information as soon as possible after an accident. The faster you proceed, the more information you can get.
Demand compensation
Claim compensation once you have all the necessary paperwork, evidence, and information. Send a legal warning to the opposing party, demanding payment in exchange for an out-of-court settlement.
Take legal action
In most cases, the parties reach an agreement out of court. However, if your adversary refuses to give you the reward you deserve, you should take legal action. It is important to have a qualified truck accident attorney on your side. He or she will handle complicated legal matters and make sure you receive the reward you are entitled to.
If you have just been involved in a trucking accident, you should get legal advice. Hire an experienced truck accident attorney as it makes all the difference in the outcome of the case.
An experienced attorney will guide you through the process of filing a personal injury claim. Additionally, he or she will handle intricate legal concerns and make sure you get the compensation you deserve.

www.mippin.com
George is Digismak's reported cum editor with 13 years of experience in Journalism