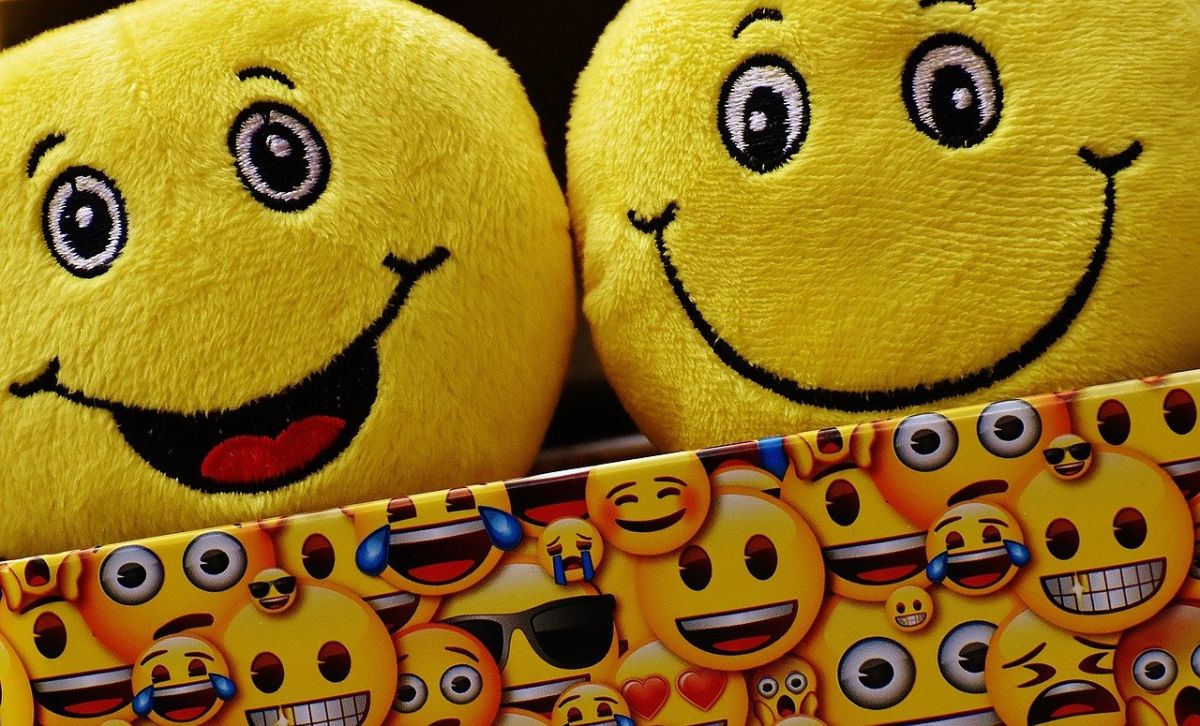 The way you start your day can shape how you might feel throughout your day. Paraphrasing another popular phrase, "depending on the foot with which you get up" you can also tend to feel yourself throughout the day. Therefore, today I want to share some "tips" to help you start each day in a more positive and optimistic way, which if you put into practice will help you vibrate higher and attract more positive experiences into your life:
As soon as you wake up, thank God for everything you have: your bed, your pillow, health, work, your family, etc. Human beings forget that what we have is not guaranteed, nor is it something that by having it is already a fact that it will always be there; many people do not have it at this time in their lives. Thank God for everything, no matter how small.
Have a notebook of blessings in which, as its name implies, you write daily the blessings you received from God. A phone call that made you happy, a surprise gift you received, an important meeting that went well, etc. If you do this practice judiciously, you will realize all the gifts you receive from Him each day, and it will help you focus more on what you have than what you don't have yet in your life.
Now. So be it for just a few minutes, focus and pray. Talking to God is a very convenient practice to feel better in the day. Tell him about your issues and ask him to protect you and accompany you. Surrender your anguish to Him and tell Him that you trust Him. If you do this sincerely, from your heart, He will give you the peace, strength and faith that will help you feel more reassured that things are going to turn out well for you.
Receive divine guidance. This point is directly related to the previous one. If you have a wish or project that you want to come true, take advantage of your moment of dialogue with God to ask him what you can do today to get closer to that dream. After formulating your concern, remain silent for a moment, breathing slowly and deeply and wait for any sensation, image, idea or word that may come to your mind. The answer may even come as a certainty that something that you have previously thought is convenient for you to carry out. Whatever it is, keep it in mind (much better if you write it down or record it on your cell phone so you don't forget it). If for any reason you do not perceive or receive a signal, do not worry. When you least imagine it, your intuition will show you "something" that will actually be that signal or message that you expected from God.
Never forget this phrase: you attract what you think. Your mind is the most powerful creative tool you have. Therefore, if you start your day with positive energy and thoughts, that simple practice will align you with what you really want to see materialize in your life.
* Ana Mercedes Rueda is a bestselling writer, channel of God's messages through angels since her childhood, and an expert in love and relationships. Acquire your books at Amazon.com The Buscalibre.com. Connect with her on networks – @anamercedesrueda.

eldiariony.com
Eddie is an Australian news reporter with over 9 years in the industry and has published on Forbes and tech crunch.