When Tyler Vander Griend saw dense black smoke rising over the western Canadian town of Lytton, his first instinct was to run to hell.
But the flames were moving too fast, and Vander Griend, a lanky young man from nearby Kanaka Bar First Nation, was forced to watch helplessly as the fire consumed the community.
"You know how hard it hurts to sit there and watch your own hometown burn and you just want to save it?" he said.
Lytton was almost completely destroyed, as were the surrounding houses. A month later, the fire is still burning, a 42,000 hectare inferno fueled by hot, dry conditions. But now Vander Griend and other indigenous evacuees have received training and are fighting the same fire.
First Nations communities in British Columbia, often in rural and forested areas, are on the front lines of Canada's changing climate. With nearly 250 wildfires burning in the region and provincial crews understaffed, indigenous fire crews play an increasingly critical role in keeping fires at bay. And as more come to the fore, First Nations leaders want to have more voice in how forests are managed and burned.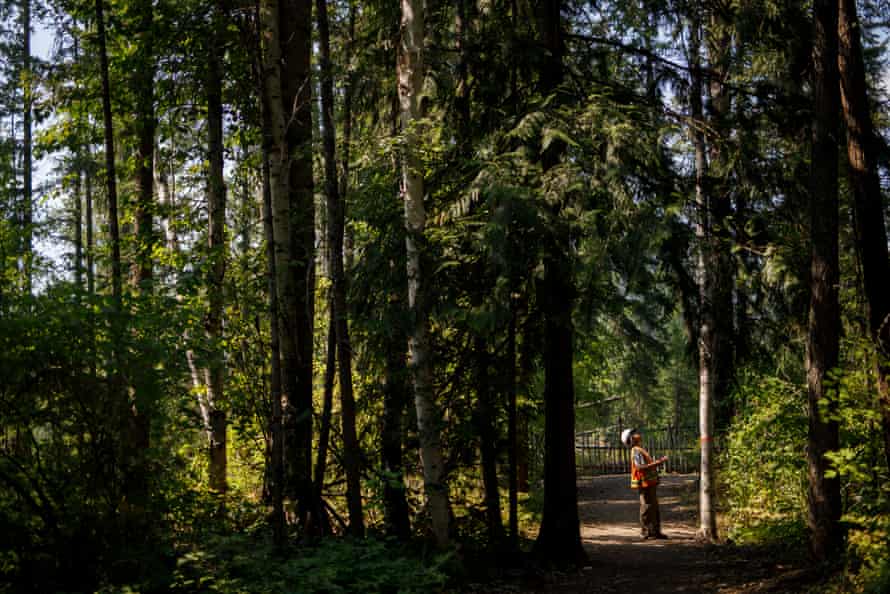 Indigenous peoples across the continent have long known that small, deliberate fires lit during the spring, known as prescribed burns, can prevent larger fires in the summer months. Before they were forcibly moved from their traditional territory to reserves in the late 19th century, indigenous communities used the fires to help clear the accumulation of flammable wood, encourage the growth of medicinal plants, and create protective barriers around their communities.
"If you listen to our elders, they say if we take care of the earth, it will take care of us," said Harry Spahan, a fire manager for the Nlaka'pamx Nation who has worked with the British Columbia wildlife service for more than 40 years. . years.
Indigenous peoples recognized that diverse forests, including a mix of cedar, fir, and Douglas fir, burn differently than those dominated by a single species. Trees like mountain ash, which burn slowly, can prevent fires from moving too quickly and aggressively. But the large lodgepole pine plantations favored by the forestry industry are far more vulnerable to larger and more devastating fires.
"I remember when I was young and the old men would burn fields down to the tree line so if there was a forest fire, he would stay there and never go down to the villages," said Mojo Thomas, an evacuee from the Skeetchestn Indian Band who was camped out in Los Angeles. Tk'emlúps te Secwépemc First Nation grounds. "Today, we don't do that. So that's why a fire could sweep through that mountain and hit us here, and there would be no way to stop it. "
A bad summer of fires has prompted calls from indigenous groups to modernize policies around prescribed burns and to give First Nations more power to carry out those burns on their own territory and in neighboring Crown lands.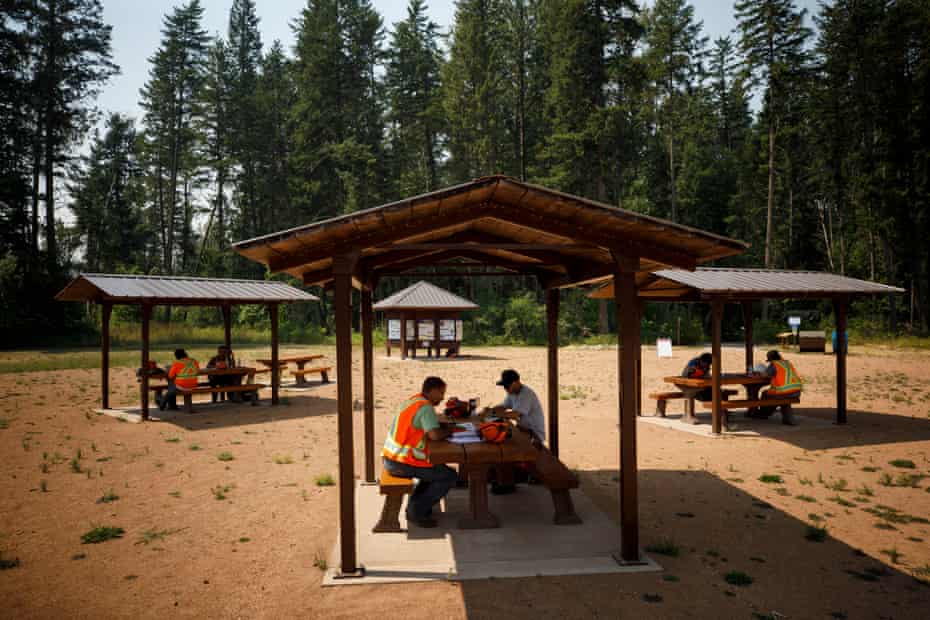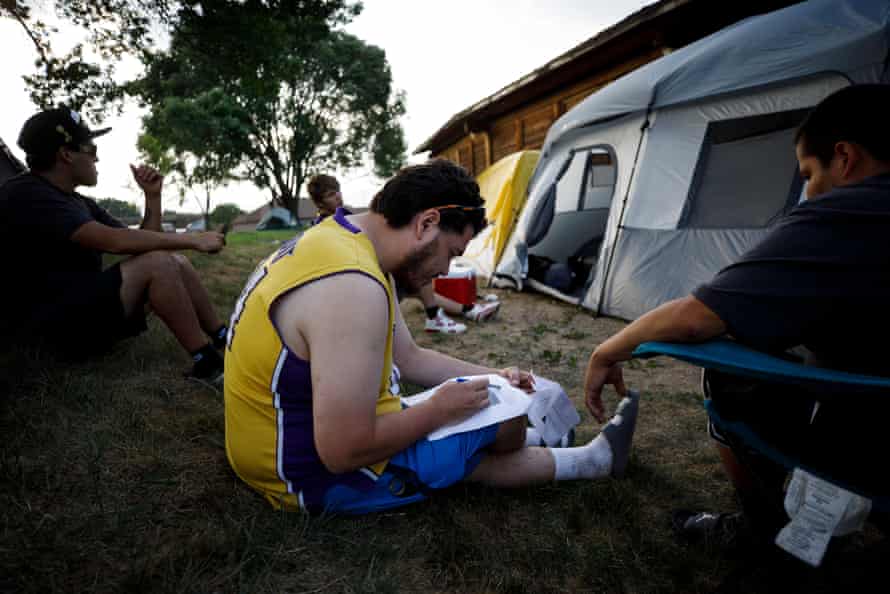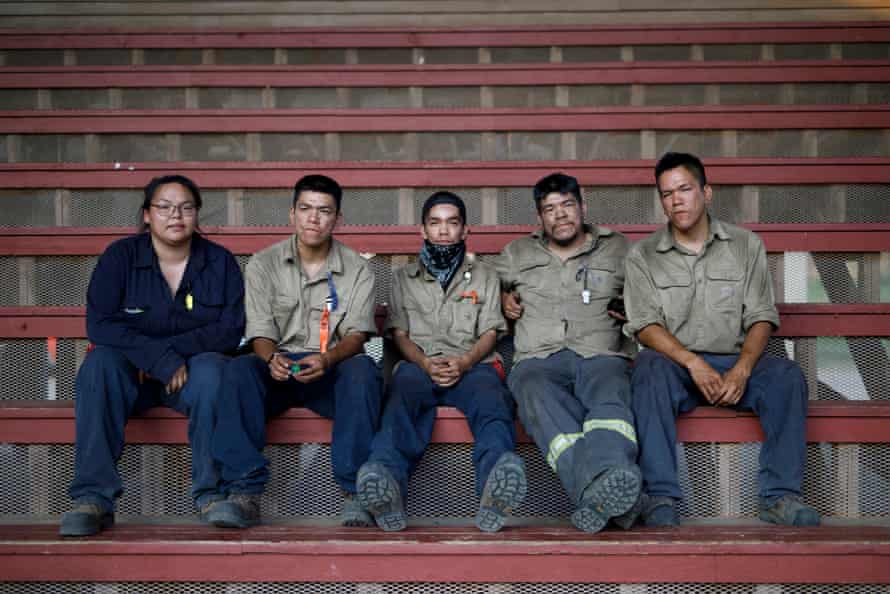 "The current policies have really held back our communities and our people," Spahan said. "But there are several nations that are really trying to work with the provincial and federal governments to build something that is better in the future," he said.
Four years ago, a suggested report for British Columbia to "increase the use of traditional and prescribed burning" in partnership with First Nations, including modifying existing rules and regulations, which many indigenous leaders say causes bureaucratic delays and headaches.
The province says it supports "traditional and cultural burning" and has "assisted many First Nations throughout the province in this practice," but adds that any controlled burning must comply with pre-existing environmental regulations.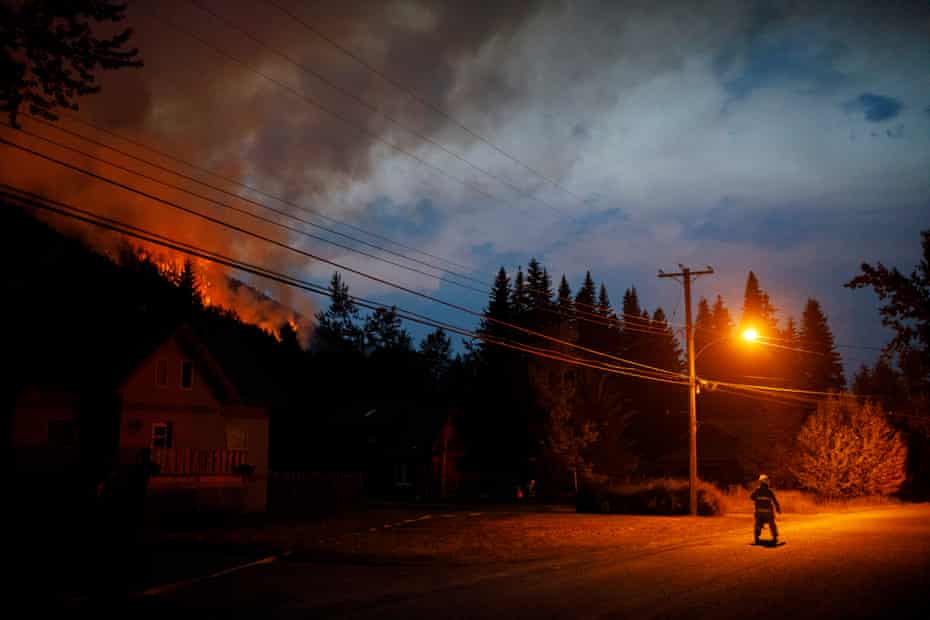 Fighting indigenous fires has also been hampered by another painful chapter in Canada's recent past: the notorious residential schools for indigenous children, which were explicitly established to disrupt the teaching of ancestral customs and knowledge.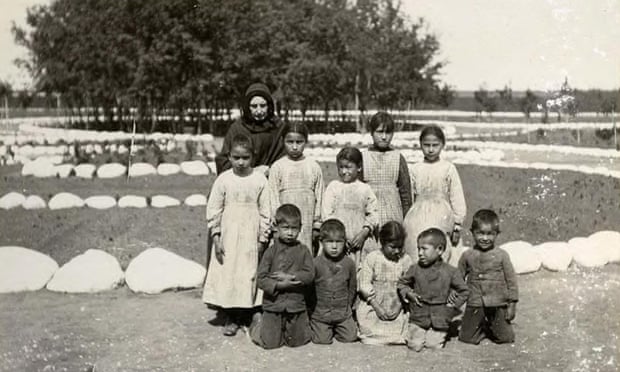 "These residential schools were a shock to our culture," Thomas said. "And we are the product of that. Because we don't know the language. We can't talk to each other. We do not know the basic rituals that our people once had, learning to live each of the seasons ".
The Lytton fire, which displaced more than 1,000 people from surrounding communities, is now more than a month old. People who had to flee their homes have camped in Kamloops, hoping to return.
Those who joined the fire crews recently had their chance: spending days fighting the flames in the smoky haze and sweltering heat.
"I came home to fight for my land. I wanted to do it on my own turf, "said Josh Machelle, the crew leader.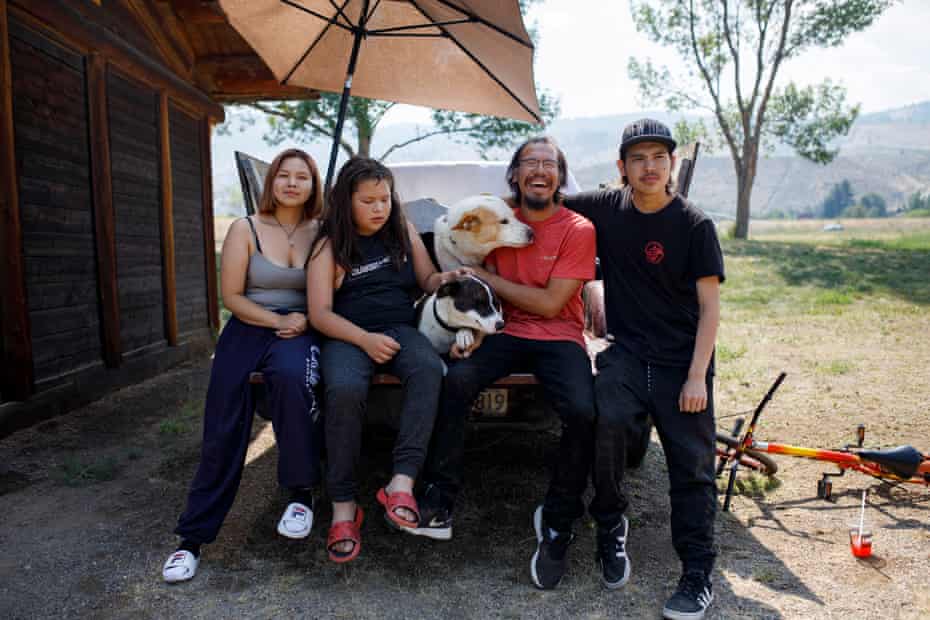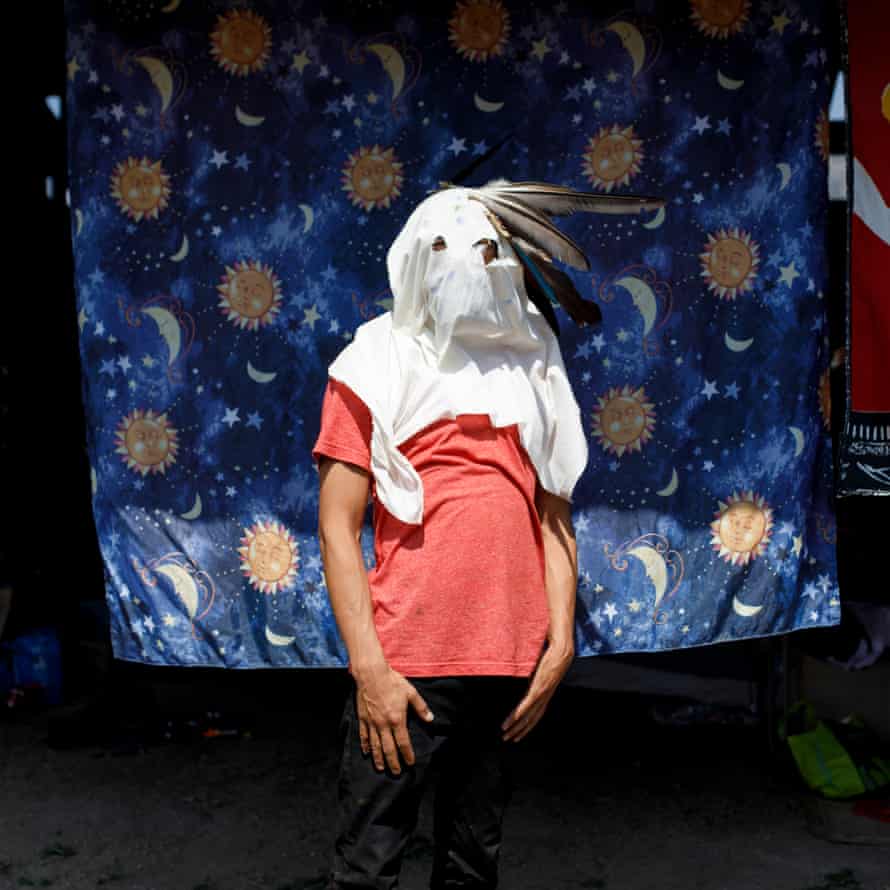 Despite the growing number of First Nations youth eager to fight fires, they often do so as contractors, a separate function from official provincial fire teams, with fewer resources and less voice over how fires are fought.
The First Nations Emergency Services Society of British Columbia has been pushing for years for more indigenous firefighters, as well as funding to train local volunteers, and for communities to have more power to proactively respond to firefighters. forest fires.
Machelle, who has been fighting fires for the past 15 years, said this summer has been the worst she has ever experienced.
"This is the most painful year. I lost my town. I lost my community. Lytton will never be the same again, "he said. "We are just trying to protect each other because those are our people. We feel what other communities are facing, but we prefer to be at home, in our lands and our territory, fighting against this. "

www.theguardian.com
George is Digismak's reported cum editor with 13 years of experience in Journalism