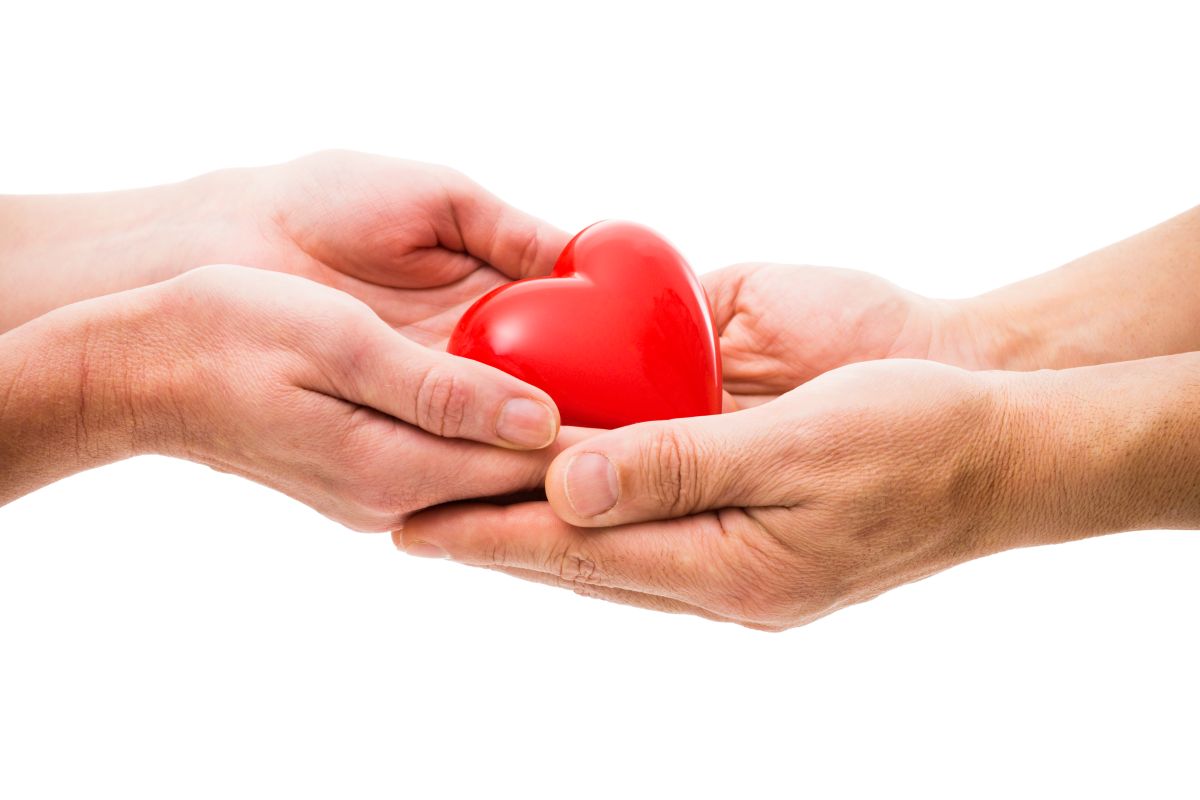 Liz Armstrong is a woman who in the blink of an eye discovered that her relationship that she considered perfect was not so perfect when she discovered her boyfriend, just a couple of days before they went on a romantic getaway, checking out a porn site featuring casual sex.
This made him make the decision to end their relationship; However, in revenge, he decided to open a profile on that website so that he could closely follow his actions. Tired of what she saw and the type of messages she received, Liz decided that she would better use the website as if it were a dating application, so she wrote in her entry for the Huffington Post.
It was then that a Latin teacher contacted her, who at first asked him about his favorite literary genres and authors, which made him catch his attention. So they exchanged emails and weeks later they met, thus initiating a good relationship with this person named Paul.
After a couple of outings, Paul confessed to Liz that he suffered from a hereditary disease that had damaged his kidneys and that now only one of them worked. which his father had donated to him. The man told him that he might have a short time to live and that he also did not want to undergo dialysis treatment.
The confession shocked the woman so much that she decided to give up her attempt to establish a loving relationship with Paul and preferred that they be friends; but the weeks passed and the contact between them was diluted.
One day, Armstrong received an email from Paul, who had sent it to various contacts, and it said the following: Most of you already know that my transplanted kidney has been running out of steam for a while. My doctors think that in a year or so I will need another transplant or dialysis. I would prefer to avoid dialysis. Complications can arise, and even if it goes well, it is a very bad experience. A kidney donated by a living person works better than a kidney from a cadaver. So my doctors have asked me to find a donor. "
Liz ignored Paul's email because at that time, she was part of the United States Army and therefore, it was not very viable that she could become a donor.
Many months later Liz and Paul were reunited; They went to see a play and there she found out that he was unwell because he had started dialysis. This prompted her to send an email to the transplant coordinator, indicating that she wanted to sign up for their list of potential donors.
After several months of medical examinations and procedures, Armstrong received the news that his organ was compatible with Paul and therefore, the transplant was carried out, which was a complete success.
It may interest you:
* Hospital in Ohio cancels liver donation to terminal cancer patient because neither patient nor donor are vaccinated against COVID-19
* He wanted to give his mother his kidney for a birthday but something unexpected happened that prevented him
* She donated a kidney to her ex-husband so that her daughters would not be left without a father

eldiariony.com
Eddie is an Australian news reporter with over 9 years in the industry and has published on Forbes and tech crunch.