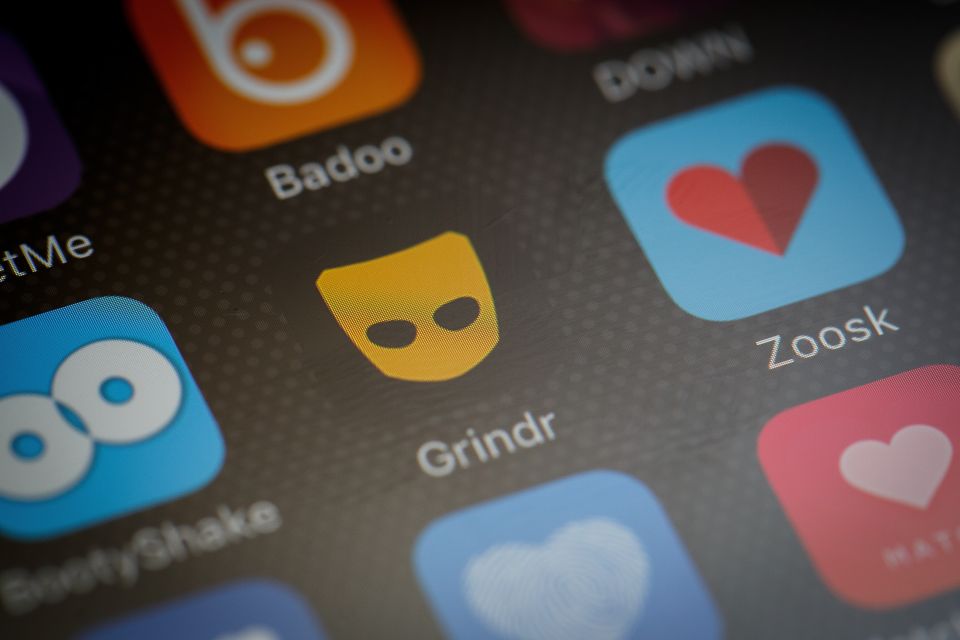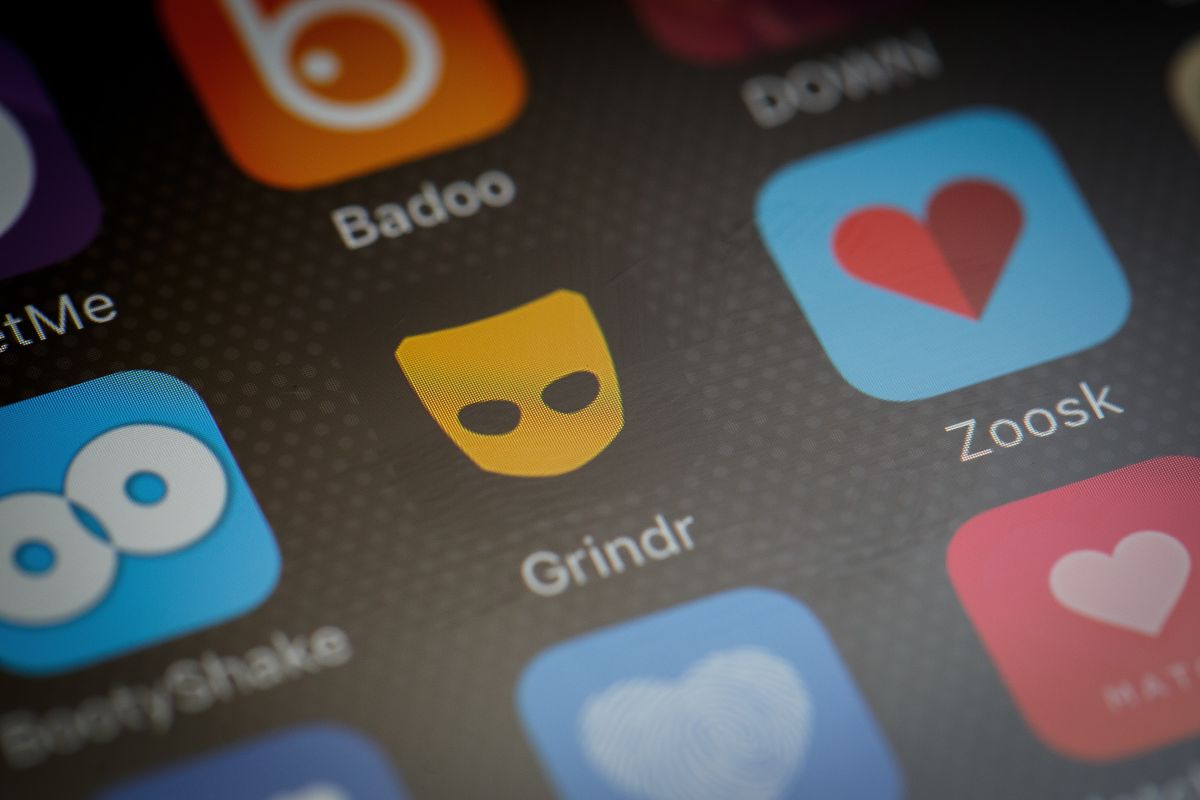 Foto:
Leon Neal / Getty Images
The other weekend I did something that I hadn't done for a long time; disconnect from everything and watch movies. And searching among dozens of options, I opted for one of the most viewed that Saturday. "A fall from Grace" tells the story of a woman in her fifties who, after being divorced for many years, finds an incredibly wonderful man who proposes to her in three months.
But after stealing her heart, he also stole her identity, money, home and freedom, turning her life into a nightmare. A plot that is not far from reality, as more romantic scammers appear every day on dating apps and social networks.
And the number of cases is alarming. The FBI reported that in the first six months of 2021, $133 million had been reported as money scammed in the name of love in the United States. In addition, he reported that the majority of victims are middle-aged women. And it is that romantic scammers know perfectly well what women need to hear and feel to feel loved.
How to protect yourself from a romance scammer:
Look at how it makes you feel: As a general rule, those who scam in the name of love are the most loving, understanding and detailed beings. They make their victims feel like the queens of the universe. They quickly declare their love and say that they have never met such a special woman. Once they have the victim melted with love, they begin to ask for small amounts of money as a favor in an emergency. And it doesn't mean that someone in a financial emergency is always a scammer, but when request after request for money happens and the amounts increase, you have to open your eyes.
How often do you see each other?: Most romance scammers hide, so they just promise to see each other in person soon. Meanwhile, he spends long hours on his cell phone talking, listening and pretending that he is the long-awaited love.
Limit your profile and find out theirs: On both social networks and dating apps, avoid posting information that could be of interest to a romantic scammer, such as the places you usually go, the material things you have, and your tastes. In the meantime, make sure you really are who you say you are on your profile. Compare photos and information. Analyze the signs and you will prevent them from breaking your heart and emptying your pocket.
For more motivation follow me on:
Facebook: https://www.facebook.com/MariaMarinOnline
Instagram: @mariamarinmotivation
https://www.instagram.com/mariamarinmotivation/



eldiariony.com
Eddie is an Australian news reporter with over 9 years in the industry and has published on Forbes and tech crunch.