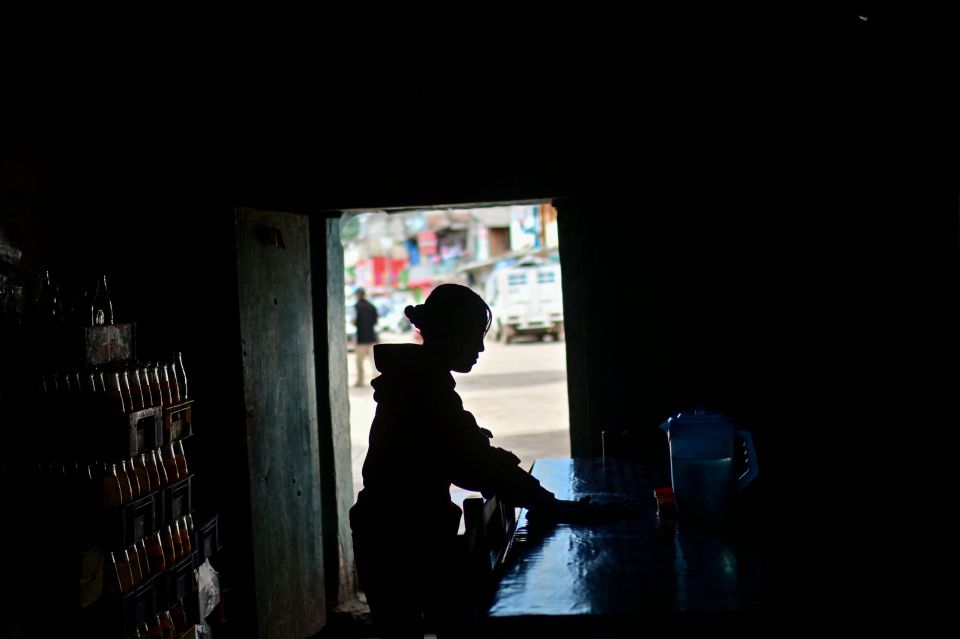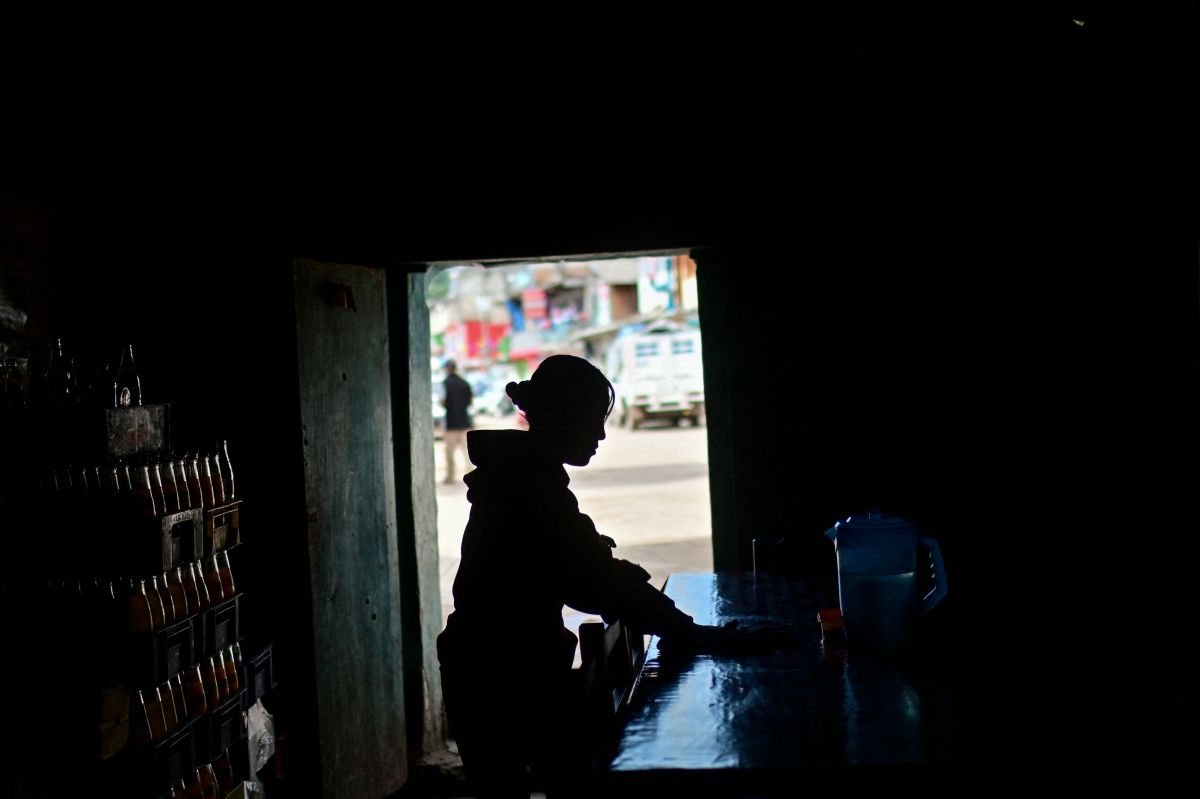 Photo: PEDRO PARDO / AFP / Getty Images
A man in Australia, identified as Tim Colt, raped his daughters and raised their children with him for years.
The so-called "incest farm" located in the Australian Outback region was where the heartless man raped his daughters and raised the children (who were at the same time his grandchildren) as a result of prohibited relationships.
Space, that sheltered four generations of incest, includes at least 14 children of parents related to each other.
Data cited by British media such as The Sun from the juvenile court where the case was heard reveals that Tim raised seven children – five girls and two boys – as a result of incestuous encounters. with the help of his wife June.
The abuser, who died in 2009, also had other children with his daughter Betty and the eldest, Rhonda.
The four-generation family incest case began with Tim and June Colt, who emigrated from New Zealand to New South Wales in the 1970s.
The clan of 38 members of the Colt family were forced to live in misery in a case that shocked the world in 2012.
Child victims were given pseudonyms in court to protect their identity.
One of the family members, identified as Frank Colt, was found guilty in 2020 of sexually assaulting a teenage relative during a farm visit near Yass in 2010.
The details about the abominations within the family emerged after a gag order in the case will be rescinded.
Twisted family ties revealed that four generations of relatives lived together, including four children who were Tim Colt's great-grandchildren and grandchildren.
Tim's youngest daughter had children with his brother Charlie, according to reports in court.
DNA tests revealed that 11 of the children in the family were the product of parents who had some family ties to each other.
Also in the camp were a dozen second- and third-generation relatives who, because they were legal adults, were not required to undergo genetic material testing.
As part of the judicial process, a son of Tim, identified as Roderick, was found guilty of raping his niece, who was also his half-sister.
The victim, Petra, was the biological daughter of Tim and Betty, and was also sexually assaulted by her Uncle Frank in the backseat of his car during a visit to the farm house in February 2010. He was also convicted.
Petra told police in 2013 that she had never been to school, that she lived in a cult and that all her aunts, uncles and cousins ​​slept with each other.

eldiariony.com
Eddie is an Australian news reporter with over 9 years in the industry and has published on Forbes and tech crunch.