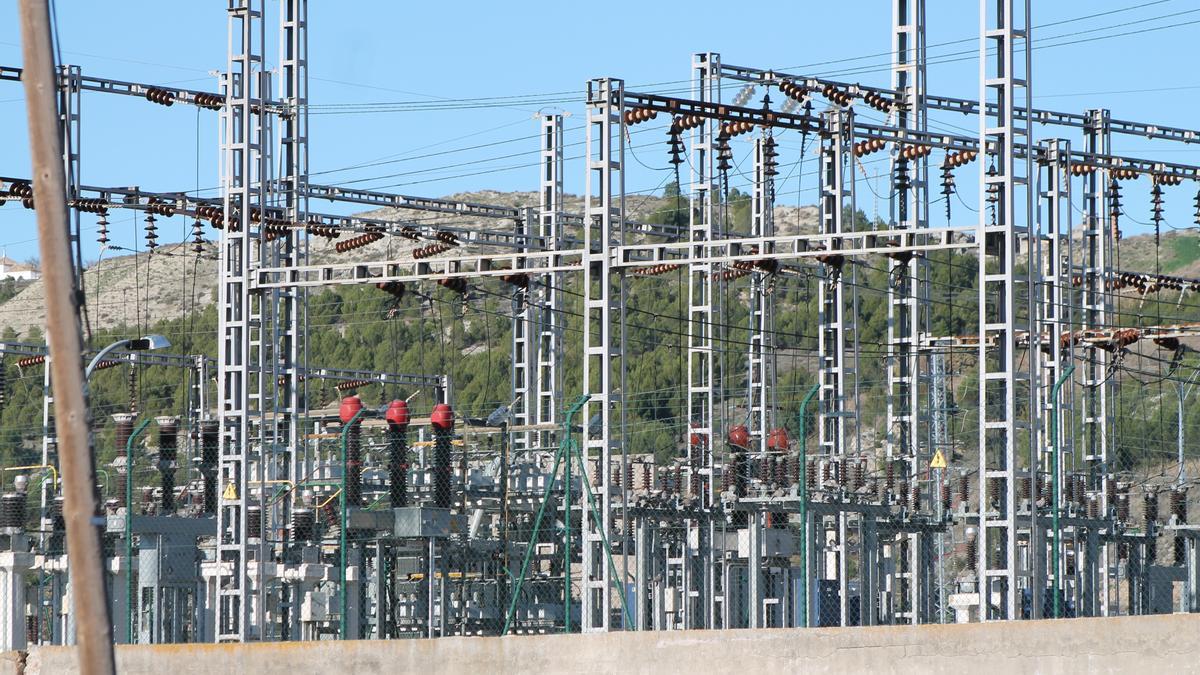 Industrial prices rose 1.6% last May in relation to the previous month and they shot up by 15.3% in the interannual rate, their highest rise since January 1983, as reported this Friday by the National Institute of Statistics (INE).
The year-on-year rebound in May, with which there are five consecutive months of year-on-year increases, it exceeds the advance registered in April by more than two points (+ 12%).
The year-on-year increase in industrial prices in the fifth month of the year was mainly due to energy, which increased its year-on-year rate by almost four points, to 37.6%, the highest since December 1981, due to the rise in refining prices. of oil and gas production and, to a lesser extent, by the higher cost of electric power production.
Likewise, intermediate goods increased their annual rate by more than two points in May, to 12.8%, as a result of the higher cost of manufacturing chemical and iron commodity products.
Non-durable consumer goods also contributed to the year-on-year rise in industry prices, raising their rate by almost 1.5 points, to 4.1%, due to the rise in the price of manufacture of vegetable and animal oils and fats and the lower decrease in the prices of meat processing and preservation compared to the same month of 2020.
According to the INE, the annual variation rate of the general index without energy increased more than 1.5 points in May, to 7.1%, being more than eight points below that of the IPRI general. It is also the highest rate since July 1995.
Monthly advance
In monthly rate (May over April), industrial prices rose 1.6%, compared to the 3% increase experienced the previous month. With the rise of May, three months of consecutive increases are chained.
This rebound is mainly due to the 2.6% increase in energy prices, the rise in energy prices intermediate goods by 2.1% and by 0.6% increase in the prices of non-durable consumer goods.
All positive communities
All autonomous communities they raised their annual rate of industrial prices last May.
The greatest advances are recorded in Murcia, Cantabria and Andalusia, with increases of 7.8, 5.6 and 4.5 points, respectively, while the smallest increases corresponded to La Rioja and Castilla y León, with a rise each of half a point.
At the end of the fifth month of the year, all the autonomous communities presented positive interannual rates of industrial prices.
The highest were recorded Andalusia (+ 34.2%), Asturias (+ 32.9%), Murcia (+ 28%), the Canary Islands (+ 27.9%) and the Balearic Islands (+ 26.1%).

www.informacion.es
Eddie is an Australian news reporter with over 9 years in the industry and has published on Forbes and tech crunch.