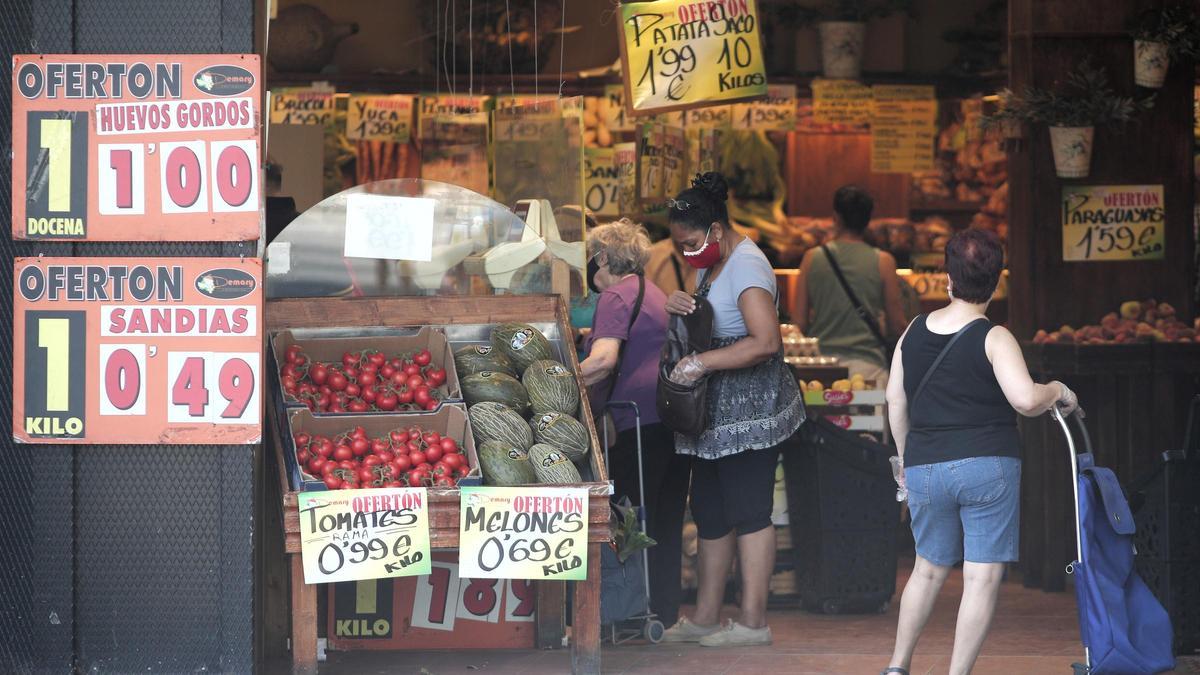 As happened last month, the electricity price has fired the inflation in October. Prices continued to climb this month, driven by the rise in the price of electricity and the fuels, until reaching an interannual rate of 5.5% with respect to the same month of 2020. This is a rebound one and a half points higher than that of September (4%), which already meant a rise of great proportions andhighest rate since 1992, 29 years ago.
The Statistics National Institute (INE) has published this Thursday the advance of the consumer price index (CPI) for October, a figure that if confirmed on November 12 would consolidate the acceleration of inflation in recent months, which has become increasingly intense. Despite this takeoff in the general level of prices, both the European Central Bank (ECB) and the US Federal Reserve, where inflation has also skyrocketed, consider that it is a temporary phenomenon attributable to the increase in energy prices and of raw materials in general.
Behind this upturn in inflation is the rising cost of electricity and, to a lesser extent, fuels and lubricants for personal vehicles, which became cheaper in October of last year.
The energy push is moving to the Underlying inflation (general index excluding unprocessed food and energy products), which has increased by four tenths to 1.4%, which is more than four points below the general CPI. This is the highest difference between the two rates since the beginning of the series, in August 1986..
One of the risks of this impulse in inflation is the so-called effects of second round, through which these increases end up being transferred by companies to products and services to avoid losing margins. At the same time, it means the possibility of pressures to increase the wages, since they lose purchasing power, thus entering a price-wage spiral.
The evolution of core inflation would indicate that the take-off of energy is being transferred to the economy as a whole, although there is still a long distance between the more volatile inflation and the structural one. Hence, the monetary authorities are not yet concerned or so publicly state it.
The Barcelona Chamber of Commerce already warned this Wednesday that the recovery of the level of gross domestic product (GDP) could be delayed in Catalonia until 2023 in the event that inflation and lack of supplies they become encyst for a long time.
Another effect of the rise in the general price level is its impact on pensions, the update of which has once again been linked to the evolution of the average consumer price index (CPI) for the year up to November.

www.informacion.es
Eddie is an Australian news reporter with over 9 years in the industry and has published on Forbes and tech crunch.