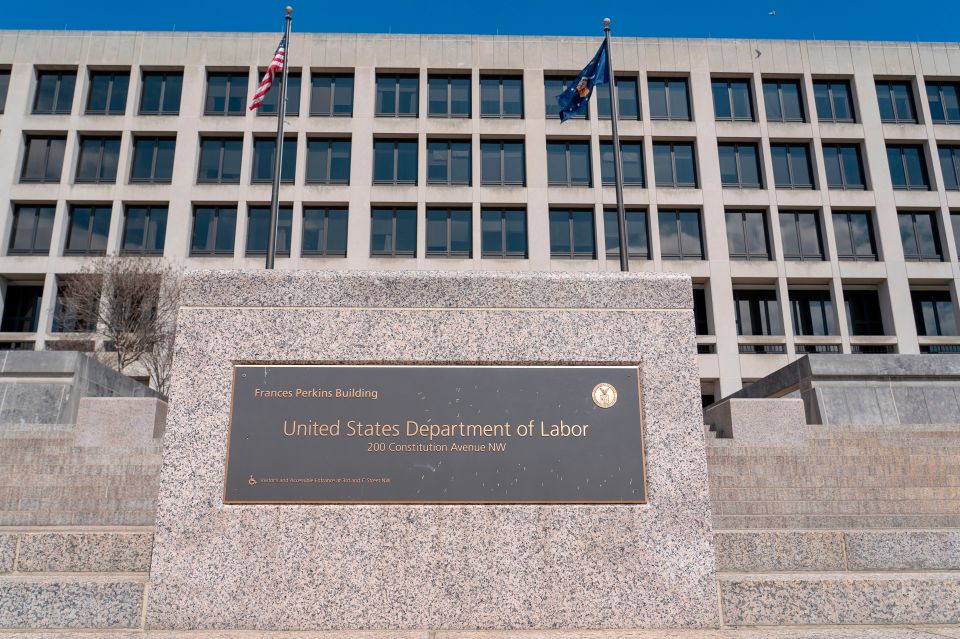 Foto:
ALEX EDELMAN / AFP / Getty Images
This Friday, July 16, the Internal Revenue Service (IRS) will send the refund checks to those eligible for the $ 10,200 tax exemption for the payment of unemployment taxes.
On Wednesday, millions of recipients were able to make free use of the funds deposited in their accounts under this concept, since that was the official date of payment in the cases of transfers.
The "American Rescue Plan" approved in the United States Congress last March provided that individuals and married couples whose modified adjusted gross income was $ 150,000 or less are eligible for payments.
The IRS reported that it is issuing a new round of refunds this week to about 4 million taxpayers. The above amount is for direct deposits and paper checks.
"Refunds for direct deposit will begin on July 14 and refunds for paper check will begin on July 16. The IRS previously issued refunds related to the unemployment compensation exclusion in May and June, and will continue to issue refunds throughout the summer, "the agency said.
Since the end of May, the entity started review of Forms 1040 and 1040SR to be able to make the corresponding adjustment in each case.
Some of the evaluations will result in a forfeiture of payment if there are outstanding debts with the IRS or other lenders.
"For taxpayers who overpaid, the IRS will refund the overpayment, apply it to other outstanding taxes or other federal or state debts," the office warned.
"For this round, the IRS identified approximately 4.6 million taxpayers who may need an adjustment. From that number, it is expected that approximately 4 million taxpayers receive a refund. The average refund is $ 1,265, which means that some will receive more and some will receive less, "the IRS added.
Most eligible Americans do not have to take additional action to receive payment unless they are creditors of tax credits such as the Earned Income Tax (EITC).
In those instances, the taxpayer must file an amended tax return.
"If as a result of excluded unemployment compensation, taxpayers are now eligible for deductions or credits that were not claimed on the original tax return, they must file a Form 1040-X, Amended Return of US Personal Income Tax." the agency explained.
At least 10 million people could receive refunds under the tax break of $ 10,200 in payment of taxes for the unemployment funds they received in 2020.
Prior to this delivery of payments, the IRS announced in early June that of 3.1 million returns processed, 2.8 million refunds were sent.
It may interest you:

eldiariony.com
Eddie is an Australian news reporter with over 9 years in the industry and has published on Forbes and tech crunch.