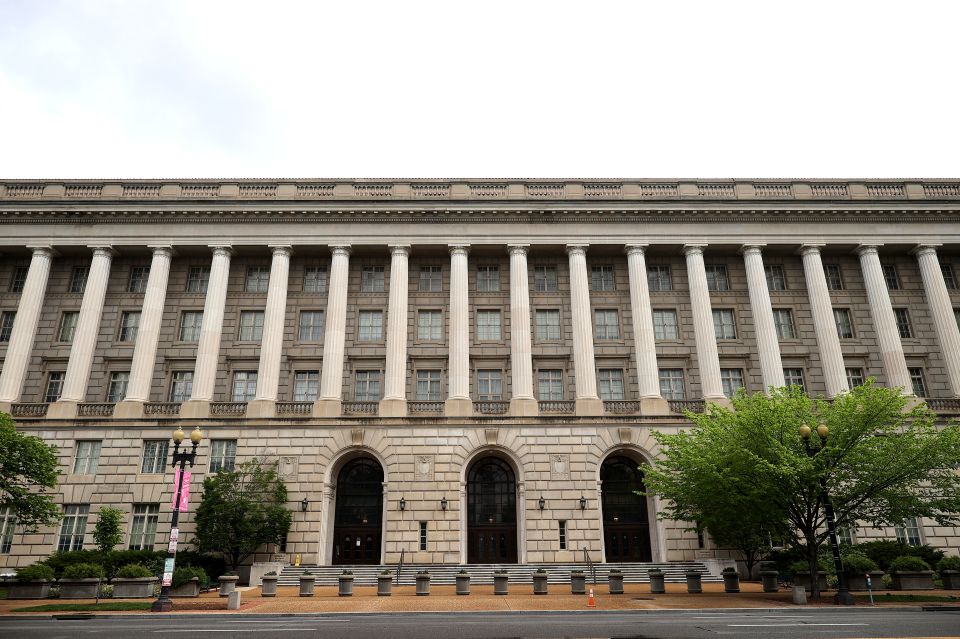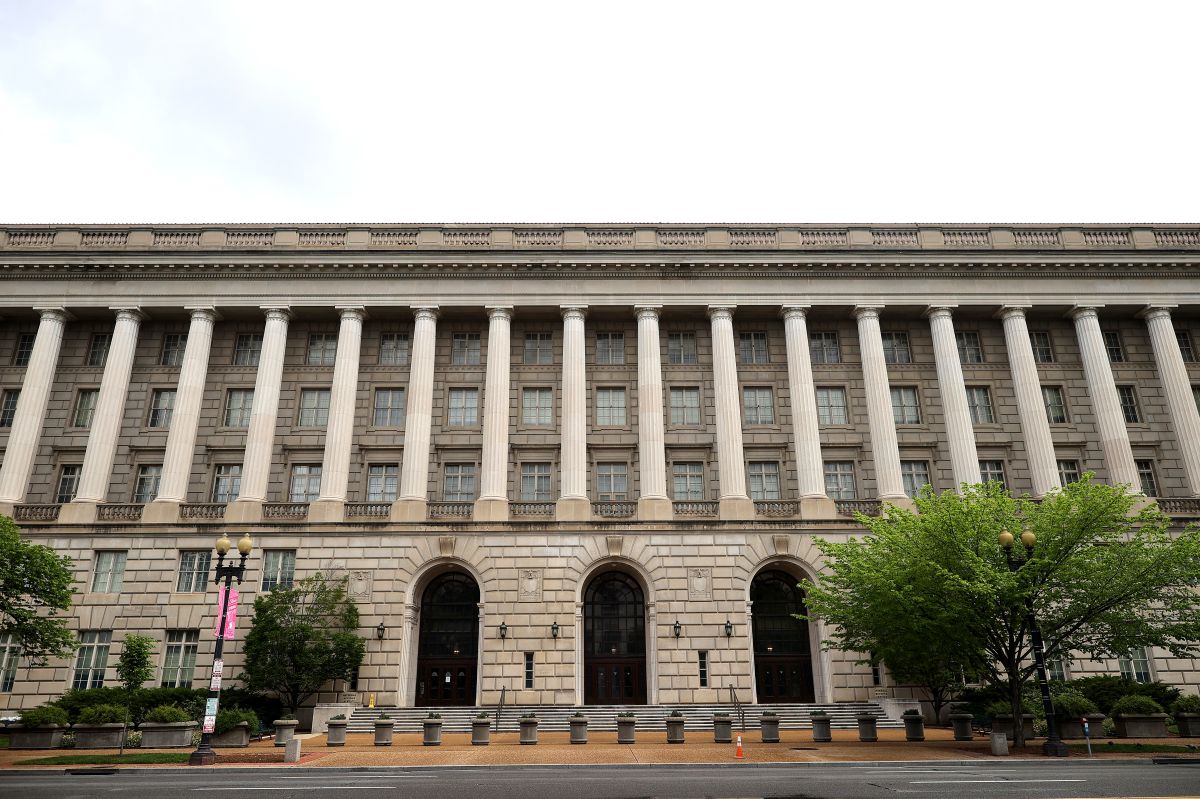 Foto:
Chip Somodevilla / Getty Images
The Internal Revenue Service (IRS) confirmed that it continues to send third stimulus check payments of $ 1,400 to Americans.
In a new press entry this Tuesday, the agency specified that it has delivered more than 163 million third round payments for an approximate value of $ 390 billion since the programming of the first batch on March 12 by virtue of the approval of the "American Rescue Plan" in the federal Congress.
The two groups the IRS focuses on shipments
The first group the IRS focuses on in this period of the distribution process is taxpayers who recently filed a tax return with the office.
Usually, it is Americans Not Required to File Low Income Taxes, but they did it this time to submit their information to the agency and claim the third stimulus check and / or the one from the previous rounds.
Another population that will receive bank deposits or checks in the mail from the IRS is those who are entitled to additional or "plus-up" payments.
In this line fall the taxpayers who were issued the payment based on the 2019 tax return, but the IRS later received this year's tax return and had to make a payment adjustment based on the difference in income between the two documents.
"These 'additional' payments could include a situation where a person's income was reduced in 2020 compared to 2019, or a person had a new child or dependent on their 2020 tax return, and other situations," he explained. the agency in a previous press release on its website.
IRS will continue weekly shipments for third stimulus check
"The IRS continues to distribute the Economic Impact Payments and the related 2020 Refund Recovery Credit weekly as individuals continue to file tax returns and as returns are processed. Ongoing payments will be sent to eligible individuals for whom the IRS had no information to issue a payment but who recently filed a tax return, as well as to individuals who qualify for additional "plus-up" payments, the agency summarized in the press release this week.
Contrary to previous reports, the IRS did not detail how many payments it has issued since June 9 when it reported on the disbursement of about 2.3 million payments corresponding to the previous two weeks.
The 2.3 million were divided into 1.1 million from supplemental or "plus-up" payments and more than 900,000 to recent filers.
California, Texas, Florida, New York and Pennsylvania They are the top five states that have received the most third round stimulus checks, according to IRS statistics that count the disbursement as of early June.

eldiariony.com
Eddie is an Australian news reporter with over 9 years in the industry and has published on Forbes and tech crunch.