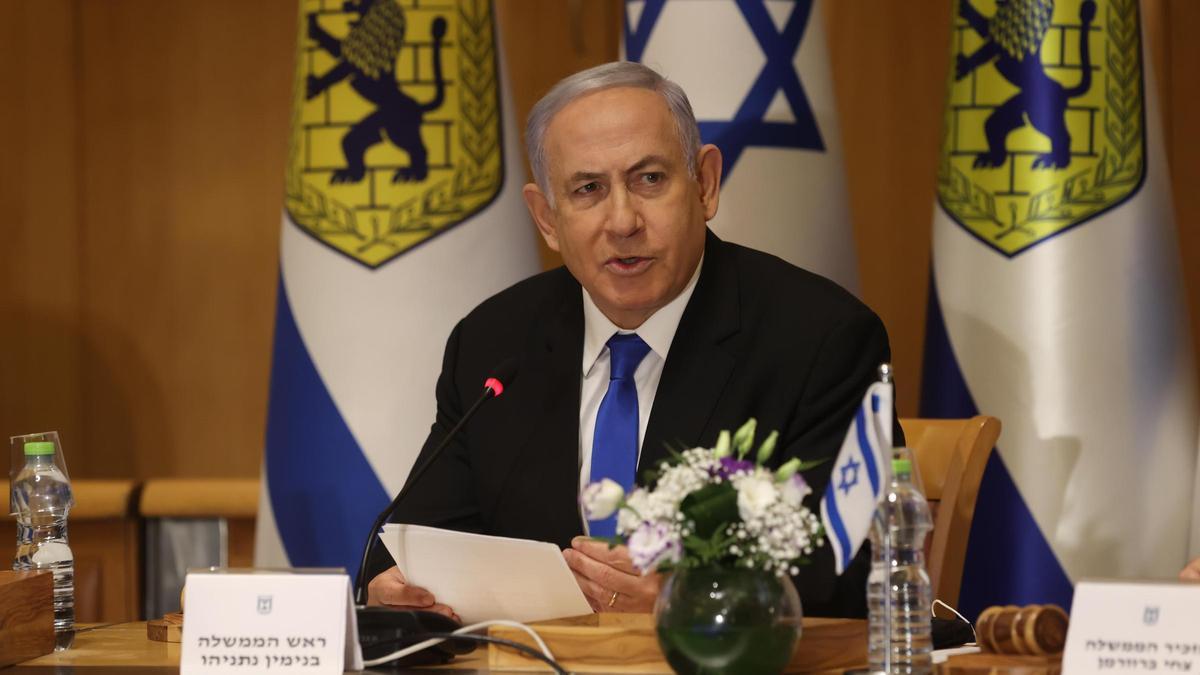 The Supreme Court of Israel today postponed a key hearing to be held tomorrow, Monday, to decide on the eviction of four Palestinian families in favor of Jewish settlers in an occupied East Jerusalem neighborhood, one of the factors that in recent days generated a new escalation of tension in the city.
The court announced the postponement in a statement where it specified that it would set a new date for the hearing to take place. "within a period of about thirty days", following a request from the attorney general, Avijai Mandelblit. According to the public broadcaster Kan, the authorities asked the Prosecutor's Office to consider intervening in the case to present the position of the State, although this is not one of the parties involved in the judicial litigation.
Having resorted to all the lower judicial bodies, the possible eviction of four Palestinian families from the Seikh Yarrah neighborhood, in the eastern part of Jerusalem, is pending a final decision by the Supreme Court, which must rule on it as a last resort. The expulsion of the families was requested by Jewish settlers, who have claimed ownership of the houses since before 1948, when the State of Israel was founded.
This issue has been one of the main reasons that the last two nights led to strong violent clashes between Israeli police and Palestinian protesters in the Holy City. The riots left more than 300 injured between Friday and Saturday, when clashes were recorded in the Esplanade of the Mosques, the Old City and its surroundings.
In turn, all this comes after a week of tension that already exists in Seikh Jarrah, where there have been daily Palestinian protests in favor of families at risk of eviction, which has ended with arrests, injuries and clashes with settlers and police. . Faced with the situation, andActing Israeli Prime Minister Benjamin Netanyahu said today that he "will not allow violent protests" in Jerusalem.
"We will enforce law and order firmly but responsibly and continue to safeguard freedom of worship for all religions, but we will not allow violent protests," Netanyahu said during the weekly Cabinet meeting. LThe current tension – which had ups and downs and worsened again in recent days – dates back to the beginning of the Muslim holy month of Ramadan. Almost a month ago, the decision of the Israeli authorities to block the Damascus Gate, the main access to the Old City, generated strong opposition from the Palestinians, who clashed for several days in a row with the Israeli security forces.
According to analysts and local media, the recent riots in Jerusalem – where Palestinian youth are largely involved – are the worst in recent years.

www.informacion.es
Eddie is an Australian news reporter with over 9 years in the industry and has published on Forbes and tech crunch.